10 Strategies to Scale Your Business with Organic Marketing and Virtual Assistants
Learn 10 powerful strategies to grow your business without spending a fortune on advertising, combining organic marketing and virtual assistants skills.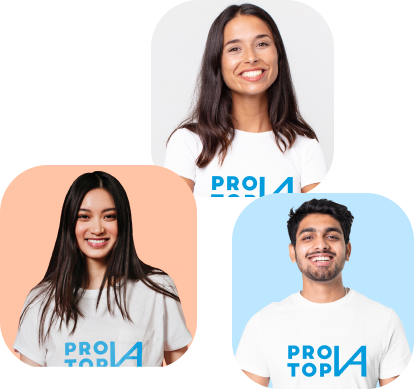 What you will learn in this guide
Virtual Assistant Hiring Checklist
Finding Your Perfect Match.
Efficient Task Delegation:
A Cheat Sheet for Effective Outsourcing.
Outsourcing Dos and Don'ts
Streamline Your Daily Routine
Tasks Perfect for Virtual Assistants.
Get the full guide and grow your business