Starting as low as $5/hour
In ProtopVA we have the best virtual assistant pricing plans and packages that best fit your budget.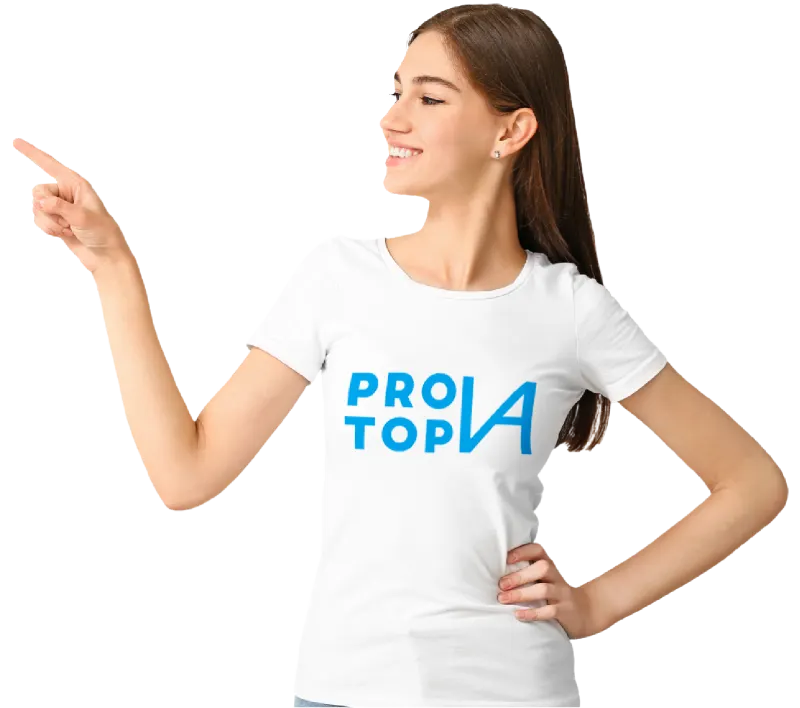 Start Leveraging the Power of a Virtual Assistant
Give your business a boost with any of our growth plans available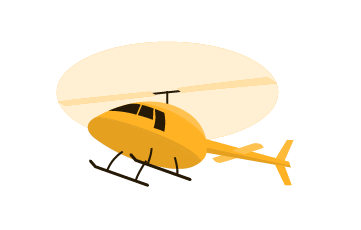 Proficient Virtual Assistants
VA's with a total of 1-2 years of professional work experience. Can handle a variety of tasks and responsibilities with some basic training.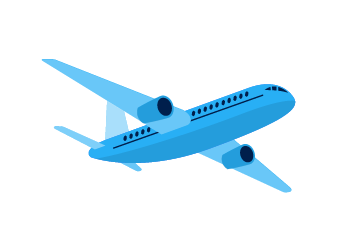 Seasoned Virtual Assistants
VA's with a strong background in the field, they have 3-5+ years of professional experience and are able to handle tasks and challenges with ease.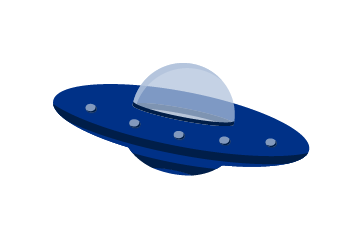 Master Virtual Assistants
VA's with over 8 years of experience in their positions. They work independently and contribute significantly to the success of the business.
Part-Time VAs starting at only $400/month
Enjoy our Zero Fees agency with all inclusive in the pricing reflected
What ProtopVA does for you:
Now you can focus on what really matters!
Our goal is to simplify hiring virtually and onboarding only the best talent from Latin America, the Philippines, India, and more to help you outsource and succeed.
It's time to outsource some of your workload by booking your free discovery call
Starting as low as $5/hour
There's no time to waste.
Get matched with the perfect VA to outsource and succeed.
All Our Virtual Assistant (VA) packages include a range of comprehensive services at no cost to ensure your success: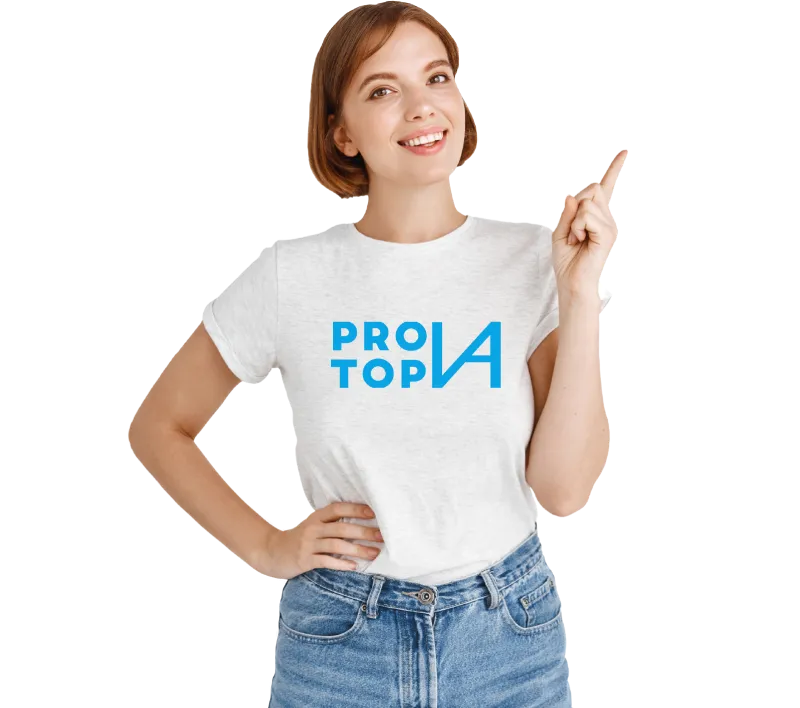 Grow your team without the stressful onboarding!
Maximize Your Business Potential with Our Skilled Virtual Assistants. Their Expertise Will Help You Achieve Greater Success and Expansion.
The Different Virtual Assistants that you Can Hire
We make talent selection easy and stress-free! Our team will take care of it all for you!
Are you the one multitasking while trying to grow the business?
We understand that finding a reliable virtual assistant can be time-consuming and costly, which is why we strive to make the hiring process quick, effortless, and affordable