Book a Free Call Consultation
Ready to get started? Book a free call consultation with our virtual assistant agency to learn how we can help your business. During the call, we'll discuss your business needs and how our virtual assistants can support you. Our goal is to provide personalized solutions that meet your unique requirements.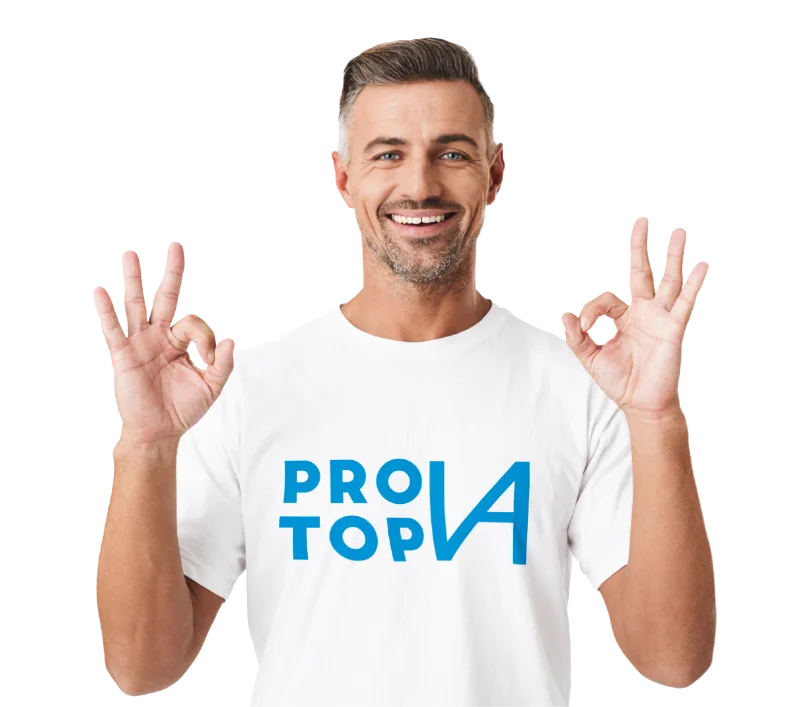 Your growth journey is about to begin!
Starting as low as $5/hour
Don't let administrative tasks hold your business back. Contact our virtual assistant agency today to schedule your free call consultation and start streamlining your business operations.
In ProtopVA we're experts in matching top talent to your expectations and ensure that they can provide the support you need. 
Interested in hiring a virtual assistant?
Please fill out this this form to get started
What can you Outsource to a Virtual Assistant today?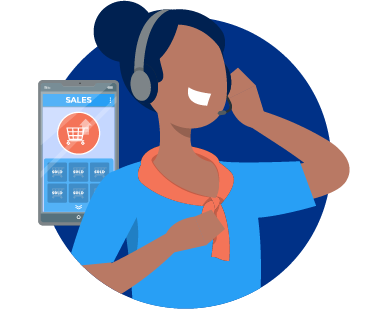 Sales, prospecting and nurturing leads
Cold calling, cold texting, lead follow-up, lead nurturing. Anything sales related? Hire our virtual sales reps have the experience you need and are always ready to go!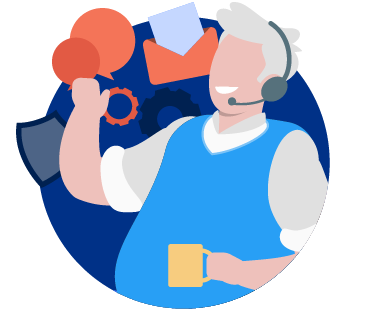 Administrative and Executive Assistant tasks
They are repetitive and boring, but necessary. Get help with answering phone calls, emails, file and data management, daily schedule, and calendar appointments, meeting slide preparation, and more.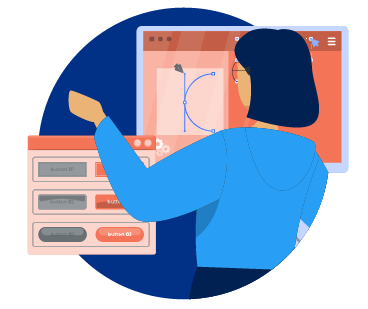 Project & Systems Operations tasks
Outsource the automation and integration of your software and processes. We have executive assistants, business consultants, coaches, SEO experts, web/UI/UX designers, CRM and customer service agents, translators, and video editors.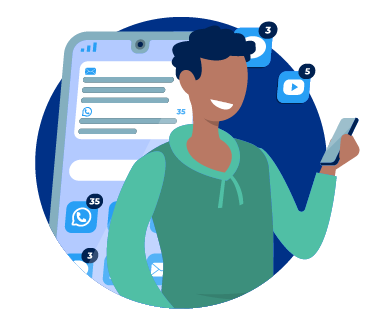 Social Media Management tasks
As part of your marketing strategy, you should be posting content that resonates with your audience every day! Get a social media management expert who can help you share and engage online to keep your brand relevant and gain even more visibility.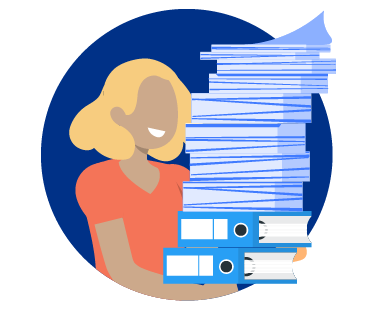 Receptionist and customer service tasks
Our VAs have plenty of experience helping out US-based clients on a daily basis, thanks to their previous work in English-speaking call and customer support centers!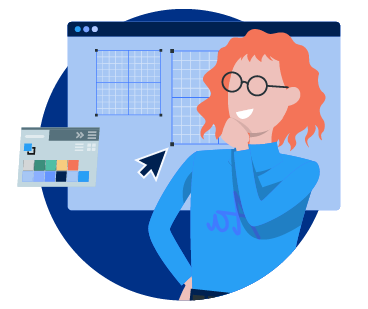 Brand and Graphic Design tasks
Improve your brand's image today by hiring a virtual assistant graphic design expert to create appealing visual assets to help you stand out in the marketplace.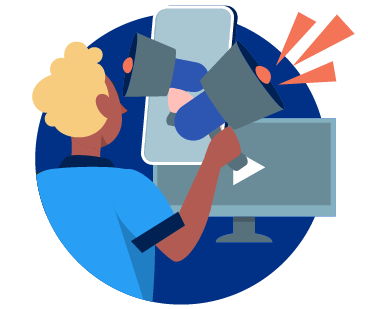 Digital Marketing tasks
Digital marketing specialists with experience in a variety of channels, including social media, paid ads, email marketing, design, and content marketing.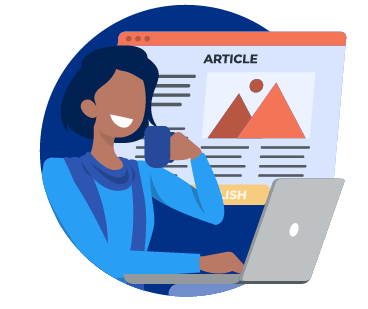 Copywriting & Content Creation tasks
Get someone to help you with your blog, email copy, and social media content creation. We have assistants at a fraction of the cost of locals, who are excellent at writing and speaking English and Spanish.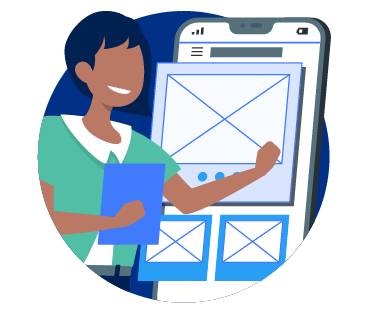 Web Development tasks
If you don't have a website, it's time to get one built. Even if you do, hiring a VA to manage it, update it, or give it a much-needed revamp, is important. Hire a web developer to help you. They can help you with WordPress, HTML/CSS, Joomla, Weebly, Wix and more.