Grow your business:

Hire a Virtual Assistant today!
Focus on business growth by delegating to experienced professionals from
Latin America, the Philippines, India and more.
We'll connect you with the best Virtual Assistants who can help you thrive.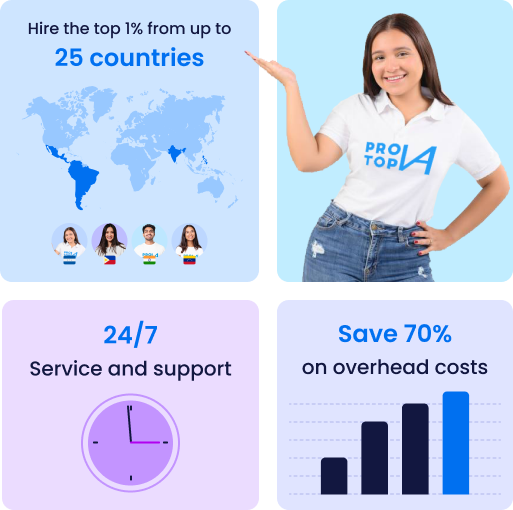 Some of our trusted partners
It's time to outsource some of your workload by booking your free discovery call
Starting as low as $5/hour
There's no time to waste.
Get matched with the perfect VA to outsource and succeed.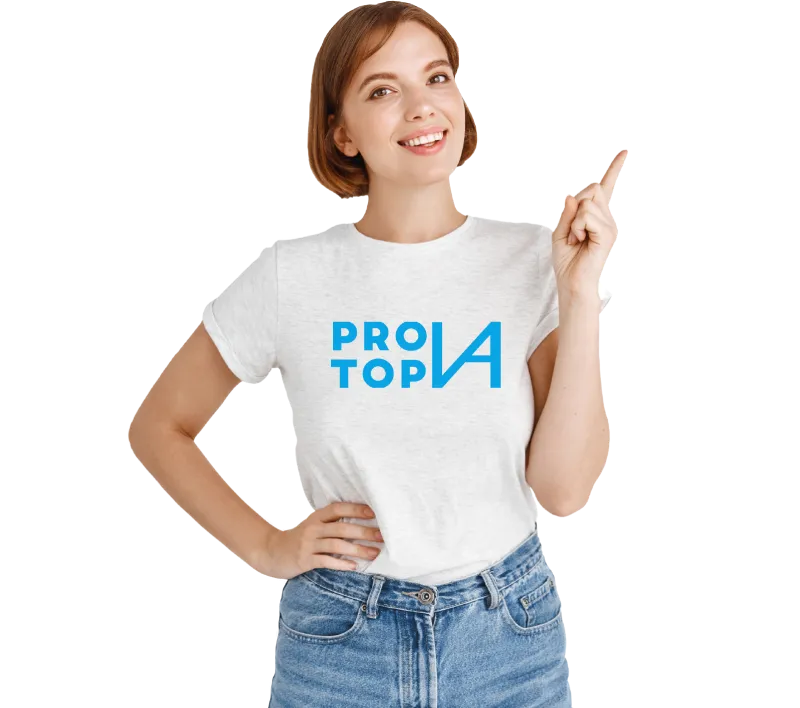 Are you the one multitasking while trying to grow the business?
Hire a Virtual Assistant
Outsource your workload to a virtual assistants committed to helping you succeed and start experiencing more free time and business growth.
We guarantee to connect you with top talent and help you experience business growth.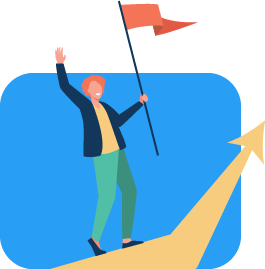 Skills
We carefully select each applicant we source to ensure that you get matched with the most qualified virtual assistants from Latin America, the Philippines, India and more.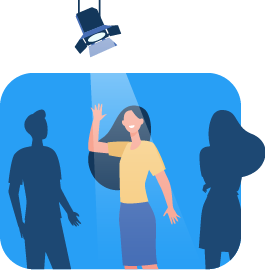 Selection
We specialize in finding the perfect fit for your business. We take the time to get to know you and your needs, then we find, source and interview others, so you don't have to.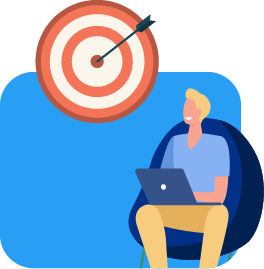 We Excel
We are committed to exceed expectations and to the growth and success of your business, we provide ongoing support and resources without any hidden or additional fees
We have a defined path to help you
Working too many hours, experiencing the inability to handle every task, lacking qualified staff or budget?
You may feel frustrated and overwhelmed, wishing for a helping hand, more time to focus on other aspects of the business, or to spend with family and friends. You need to Get our virtual assistant services to delegate tasks.
We evaluate our candidates to guarantee you skilled and qualified English and bilingual virtual assistants.
Our virtual assistants are carefully selected to match your specific business needs in order to deliver a high-quality standard of service.
We guarantee lower costs, increased efficiency, professionalism, and a strong work ethic.
With talented experts in your team, you can provide a much better quality of service, enabling you to instantly gain competitive advantage against bigger sized businesses.
Your speed of growth and increase in savings, will allow you to allocate more capital in strategic areas of your business to help you expand and gain in market size or product and service quality.
After hiring a Virtual Assistant
What can you Outsource to a Virtual Assistant today?
We make talent selection easy and stress-free! Our team will take care of it all for you!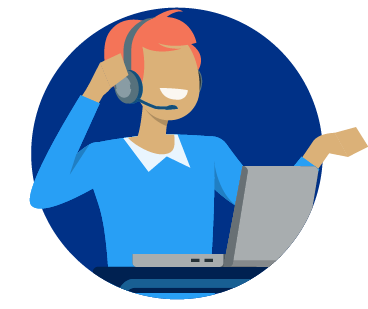 A virtual assistant who handles a wide range of tasks, such as email management, data entry, sales, and customer service.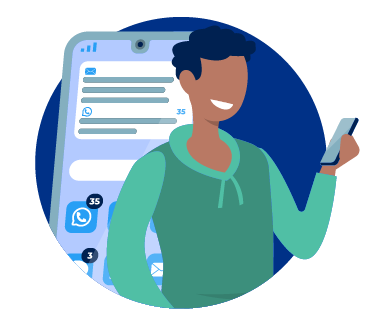 A virtual assistant who handles tasks such as scheduling appointments, making travel arrangements, or managing personal finances.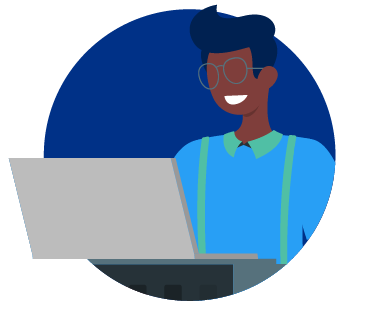 A virtual assistant who specializes in technical tasks, such as website management, social media management, or online marketing.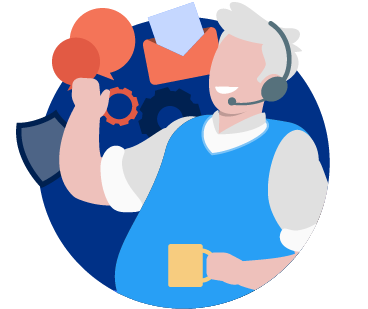 A virtual assistant who handles customer service inquiries and complaints for businesses.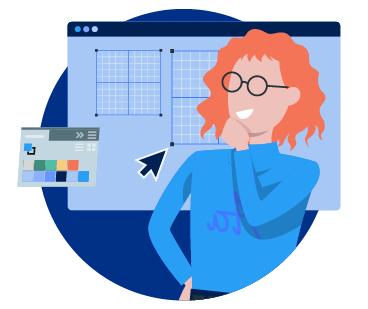 A virtual assistant who specializes in creative tasks, such as graphic design, content creation, or video editing.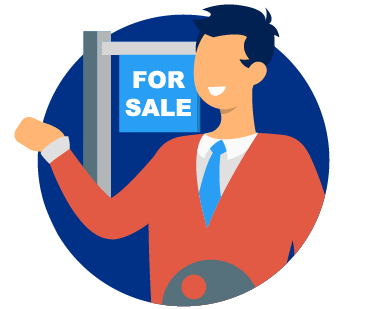 A virtual assistant who handles tasks related to the real estate industry, such as scheduling showings, managing listings, or preparing documents.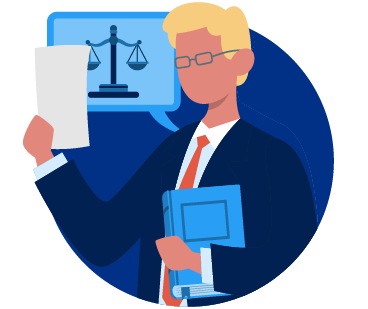 A virtual assistant who specializes in tasks related to the legal industry, such as document preparation or research.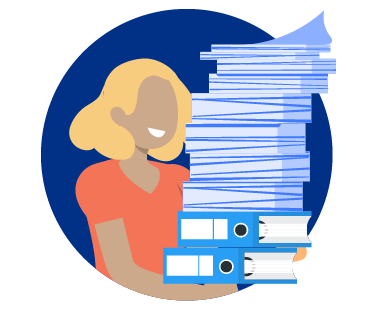 A virtual assistant who handles tasks related to bookkeeping, such as invoicing, reconciling accounts, or preparing financial reports.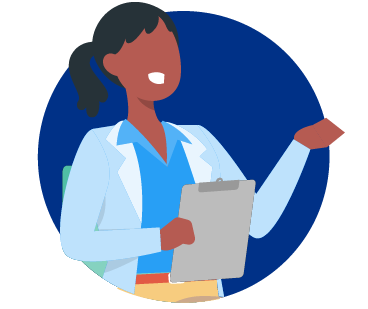 A virtual assistant who specializes in tasks related to the medical industry, such as scheduling appointments or managing patient records.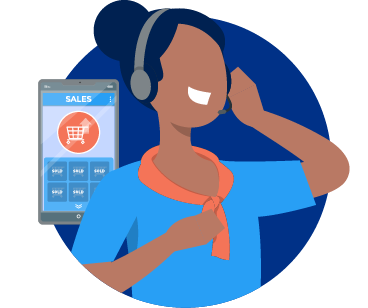 A virtual assistant who handles tasks related to bookkeeping, such as invoicing, reconciling accounts, or preparing financial reports.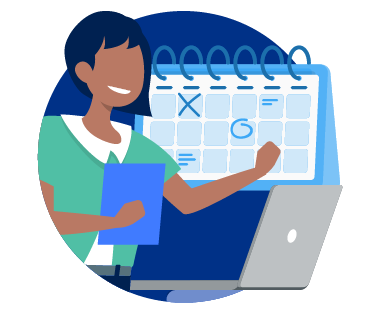 A virtual assistant who specializes in planning and coordinating events, such as weddings, conferences, or corporate events.
A virtual assistant who handles tasks related to marketing and advertising, such as creating marketing campaigns or promoting products or services online.
Get to know some of our ProtopVa sucessful matches
Alberto has been with us for the past six months and we're extremely impressed with his service and professionalism.
Ethan H.
Marketing Manager
The ProtopVA team is exceptional, they matched us with a great assistant, an expert in her field, responsible and helpful, I highly recommend their services.
Very happy with our virtual assistant. The process was really easy and well-structured. The quality of the candidates I was presented with is excellent. We'll definitely be adding more virtual assistants to our team
6 Signs that you Need to hire a virtual assistant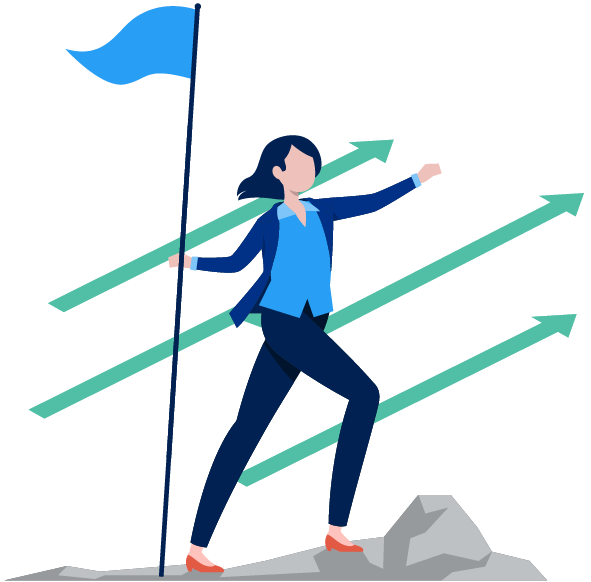 1. The Want-trepreneur Syndrome
You have higher priorities and exciting ideas, but no time to execute them because you are way too busy with low ROI activities to keep your business running because is expensive to hire locally.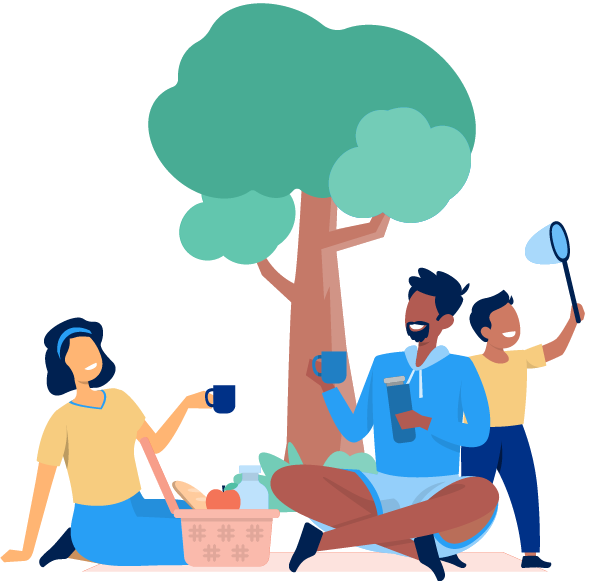 2. Need More Free Time
You need to dedicate more time to the company's core activities and wish you could spend more time with family and friends, but your business consumes far too much of your schedule.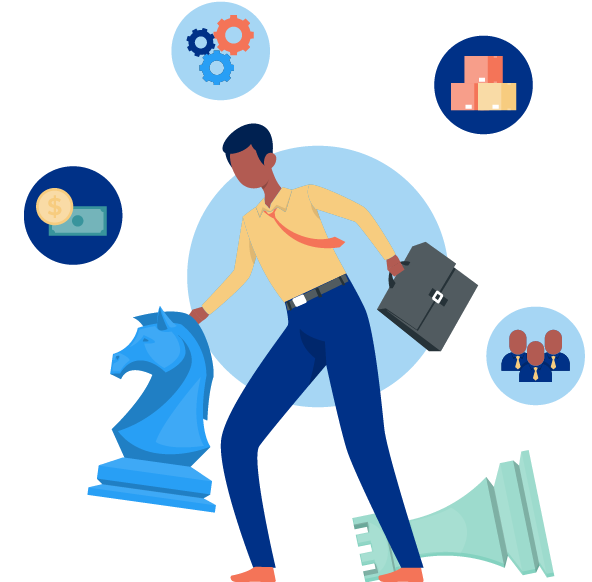 3. Overwhelmed One-Man Band
You started a business, but soon realized that you had become your own employee, leaving you overwhelmed with administrative tasks of all kinds.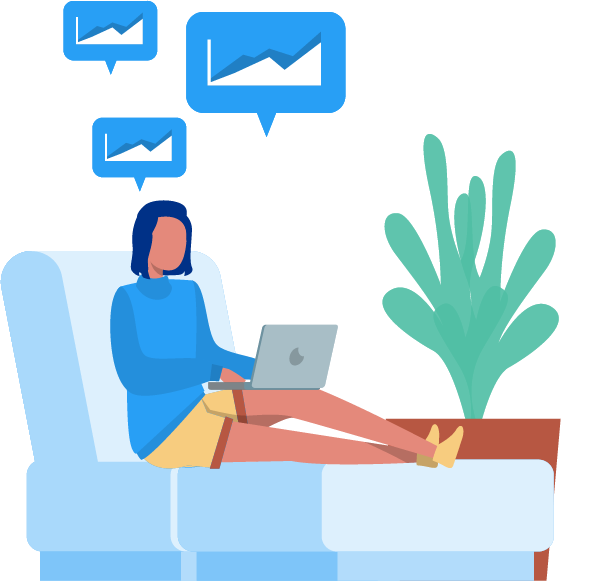 4. Don't have or need an office
You've realized that to run your business, or certain areas, you can hire remote employees and save up all the cost involved in having a physical office space.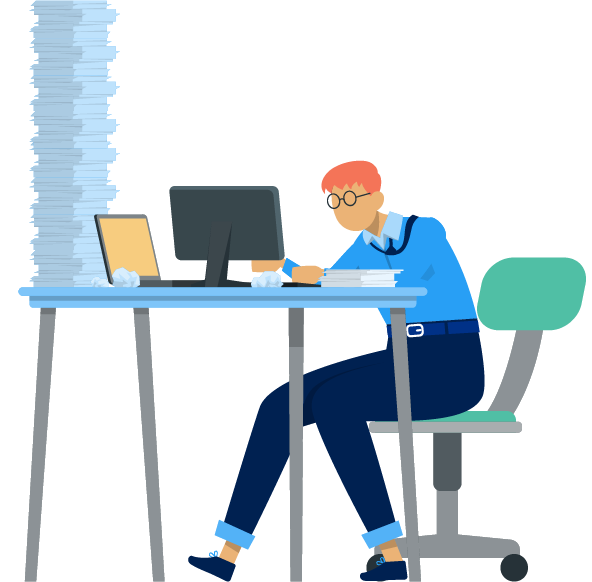 5. Feeling Stressed Out
You are exhausted and worn out from trying to implement and carry out so many things, when someone else with the necessary expertise should be doing them.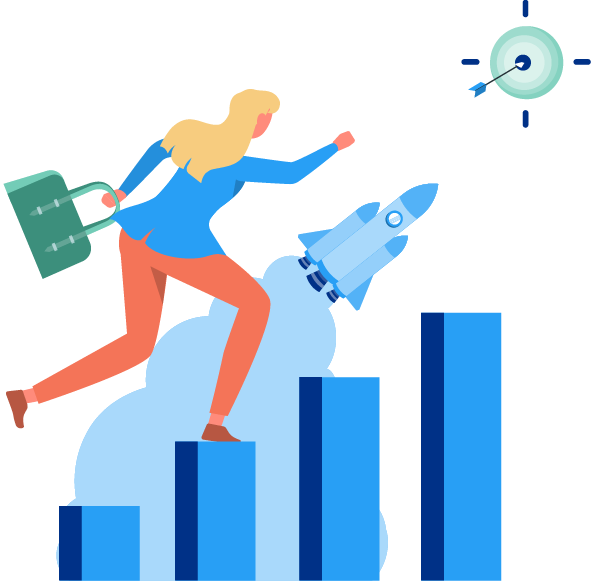 6. Market Expansion
You want to increase your revenue by expanding your business to the Latino market, but you don't speak Spanish or have Spanish speakers in your team.
Benefits of Hiring a Virtual Assistant with Us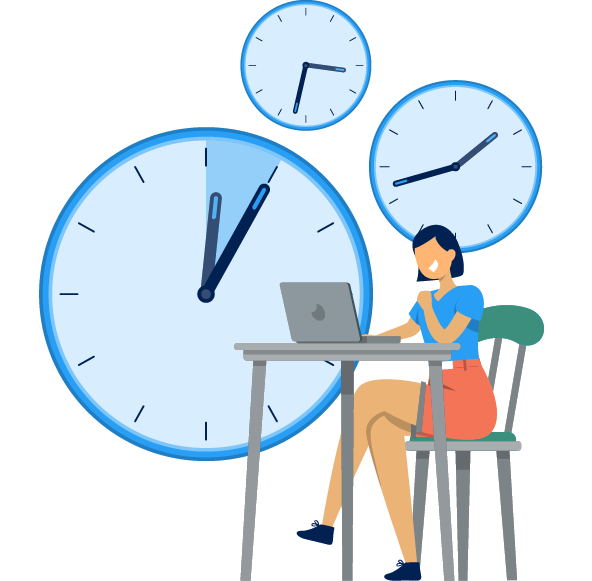 Our top nearshore VAs are bilingual professionals based in countries with similar time zone. They are awake during normal US business hours, which improves quality of life, enhances their skills and increases productivity and efficiency.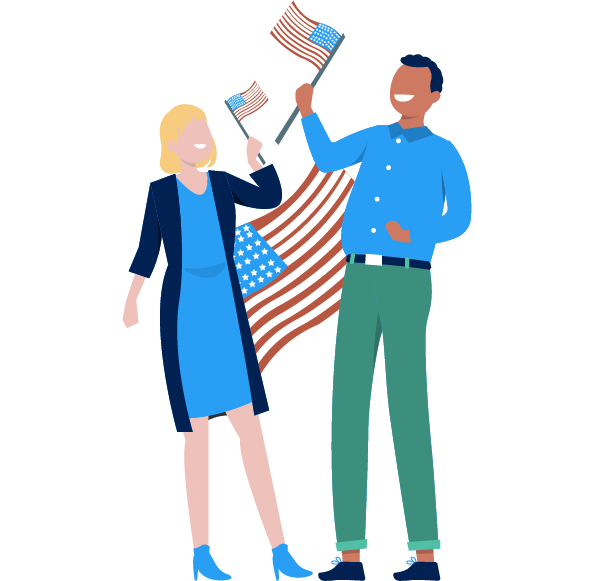 Familiar with American culture
Virtual assistants excel in customer service and build strong client relationships due to their firsthand experience with American culture. Their empathy and cultural understanding set them apart.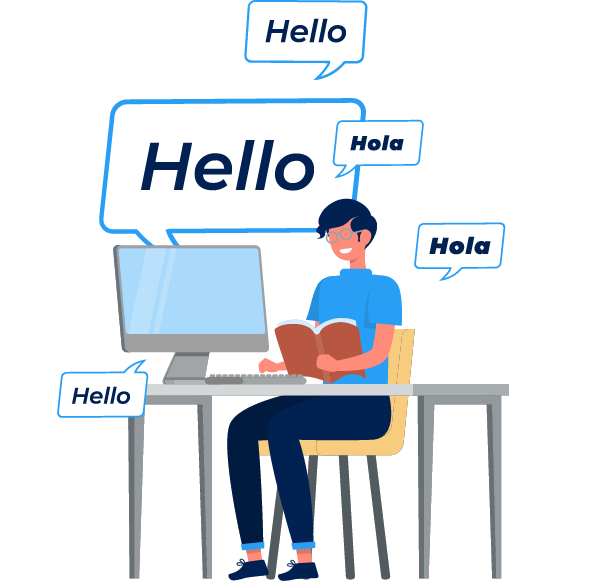 Virtual assistants are highly skilled in both English and their native language, making them fully bilingual. They have mastered the ability to speak, write, and comprehend English. For them, it is a learned language, which gives them a comprehensive understanding of it.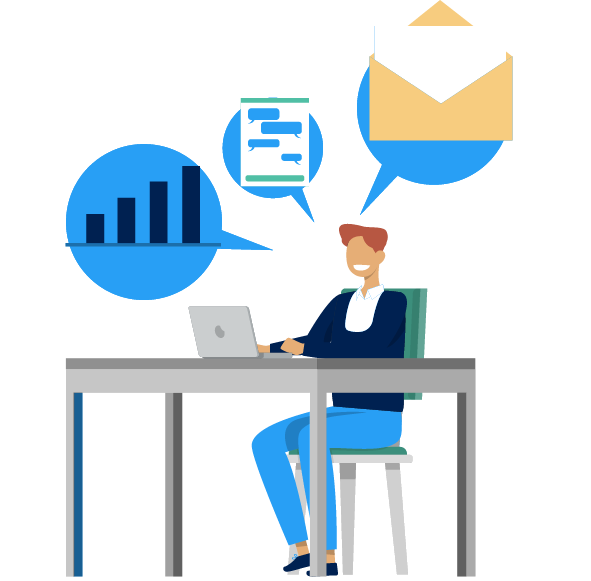 You can save money by eliminating the need for a physical workspace and the costs associated while you work with the highly qualified talent that goes through our rigorous application and interview process, ensuring that you get connected only with the most reliable and skilled virtual assistants. Our virtual assistants, equipped with AI proficiency, further enhance cost-efficiency and productivity in your business operations.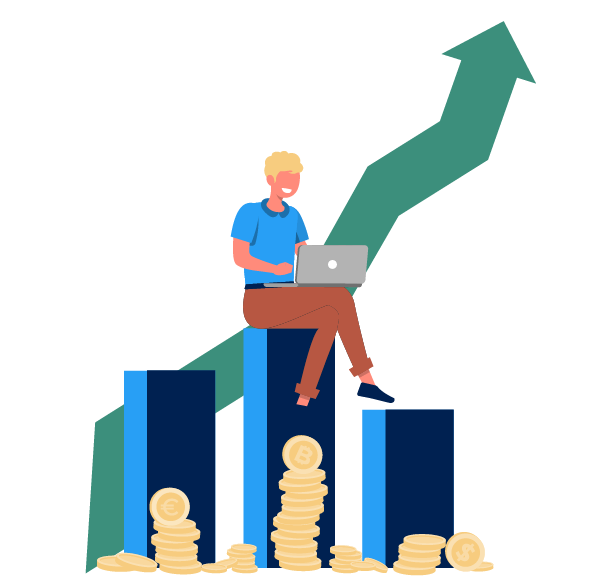 By hiring a bilingual virtual assistant, you can tap into the growing market of Spanish-speaking customers and get the competitive advantage in your industry. Expand your customer base and stay ahead of the competition with the help of a skilled virtual assistant."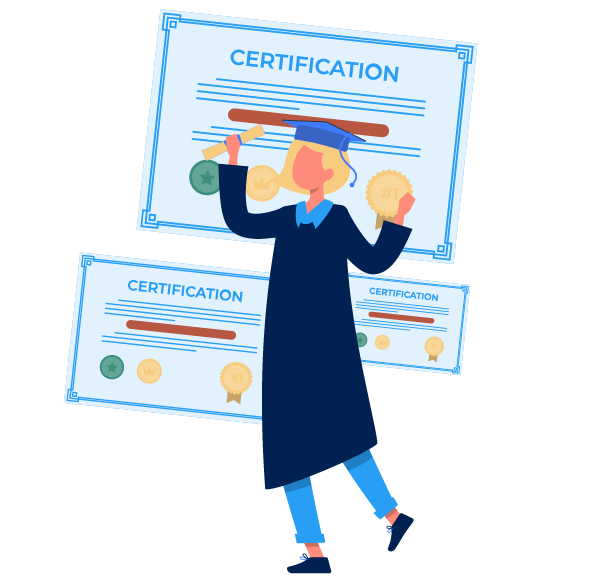 Our virtual assistants are highly qualified, with many holding bachelor's degrees. This education can be an asset for tasks related to their field of study, and also helps them excel in time management and problem-solving. Choose a VA with a higher education to get the most out of your outsourcing.
Grow your team without the stressful onboard​