ProtopVA unique talent scouting process will help you find the best Virtual Assistant for your business or company.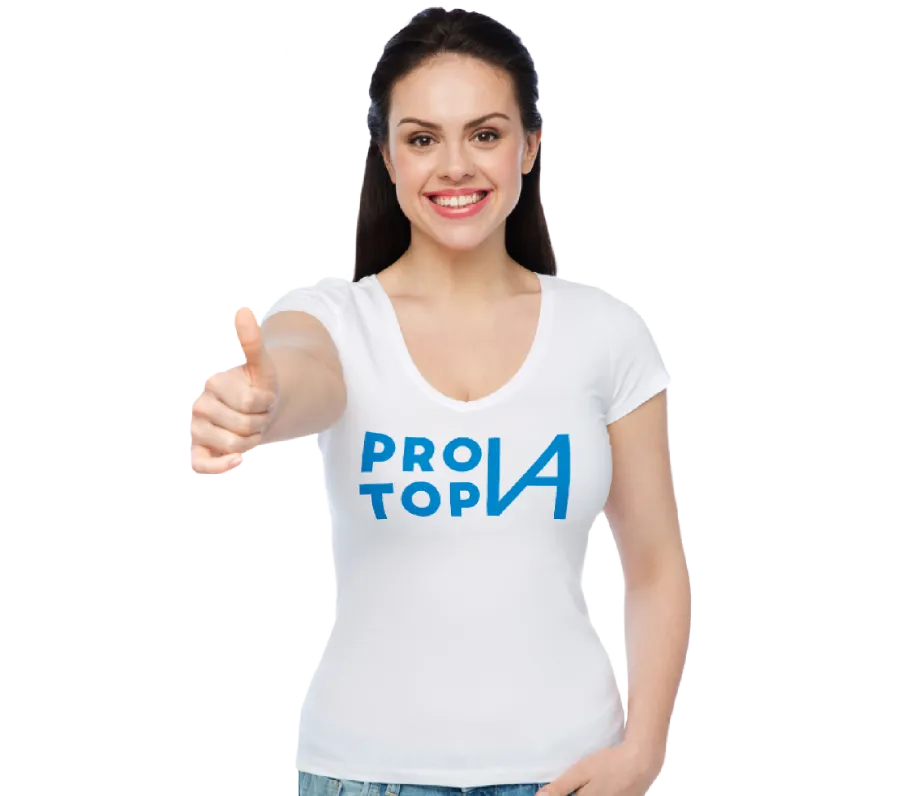 We have a smooth, simple and straight forward process to find the best virtual assistant for your business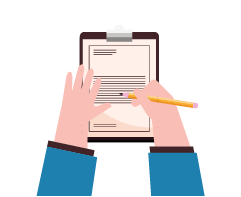 Submit info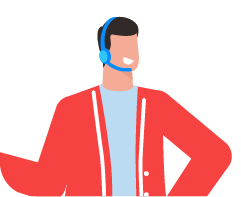 Book a Call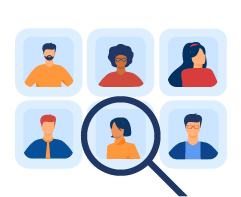 Selection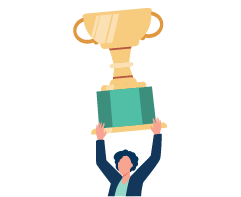 Pick your VA
It's time to outsource some of your workload by booking your free discovery call
Starting as low as $5/hour
There's no time to waste.
Get matched with the perfect VA to outsource and succeed.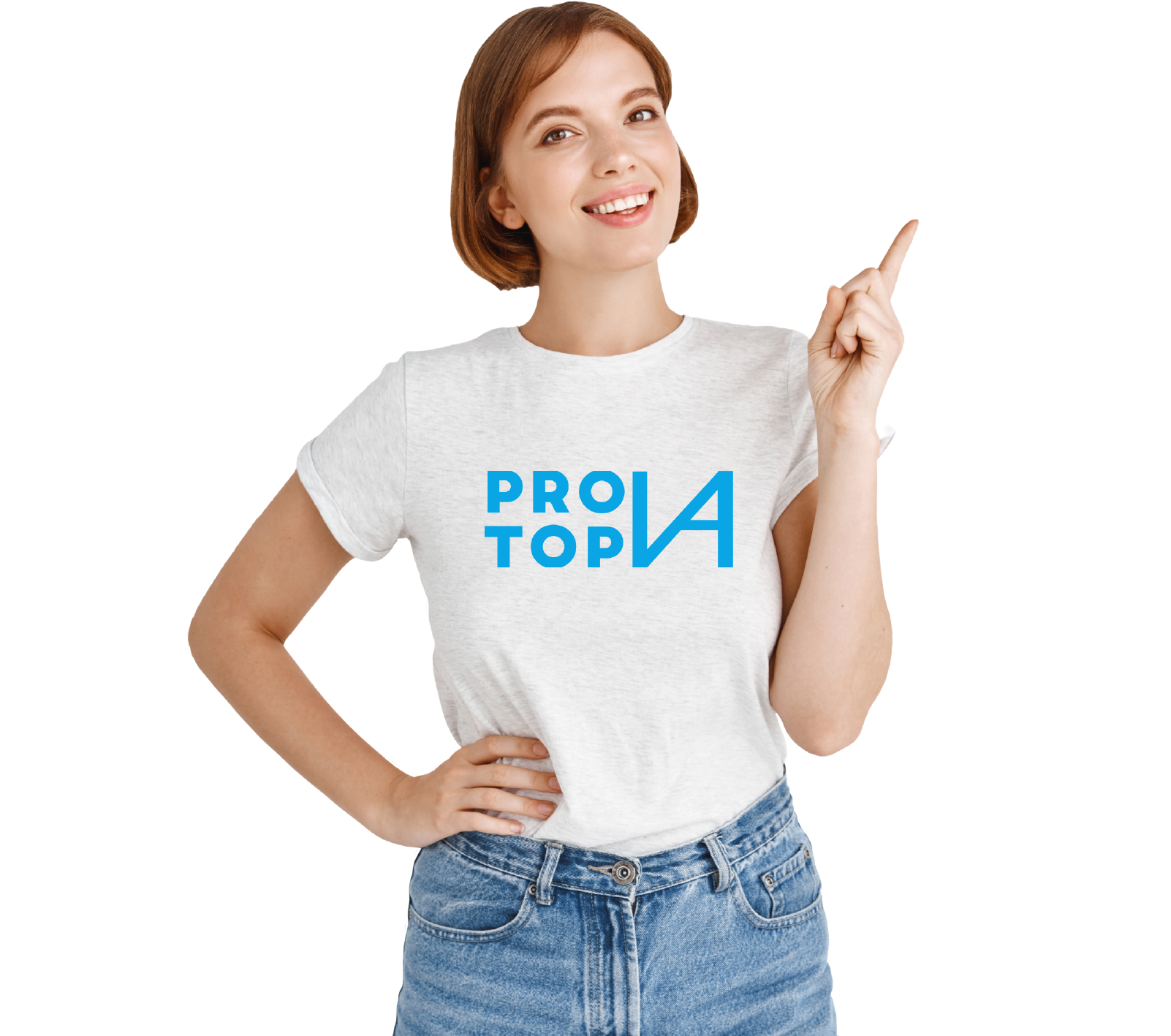 Do you want to know more?
Let us help you get started on your journey toward successful outsourcing by providing you with the advice and support from our experts
Are you looking to boost productivity and streamline your workload by working with a skilled virtual assistant?
Our plans are designed to be flexible, catering to your unique needs and requirements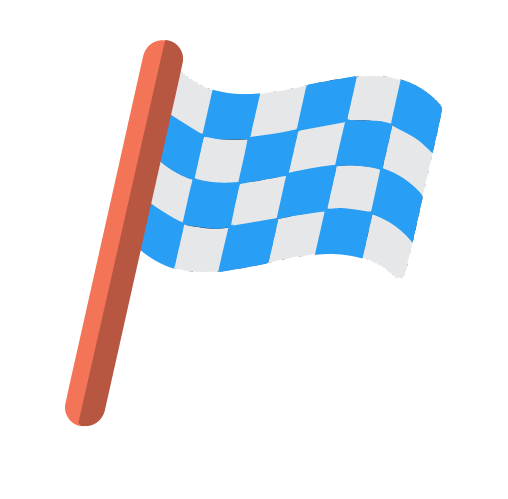 Starter part-time plan
Consists of a minimum of 20 hours per week and is perfect for businesses that have specific tasks or projects to complete on a regular basis, but don't require full-time support.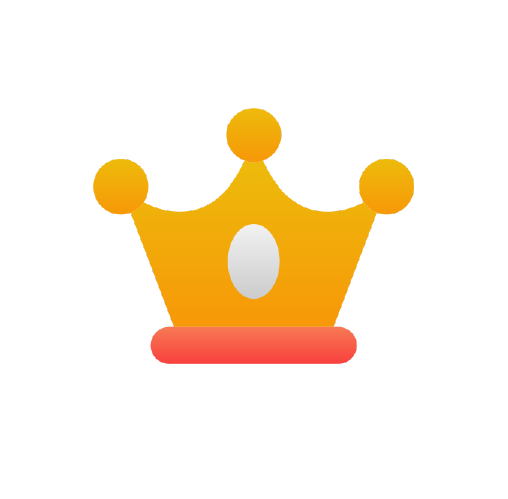 Full-time basic plan
with a minimum of 30 hours per week is designed for businesses that need support with a wide range of tasks and responsibilities and require a more comprehensive assistance.
Looking for a team of talented assistants to help you with your business needs?
Our team of skilled and dedicated assistants is here to support you. Get in touch with us to see how we can accommodate your business