We provide talented professionals like you with the opportunity to earn a competitive income working remotely!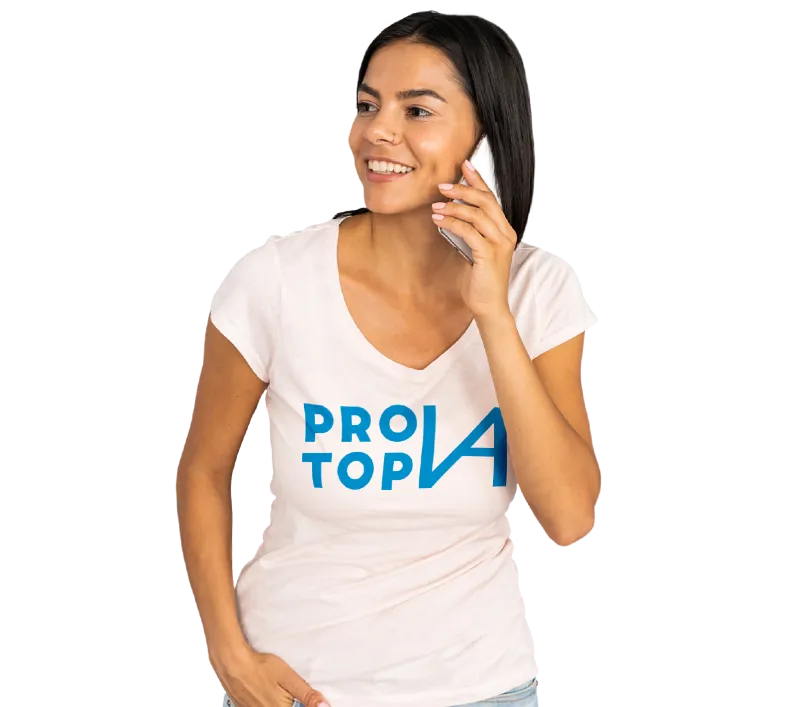 At ProtopVA we would love to hear from you. To get in touch if for any questions, comments, or to discuss any details about how we may help your business grow, follow the link below to book your call at your earliest convenience.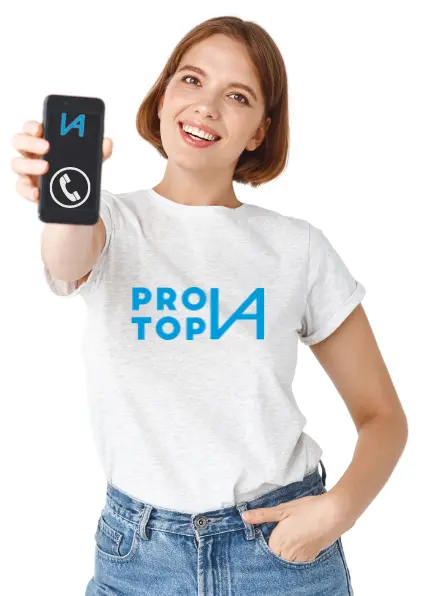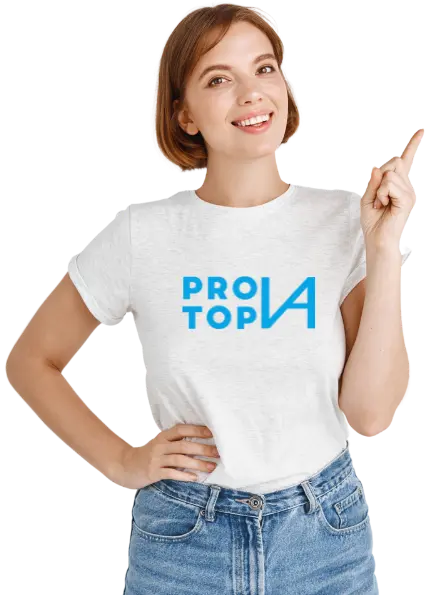 We would love to hear from you.
You may also contact us here:

11999 Katy Fwy Suite 630, Houston, TX 77079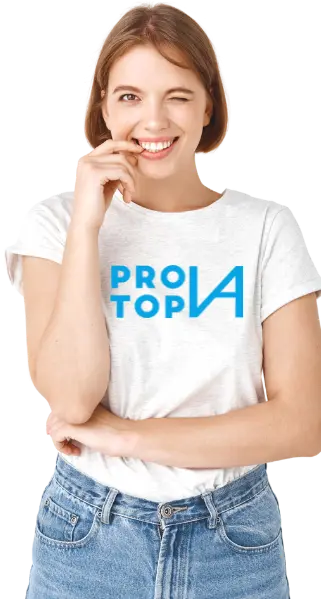 Looking for a virtual assistant, virtual professional, or simply someone to work online?
We have a community of passionate people who love what they do and are looking for new opportunities