Trying to do too much at once won't allow you to operate at a high level. That's why delegation is integral to business growth. If you have a product you launching for example that is likely one of your more important goals. You should be actively working towards ensuring the progress of this goal. If you're getting bogged down by your day-to-day which is impeding the progress of this launch then that's where outsourcing can help free up more hours in the day.
Delegating processes that aren't contributing to this task is the way forward for growth. One of the ways CEOs manage a lot of the heavy lifting that comes their way is by delegating. With delegations comes more free time to focus on things that matter.
Think about it, if you're a one-man show your business is not going to experience growth. Administrative tasks, data entry, researching, emailing the list goes on!
For most people this is a worry, thankfully there is a solution and that's with hiring offshore staff to help with day-to-day tasks that inevitably we all find ourselves in.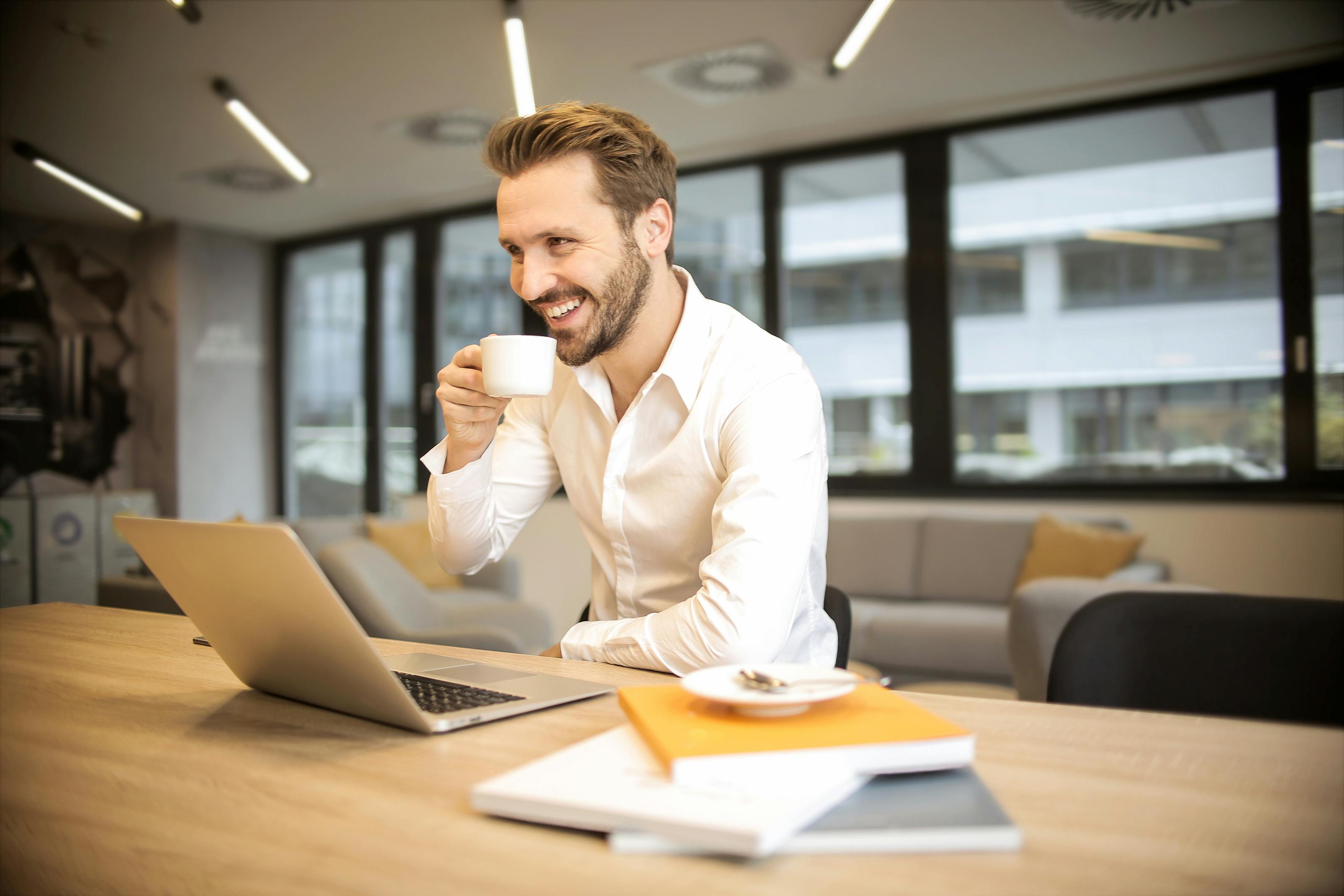 Outsourcing simply provides you with the solutions to these problems. It alleviates you from the day to day and gives you back more hours. It allows you to increase productivity and focus on the bigger picture. Understanding the process and finding the right fit are of course important components to help you grow your business.
Management time is required to help bring your staff on board and see the vision and purpose of your company so understanding cultural differences is paramount in order to have a successful engagement.
Finally giving your staff the appropriate training and helping onboard them effectively are how you have a successful engagement and help grow your business.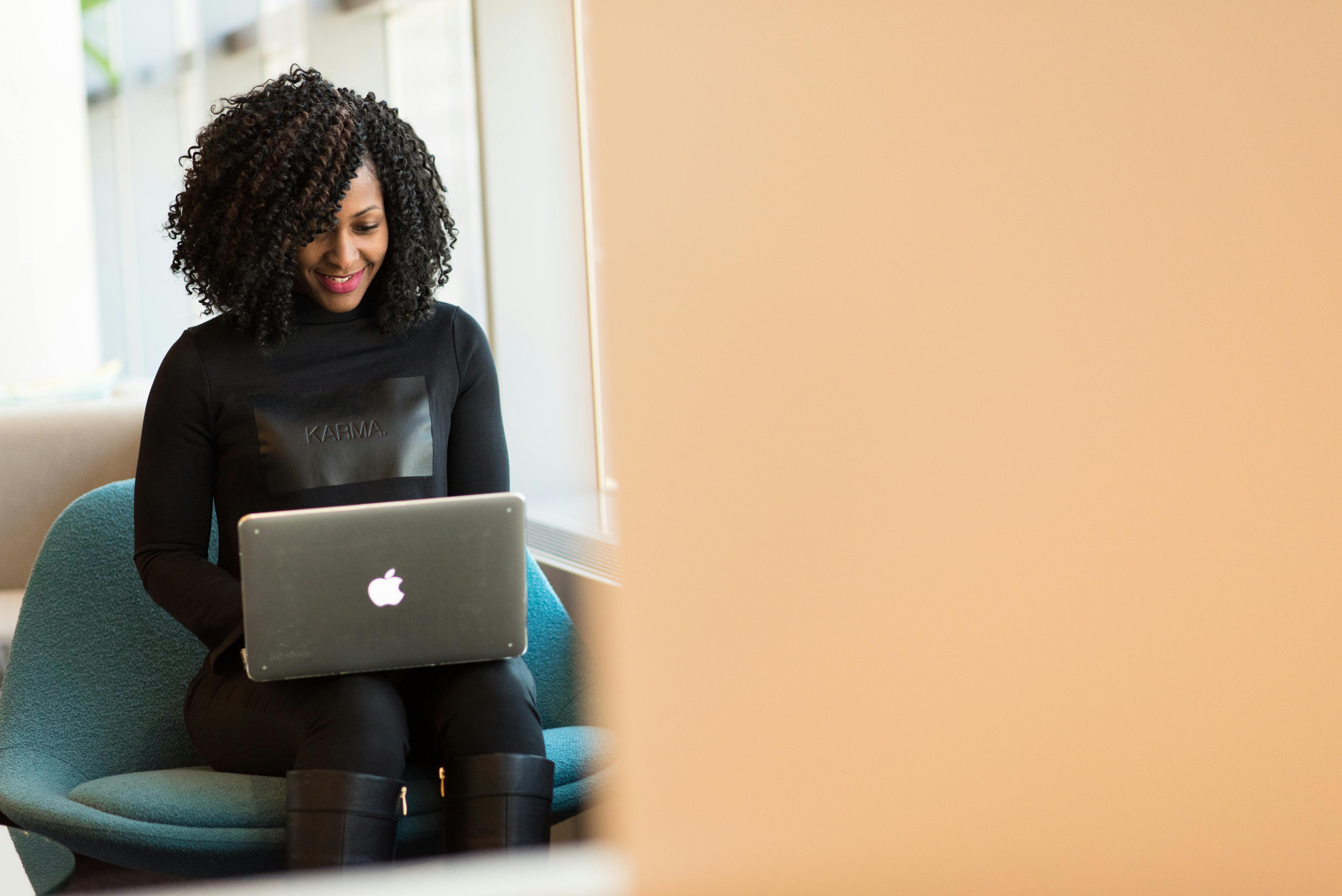 In this day and age, everyone is looking for a magic pill, thinking you can sit back and find some rockstar to do all your heavy lifting is simply unrealistic. Unless you're willing to provide sufficient onboarding for your staff so that they can do their job effectively you're not going to get very far. We see time and time again people throwing in the towel because they have unrealistic expectations. It's always important to remember especially in the beginning that staff members need time to become familiar with the business and processes and not to get overwhelmed. When they find their feet they can grow into the role from there. That's when you have a rockstar who can assist you with your heavy lifting or maybe even multiple depending on your staffing needs.