Why Every Small Business Should Consider Virtual Admin Assistants
As the owner of a successful small business, there are a lot of things that you must think carefully and plan for. Even before you wake up, you start planning what you need to do for the day. Check your email, answer customer questions, and plan what to do in the evening. You go through your emails, reply to customers' emails, and check out your long to-do list. This is before you even have your morning coffee. You constantly have to learn how to fix mistakes that others have made, work on payroll, manage your staff, order supplies, and even update your own social media accounts.
You are constantly thinking about your business activities, and before you know it, you have worked late into the night to accomplish all that you need to do. Being a boss is great, but many people don't recognize how many tasks it takes to run a successful business. It seems like there are always more tasks to do, and the list of things that need to be done for a small business owner is endless. Small business owners cannot afford to hire a full local team to assist them in running their businesses more efficiently. Fortunately, there is a simple solution for those who need help managing their business more efficiently to make their lives easier.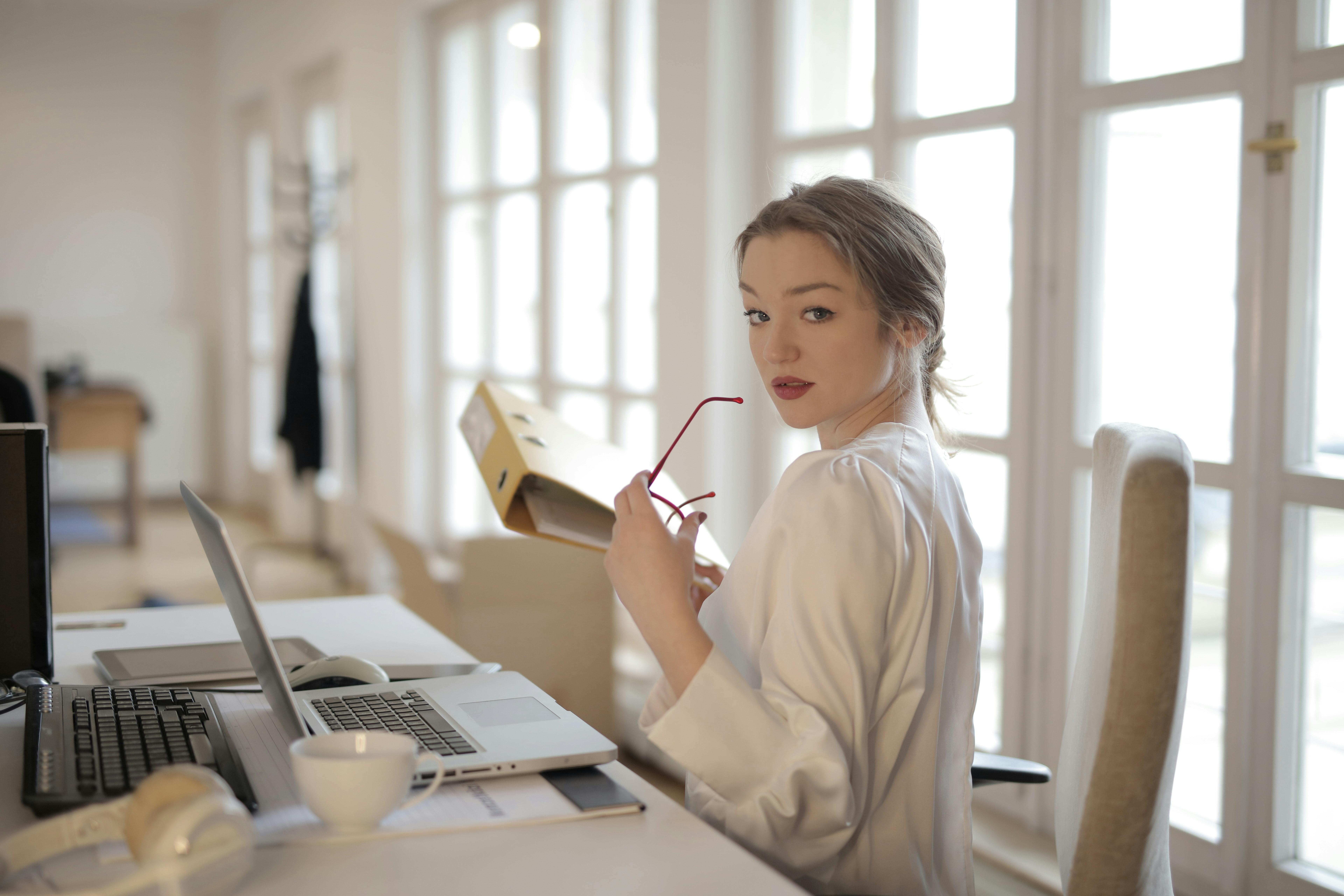 What is a Virtual Admin Assistant?
Virtual admin assistants are a fantastic resource for small business owners, though it's relatively common not to realize their potential. A virtual assistant is someone who works for you, but does so from a distance. They can handle any administrative task, large or small, that can be performed remotely. A virtual assistant will communicate with you regularly, just as an in-person one would, but you can tailor your virtual assistant's tasks to only cover what you really need help with. There's no wasted time or money.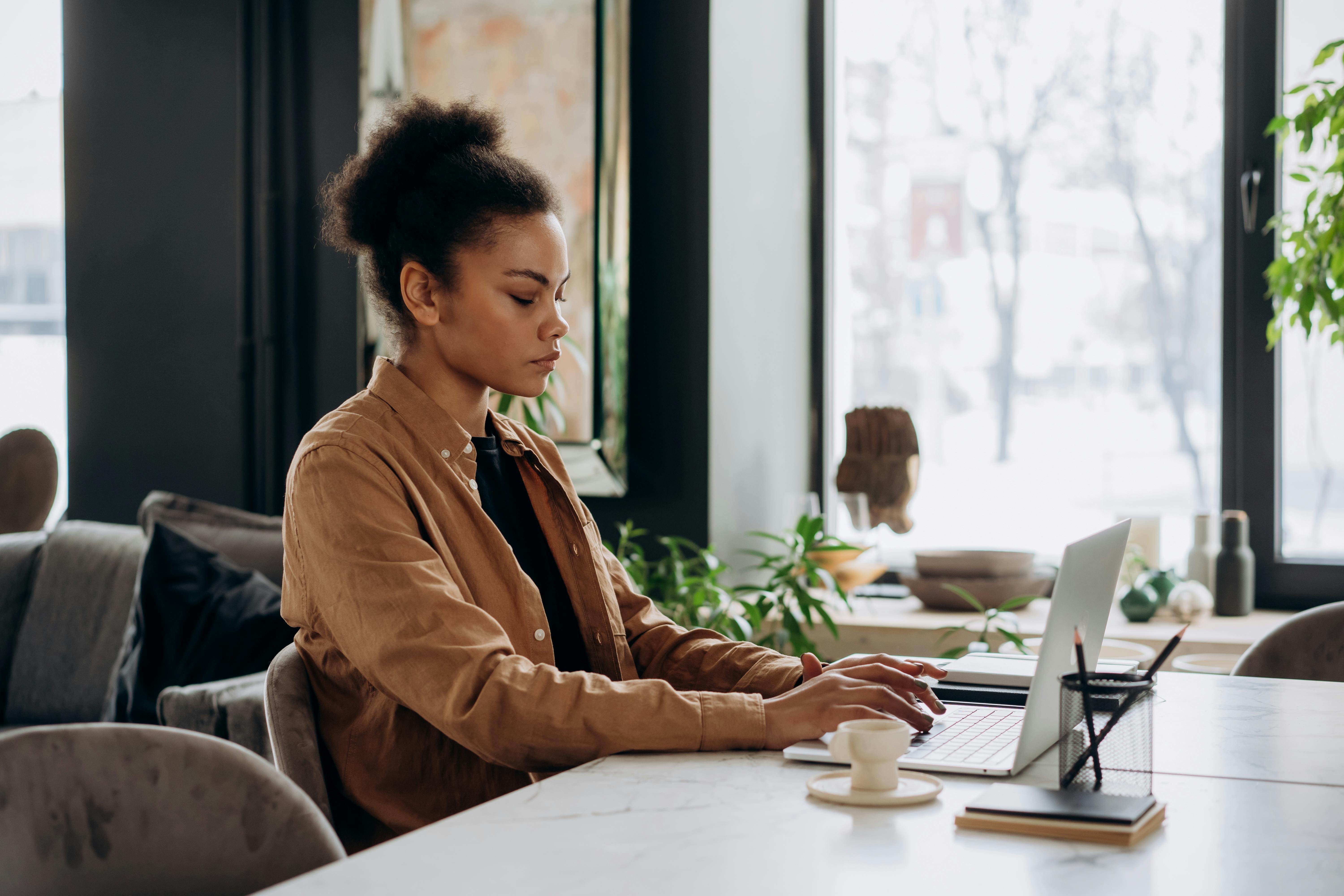 Benefits of a VA
Having a virtual assistant on your team has incredible benefits for your business. Here are just a few of those advantages:
You save money. Hiring an in-person administrative assistant requires that you have room in your budget for a full salary. With a virtual assistant, you do not have the obligation of hiring someone full-time, nor do you have to pay any additional overhead for them to be on your team.
You save time. So many of the tasks that take up your day can and should be delegated. With your expertise in your particular business and all that it takes to run things, allowing someone to take on scheduling, emails, or other customer service tasks is low-risk and can save you a significant amount of time.
Higher productivity. With someone else handling small chores and tasks, you are better able to focus on bigger items. With more energy to spare, you'll likely find that you work faster and produce higher quality results.
A cost-effective solution. It's quite possible to be in a place where you only need a little bit of help. Hiring a virtual assistant allows you to get the help you need without paying for what you don't. With these benefits, the potential for business growth and personal work/life balance is endless. If you are ready to take the next step in taking your business to the next level, contact us today, and we will be ready to help.