What I'm Talking About is Copy Writing. What Does It Mean?
Copywriting is the process of writing and organizing relevant content that is targeted to a specific audience. Some examples of how virtual assistants can help are: Creating content that drives people to take some form of action, such as making a purchase, clicking a link, taking a quiz or making a request for a consultation. This type of writing works well for marketing purposes both in print and on the internet.
We all do a lot of copywriting every day, even though we don't realize that it's important. When you go to a website, the pages on that site are meant to prompt you to take action. It can also be as easy as clicking on a button that says read more, or clicking on a link that says get started or schedule now.
SEO, or search engine optimization, is very important.
SEO allows people to find companies easily by searching the internet or using a digital assistant. When using a search engine like Google, people will search for things like electricians near me or plumbers in my area. When they see a list of companies that appear, they often ask for companies that provide services. When people search for something on Google, they get a list of results. SEO allows companies to rank highly for keywords that people use to find what they're looking for. This means that potential customers can easily find the information that they need on their company website. SEO professionals help companies get more visitors to their websites, and as a result, more customers will come to their businesses.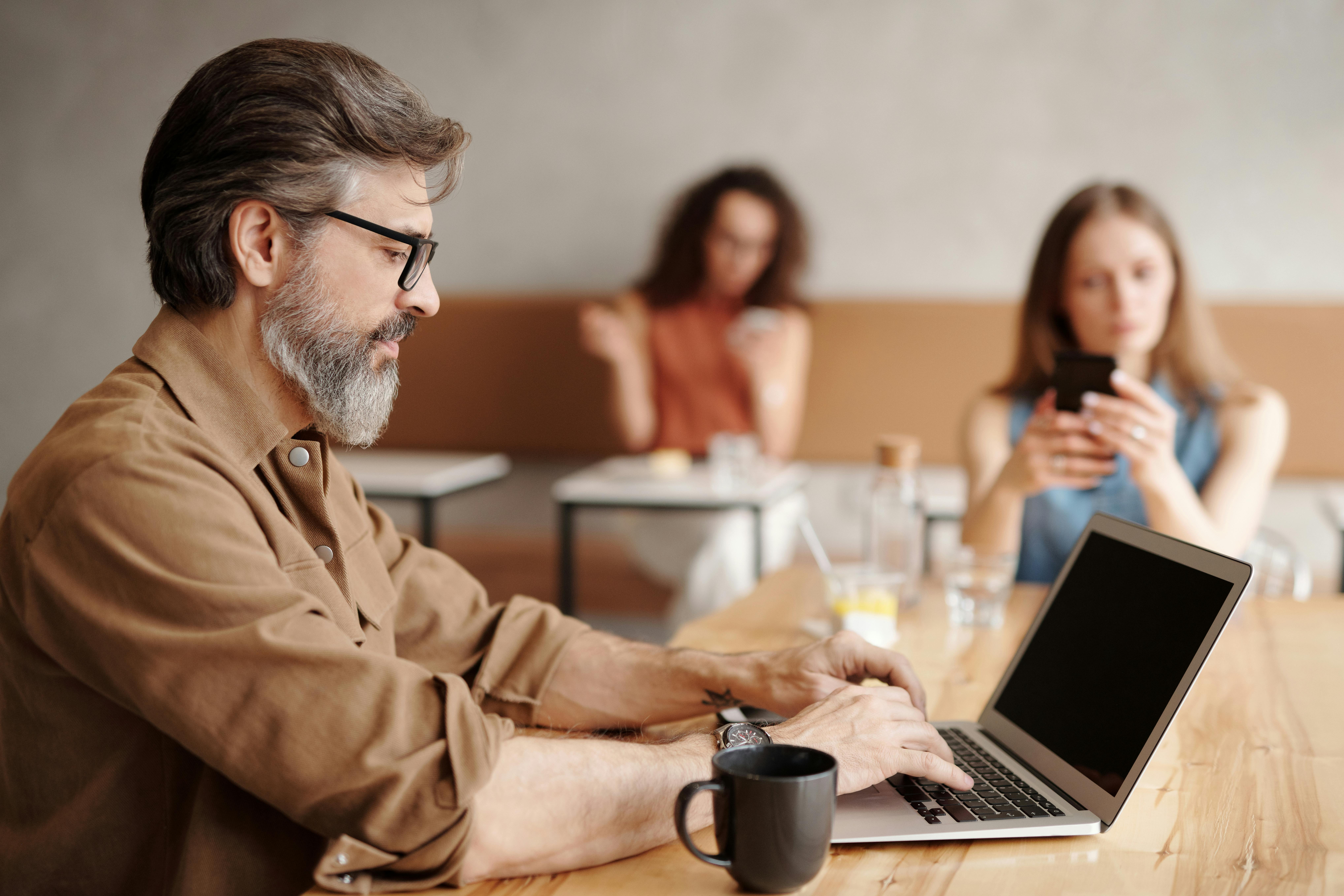 SEO focuses on algorithms and sales trends that help companies understand what potential customers want. This includes things like keywords, pay-per-click, site speed, and how well the site displays.
Consumers are constantly looking for content that is engaging and that gives them good value. Companies need to write about what they do and what their customers want to know. It allows customers to know who the company is and what their product or service is. They can get useful information from the content that they write about them. This helps them to become more popular online, which in turn helps them to be found by search engines.
Digital assistants play a major role in promoting a company's SEO. Using a virtual assistant who writes copy to help companies get more people to do business. There are a few ways virtual assistants can help. Content marketing helps companies on the Internet by promoting their brand on sites like Facebook and Twitter. Digital marketing professionals use social media sites like Instagram, Facebook, and LinkedIn to find a broader audience for their companies. People use search engines just as often to find local businesses and services, as they do to provide information about what customers have purchased and what their customers have said about the company. Social marketing involves being more personable and creating fun, engaging ways to interact with followers. Having…. Strong social media presence is more relevant than ever.
Digital marketers are responsible for many different types of content that are designed to keep users interested and to provide them with useful information.
Virtual marketing assistants help companies improve their web presence and make sure that customers are able to easily find the information they need. They optimize websites for popular search engines such as Google, Bing, and Baidu. This includes using keywords, pay-per-click, having your website optimized, and making sure that users have access to all that is on the company's website. Marketing copywriters serve both the above categories, as well as many other types of marketing related tasks, like email marketing and YouTube SEO copywriting. Having a copywriter on staff allows companies to provide their customers with the kind of content that will inspire them to take action.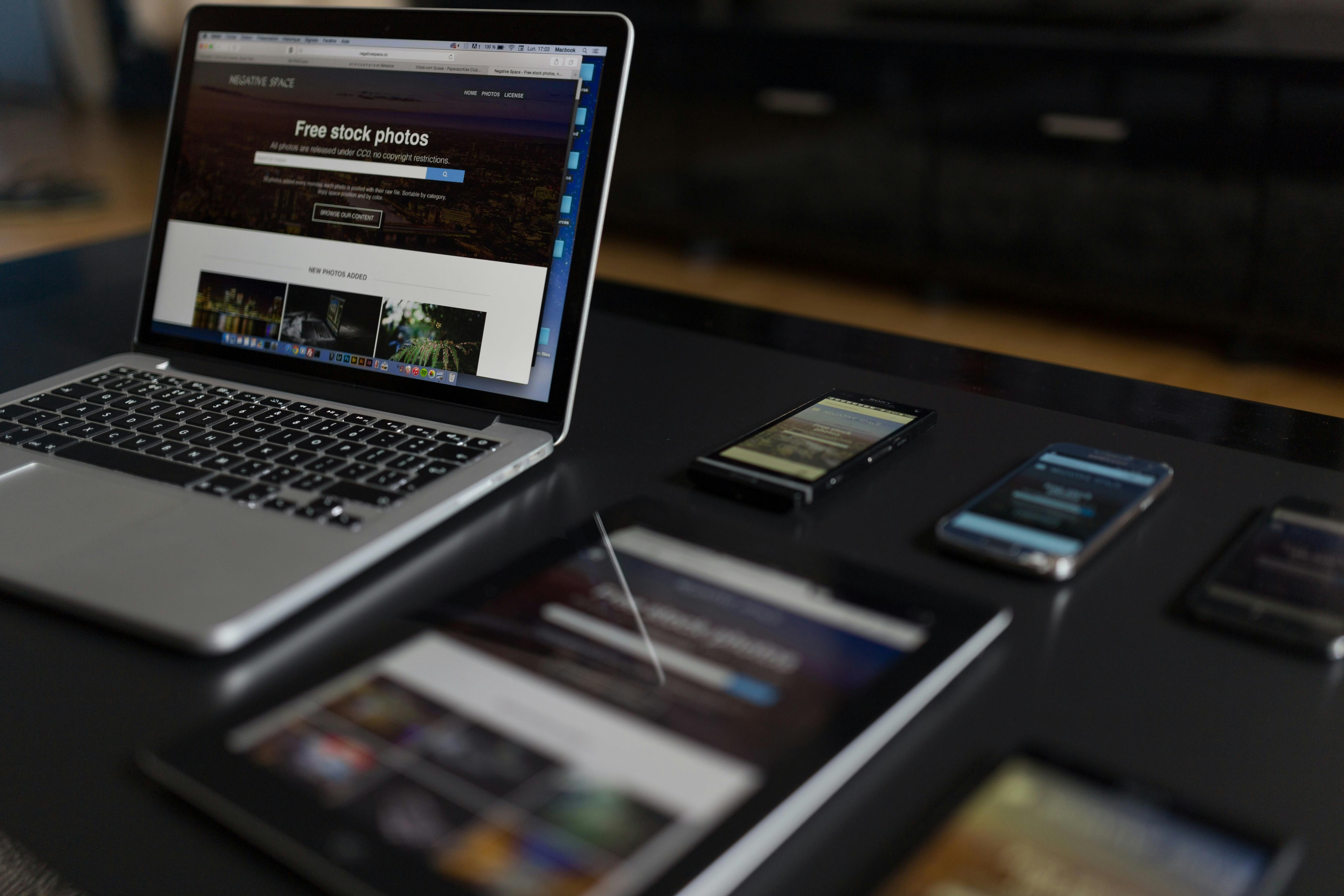 Assistant writing content.
Virtual assistant who is able to write great copy. The perfect copywriter is someone who is highly qualified, who works independently and is often a college graduate. Virtual assistant writers are highly motivated, experienced writers who are committed to conducting extensive research and obtaining relevant information. Copywriters take the time to get to know your company, your products and services, and even your target market. Having a copywriter on your team will help you attract and engage your ideal audience and help you sell products and services to them. Virtual assistants write copy for companies of all sizes. They can do numerous different things such as:
Writing
Obviously, it should be obvious to all who know what copywriting is. But what a copywriter does is write what people want to read. It is very important to understand the type of content that you are trying to write, as well as to understand the tone and formatting that is important. It involves finding the right voice, doing the research, and ensuring that there is a clear call to action (CTA). Writing requires you to follow specific requirements related to word count.
Research
You can rely on a copywriter who works remotely, even if he or she is not able to be in person. They know the importance of SEO and how to organize your content in a way that attracts the right audience. It requires them to do research to understand the company they work for, as well as the competitors.
Audience Awareness
Copywriting virtual assistants are highly skilled, and they are responsible for being able to understand your audience. This includes knowing your target audience and how to speak effectively to them. They are able to easily modify and adapt the tone and style that they use to communicate with a client or to meet the needs of a project. An excellent copywriter assistant can write formally, and in any manner that makes sense to your audience.
People who are very good at both writing and organizing information.
We live in a global market, and being able to effectively reach all of your customers is crucial. Consumers respond more positively to businesses that speak their language. Quality copywriter assistants understand that bilingual writing requires more than just using a translator. It involves learning how to write in a way that is consistent with your brand and is easy to read.
Editing
Editing the writing is very crucial if you want to make it look as professional as possible. It is vital that copywriting assistants read all their work carefully in order that it has a good flow and is clear. Having a great product from which to sell your products or services is crucial.
What is the Benefit of Hiring a Copywriting Assistant?
What a copywriter virtual assistant can do for your company is provide a much needed boost to its sales! Whether you are a new business or a more mature company, copywriting virtual assistants can help you write the content that will help you get customers. They write blogs and other content that aims to create buzz and attract new customers. Internet users can easily find out what a product is and what it does. It is important for consumers to know why they need your product or service. Your copywriting virtual assistant will help you create the compelling content that consumers want. If you want to help your customers become more engaged, you will also receive more revenue from hiring a copywriting assistant.
Free Time! Write the Content That People Want To Read.
When your business is growing, there are many different things that you need to be focused on. Having someone take care of your copywriting while you focus on other areas of your business will allow you to focus on your business. Virtual assistants can handle all the content that you need to write, allowing you to spend more time working on other areas of your business.
Saving Money by Hiring a Copywriting Virtual Assistant.
It is important to stay within your budget when you start a business or when your business has been around a while. Using a copywriter who works remotely is more cost effective than hiring an in-house employee.
Give you a Higher ROI.
It is important to market your business and products well. It requires a lot of your time and money. If you hire a copywriter, your marketing investment will be returned. You'll see your marketing efforts and the customer interactions that you have with your customers increase.
When you begin to work with a copywriter who has been hired as a temporary employee, you want to treat them like you would an employee who joined your company in-person. You'll need to take care of all the basic tasks that you would do when hiring a new employee, such as providing any needed information for their employment paperwork, or creating employee handbooks or other learning materials that will assist them. Your virtual marketer should also have good insight into your business model, and have a clear understanding of your company's mission and values.
Your copywriter assistant helps you grow as an entrepreneur by providing the content that helps you make sales. Your virtual assistant will help you grow your business and meet your goals. It is extremely vital that your copywriting virtual assistant help you to start or improve a blog. Customers prefer to read quality content that provides valuable information. Blog posts that are informative and keep people coming back to your site. When visitors find what they are looking for, they stay longer, and hopefully learn more about what your business offers. Your blog is the perfect way to provide useful information for visitors to your website, as well as to interact with your existing customers. If necessary, you can use technology to improve the content you write. This is similar to using a website like Grammarly or Ginger. Google allows you to make sure that the content you share is as accurate and as clean as possible. This allows people to trust your business.
In your office setting, you'll check-in with employees to see how they are doing and ask them to do things as you would if you were there. It is just as important for you to do the same for those who hire a copywriter virtual assistant. You must also follow up with your copywriting assistant to see if they have any questions or concerns. It is important that you give your copywriting virtual assistant the feedback you would like them to give you in order to help you continue to be completely pleased with the work that they have provided. You may have to request changes to some of your content to ensure that it is as clear as possible. It is normal for you to have some issues with your copywriter assistant from time to time. Copywriters try their best to write the content you want the first time.
When you first hire a copywriting virtual assistant, it is important to treat them like you would treat any of your employees. They are there to support you and your brand and drive traffic to your website. You are hiring them to support your business. What they do is write compelling content that helps your customers find your business. Having a relationship with your copywriting assistant will ensure they are committed to delivering high-quality content to your customers.