Time-consuming and boring tasks that keep you busy? Would you rather not spend your time worrying about boring tasks? Do you have very limited time to work on repetitive tasks? Are you simply timepoor? Consider outsourcing certain tasks and allowing other people to take over. Outsourcing enables you to achieve more by focusing on the things that matter. Outsourcing allows you to become more efficient and allow your business to breathe a little easier.
What if you spent more time doing admin tasks that didn't really help you to do your job or to meet your goals?
How often have you failed to achieve your goals because you had to spend hours doing repetitive tasks like data entry? Do you hate doing repetitive tasks? You are probably very tired of doing repetitive tasks that just waste your time! Outsourcing allows you to outsource many of these tasks. I don't know how many times this has occurred to me (or any of our team)!!
Today, because of the wonderful technology that we have and the incredible work that great teams of people do, there is a solution: outsourcing. You will have more time to work on more significant projects. Your business will flourish if you outsource some tasks to great people. You may find that many administrative tasks can be outsourced to help you save time. Some of the tasks that you can outsource are as simple as writing emails to customers or preparing direct mail pieces for distribution.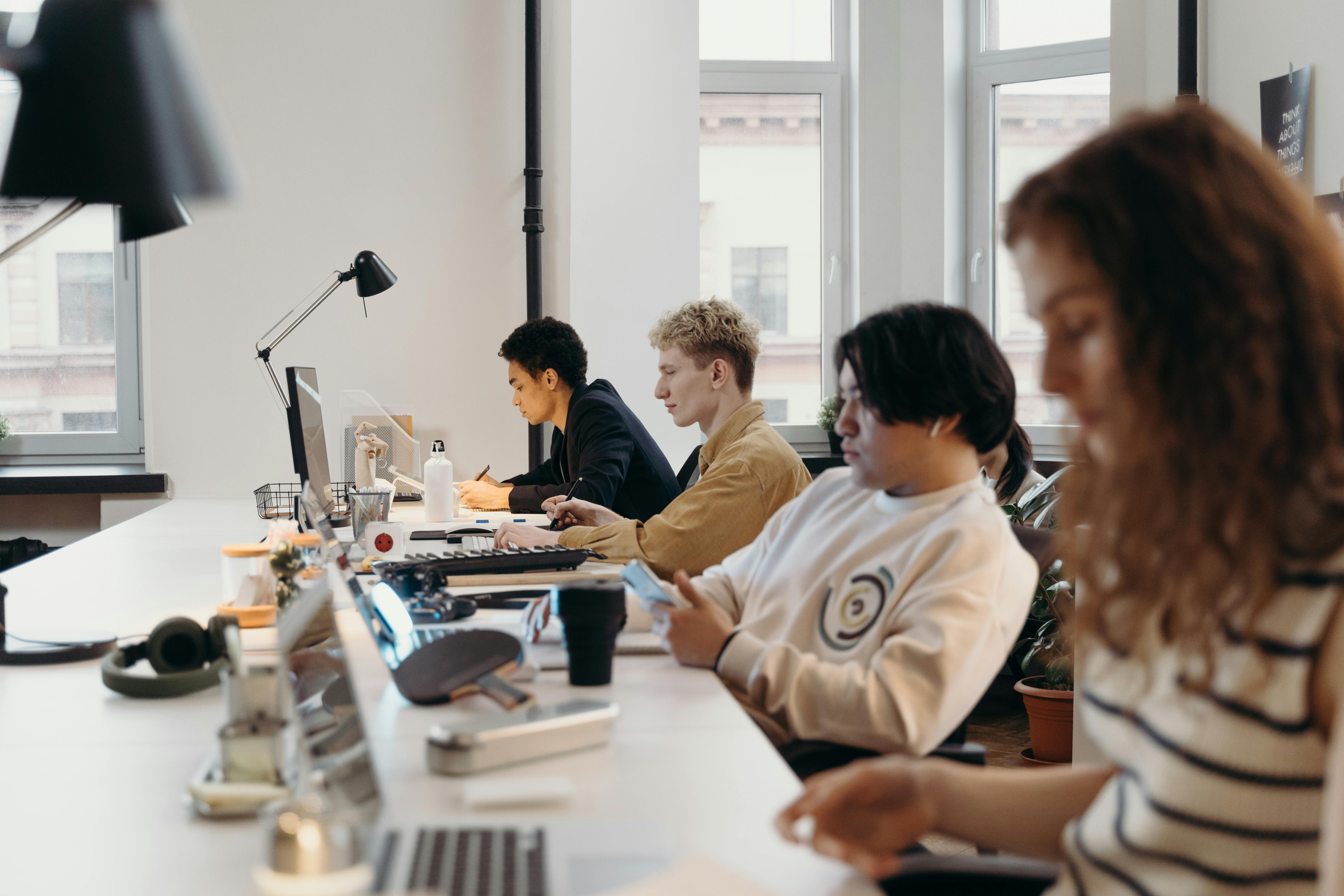 Bookkeeping
Being a business owner is often required to make several sales and purchases. It also takes a lot of time to record all the financial transactions that happen. It is a long process to record all the transactions that are happening in your business. You may not have the experience or patience to become an expert in accounting.
General Administration
You may spend a lot of time doing repetitive tasks that don't help you achieve your business goals. Outsourcing can help you outsource some tasks that you do to help you be more productive.
You might not like doing the management tasks, but other people do. Cleaning up old files, getting the right order of books and making sure everything is in order is fun for some people. Try outsourcing repetitive tasks to people who will help you achieve your goals.
Data Entry
Data management, spreadsheet writing, and other administrative tasks that are tedious. Outsourcing your data input to skilled professionals in the field of technology can help your business become more profitable. Some people love to collect data, but filling out excel charts doesn't really excite you. Do you enjoy doing repetitive tasks? If you don't enjoy doing them, you should outsource them. When you outsource some of your administrative tasks, you will find people who like to keep everything in the right place and produce perfect excel charts.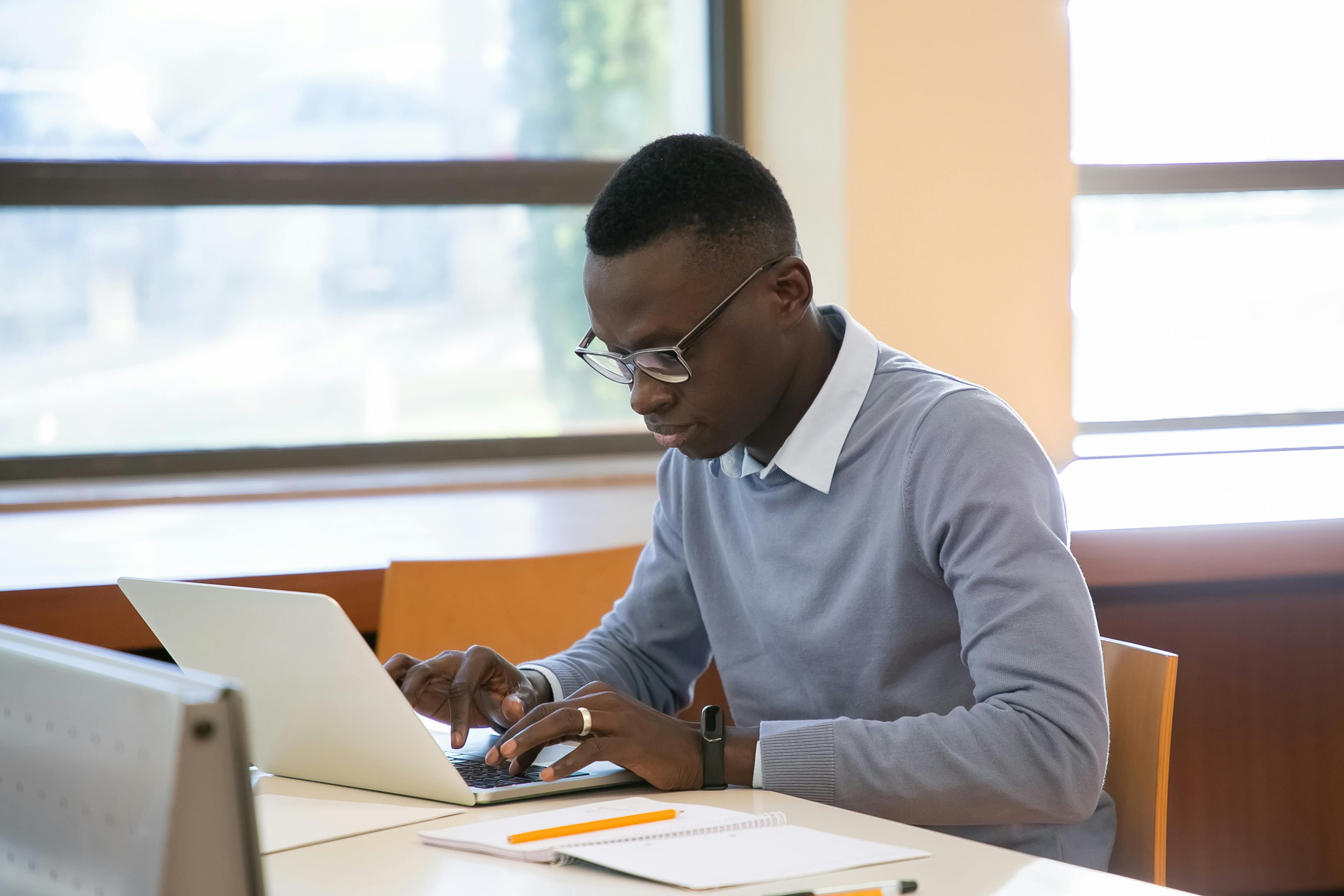 Social Media Management
You want people who are social media savvy to help you with things like posting social media posts and creating newsletters and press releases for all the various social media platforms. Outsourcing will help you to have a better online presence. Outsourcing allows your business to have a better image and establish a better reputation.
Inbox management
If you want people to contact you electronically, you can get in touch with them very quickly by sending them an e-mail or mailing a letter to them.
You love to hear from your business partners and you love to tell them all about your latest project. But knowing the reality, preparing a strong newsletter takes a long time. We are all busy people!
Accounting
You may have trouble managing invoices and paying employees. We all know how busy you are with your accounting activities. If the process is not perfect, you may cause serious problems for your company and your suppliers. It really is stressful trying and doing all of the things that you want to do for your business. Outsourcing can help you achieve your goals. That's why you should outsource it to a company that has people who are able to give their all to this really difficult task.
Web Developer
When your business needs a professional website, you need someone who is really good at developing websites. You are a good sales person, a good accountant, a good leader, and a good publicist. But you are not a good Web Developer. But, you may not be a good Web Developer. This is a very difficult skill to learn, and can take years to learn.
You need to keep up with the latest developments in your industry, but you don't have the time. You can hire people who are willing to do the essential research.