Sales and Cold Calling Services
Cold calling is one of the most effective ways to generate leads and sales, but it can be time-consuming and difficult to do effectively. That's where our cold calling services come in.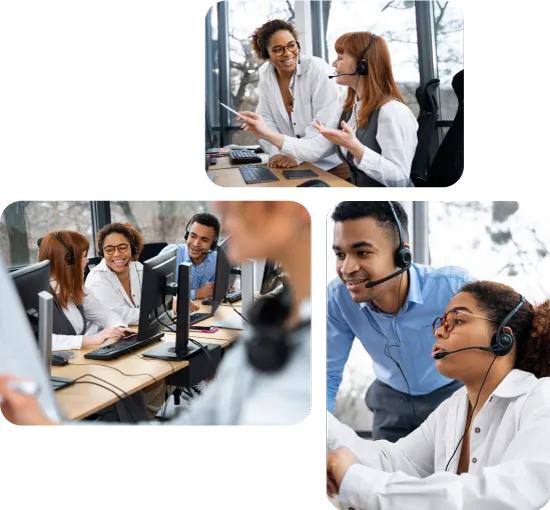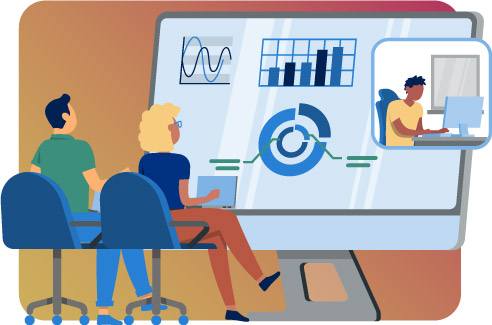 Why hire our Sales and Cold Calling Services?
Sales and cold calling services companies such as ProtopVA, make outbound calls to potential customers on behalf of your business. These calls are typically made to people who have not expressed any interest in the product or service being offered. The goal of cold calling is to generate leads and sales.
There are many different types of sales and cold calling services, each with its own advantages and disadvantages. Some services use a script that is read to each potential customer, while others allow the caller to use their own words. Some services offer a one-time call, while others offer a more comprehensive campaign that includes multiple calls over a period.
Benefits of hiring our Sales and Cold Calling Services
Generate leads and sales
By calling potential customers directly, you can introduce your business and its products or services to them. This can lead to new customers and increased sales.
Save time and money
By outsourcing your cold calling to us, you can free up your time to focus on other aspedcts of your business. You can also save money on the cost of hiring and training your own cold callers.
Increase your reach
By calling potential customers in a variety of industries and locations, you can reach a wider audience than you could by advertising in traditional media.
Improve brand awareness
By being proactive and reaching out to your potential customers, you can make your brand more visible and memorable. This can lead to increased customer loyalty and repeat sales.
Get more customers
By calling potential customers and introducing them to your business, you can increase the chances of converting them into customers. This can help you grow your business and achieve your sales goals.
Learn more about our Sales and Cold Calling services
There's no time to waste.
Get matched with the perfect VA to outsource and succeed.
Why choose our Sales and Cold Calling services?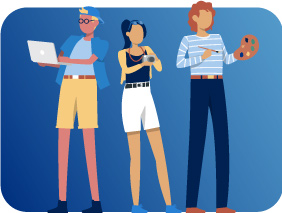 We have a team of experienced and professional cold callers who will do all the work for you.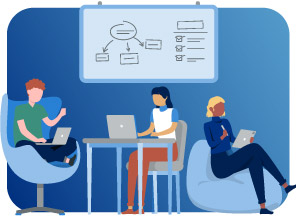 We research your target market, develop a personalized script, and make the calls on your behalf.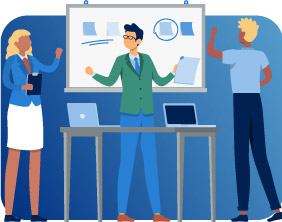 We also track our results and provide you with detailed reports so you can see how your campaign is performing.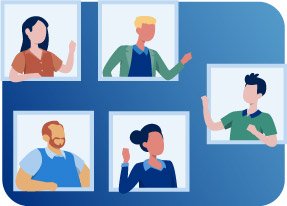 Our cold calling service is perfect for entrepreneurs and small business of all sizes.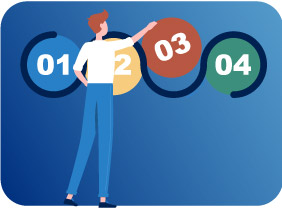 We offer a variety of packages to fit your budget and needs.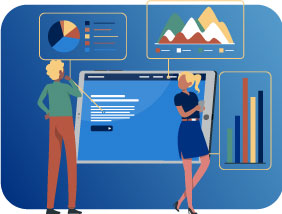 We also offer a satisfaction guarantee, so you can be sure that you're getting the best possible service.
Start increasing your Sales with our Cold Calling Service
If you are looking to increase your sales and you are considering using our sales and cold calling services or you still have doubts about it, you can book a free call in which we will tell you more about this service and how to hire it.