Social Media Management Service
In today's digital age, Social Media Management is an essential part of any business's marketing strategy. But for small businesses and entrepreneurs, managing social media can be a time-consuming and challenging task. That's where our social media management services come in.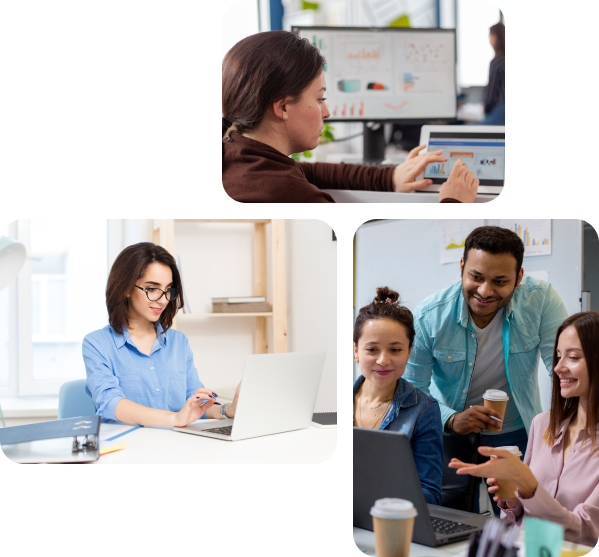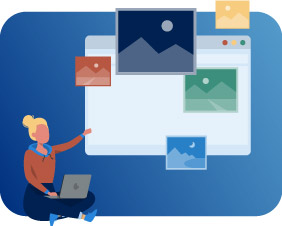 Content creation
We'll create high-quality, engaging content that will appeal to your target audience.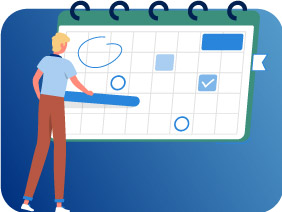 Scheduling
We'll schedule your content to be published at optimal times to maximize reach and engagement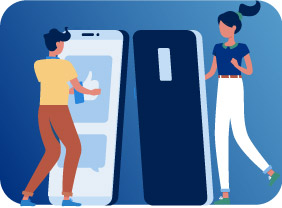 Monitoring
We'll monitor your social media channels for mentions, comments, and questions.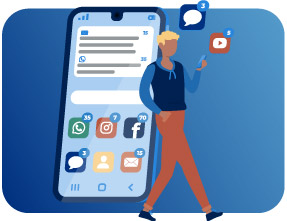 Engagement
We'll engage with your followers and respond to their comments and questions in a timely and friendly manner.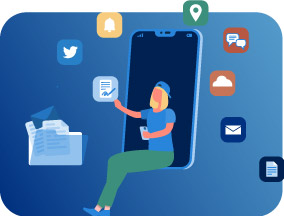 Reporting
We'll provide you with detailed reports on your social media performance so you can track your progress and make necessary adjustments.
Learn more about our Social Media Management Service
There's no time to waste.
Get matched with the perfect VA to outsource and succeed.
Types of social media management services we offer:
This involves developing a plan for how you will use social media to achieve your business goals.
This involves creating and running social media ads campaigns, to reach a wider audience and promote your products or services.
Social Media Crisis Management
This involves handling negative situations that arise on social media. Involving from issuing a statement, to deleting posts.
This involves teaching your employees how to use social media effectively, including content creation, social media analytics, and customer service.
Benefits of hiring our Social Media Management
Cost savings:
Outsourcing social media management can save you money on salaries, benefits, and training.
Increased efficiency:
We have the resources and expertise to handle large volumes of social media interactions quickly and efficiently.
Improved customer satisfaction:
We provide a higher level of customer service than many in-house teams.
Access to expertise:
We have a team of experts who can help you with all aspects of your social media marketing, from content creation to analytics.
Free up time:
Outsourcing your social media management can free up your time to focus on other aspects of your business.
Prices for Social Media Management
Put your company's image in expert hands
We offer a variety of social media management plans to fit your budget and needs. So whether you're a small business just starting out or an entrepreneur looking to take your social media marketing to the next level, we can help you achieve your goals. Book free call to learn more about our social media management services and how we can help you grow your business.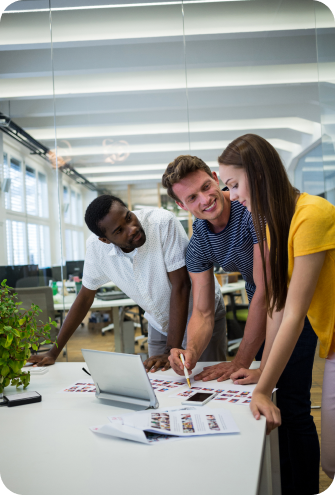 FAQ on Social Media Management