ProtopVA General Administrative Virtual Assistant
Optimize your administrative tasks with a virtual assistant. From organizing schedules to handling paperwork, free up your time without adding to your workload.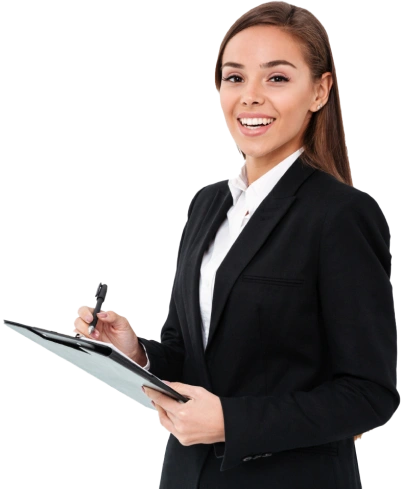 Learn more about General Administrative Virtual Assistant​s
General Administrative Assistants manage a variety of tasks, including email management, data entry, sales, and customer service, to streamline your operations and support your business growth.
Feel free to contact us anytime!
A General Administrative Assistant can help perform a multitude of tasks to boost overall efficiency. Here are some examples: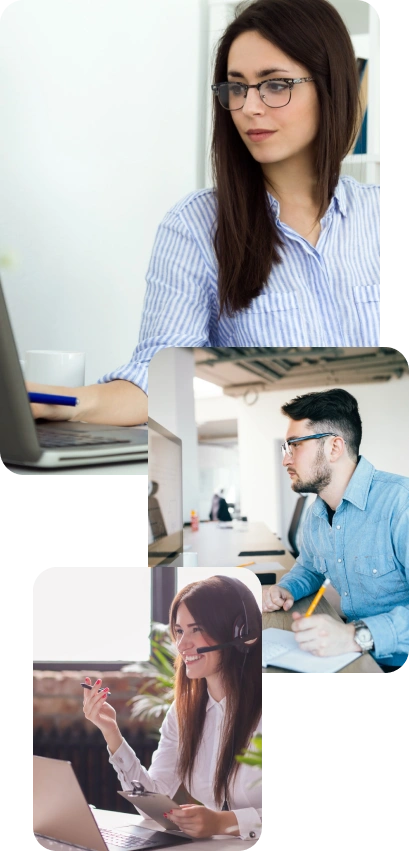 Efficiently managing your overflowing inbox, categorizing emails, flagging priorities, and ensuring that crucial messages receive timely attention

Assisting your sales team in lead generation, prospect research, and follow-up to help convert potential clients into loyal customers.

Managing your calendar, scheduling appointments, coordinating meetings, and sending timely reminders to keep your schedule on track.

Conducting market research and analysis to provide valuable insights into market trends, competitor activity, and potential growth opportunities.

Accurate and timely data entry to maintain databases, update records, and organize information for easy retrieval

Providing top-notch customer support by promptly responding to inquiries, addressing concerns, and ensuring customer satisfaction.

Organizing, filing, and archiving documents and paperwork to maintain a well-organized and easily accessible digital or physical filing system.

Creating visually appealing presentations, reports, and documents to support your business's communication and decision-making needs.
Some skills all of our General Administrative VA's have
All our Vas are carefully picked by a thorough screeening and vetting process, and we make sure they have the skills necessary to perform (… needs more)

Exemplary customer service skills, enabling them to effectively handle inquiries and provide information to clients, customers, and team members in a courteous and timely manner

Proficient in a wide range of software applications and tools, including email platforms, productivity software, data management systems, and various communication tools.

Highly adaptable to changing circumstances and evolving business needs, capable of independently navigating tasks with minimal supervision.

Exceptional communication abilities, allowing for clear and effective interactions with clients, colleagues, and external partners.

Expert time managers who efficiently prioritize tasks, meet deadlines, and ensure the smooth flow of your business operations.

Highly organized individuals skilled at managing multiple tasks and priorities concurrently, fostering efficiency and productivity.
Looking for a way to get the work done without hiring an employee or VA?
Our dedicated services can help. We have the best talent in the industry and can provide you with a customized service that meets your specific needs or projects.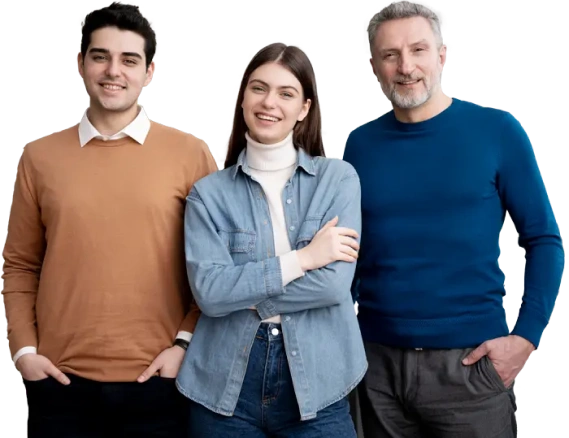 ProtopVA VA's are more than qualified to boost your business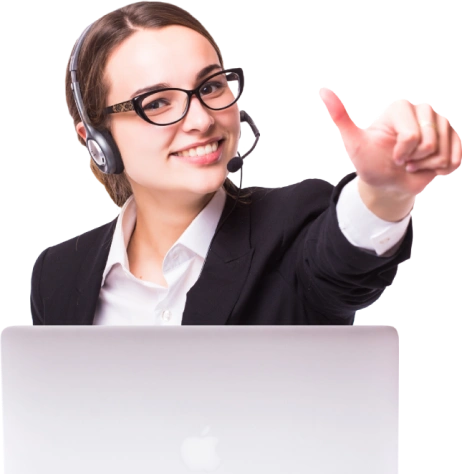 Why your business needs a ProtopVA General Administrative VA

A General Administrative Assistant can step in to efficiently handle these tasks, allowing you to redirect your time and energy toward core business activities and providing enhanced service to your clients.

Business operations can fluctuate, with varying workloads and demands. Opting for a General Administrative Assistant offers the flexibility to scale your support up or down as required, without the need for hiring or layoffs

General Administrative Assistants can help you strike that balance by taking on administrative burdens, allowing you to enjoy more quality time with your loved ones while simultaneously nurturing your business.

General Administrative Assistants offer a cost-effective alternative, providing similar services at a fraction of the cost and freeing up resources for other crucial business investments.

General Administrative Assistants bring a wealth of specialized skills and expertise to the table, such as data management, document organization, and efficient communication.

Flexibility and Adaptability
Whether it's data entry software, email systems, or document management tools, they quickly familiarize themselves with your preferred systems to provide seamless support
Looking for a team of talented assistants to help you with your business needs?
Our team of skilled and dedicated assistants is here to support you. Get in touch with us to see how we can accommodate your business