Graphic Design and Logo Creation Services
Compelling graphic design and a memorable logo are essential elements of building a strong brand identity. However, creating eye-catching visuals and a unique logo can be a challenging task. That's where our professional graphic design and logo creation services come to the forefront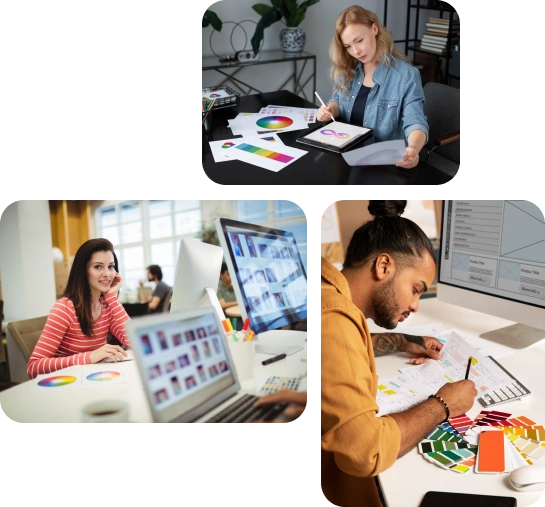 Types of graphic design and logo creation services we offer
We'll craft a distinctive and memorable logo that encapsulates your brand's essence.
Our expert designers will create captivating visuals for your marketing materials, websites, and social media
We'll help you establish a consistent and appealing brand identity through design, color schemes, and typography
From brochures to business cards, we'll design print materials that leave a lasting impression
Our designs enhance your online presence, ensuring your website is visually engaging.
We'll create unique and original illustrations tailored to your brand's personality.
Our packaging designs grab attention on the shelves and convey your product's value.
We turn complex information into visually digestible infographics for maximum engagement.
Learn more about our Graphic Design and Logo Creation services
There's no time to waste.
Get matched with the perfect VA to outsource and succeed.
Benefits of hiring our Graphic Design and Logo Creation services
Our team comprises experienced graphic designers who understand the nuances of design.
Stunning visuals and logos enhance brand recognition and credibility.
Outsourcing design tasks saves you time to focus on other aspects of your business.
Our designs are tailored to your unique brand identity and requirements
We ensure your design elements are consistent across all platforms and materials.
These are the core processes we follow to provide stunning graphic design and logo creation services
We begin with a consultation to understand your brand, objectives, and design preferences.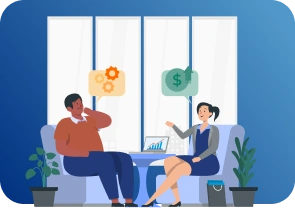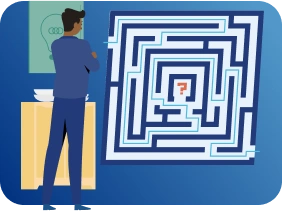 Our designers generate creative concepts based on your input and industry trends.
We create the initial designs and work with you to refine them until they meet your vision.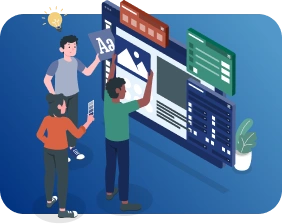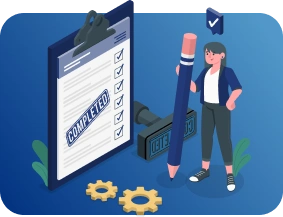 Once you're satisfied, we finalize the design for various applications
We provide you with high-quality design files ready for use in digital and print media.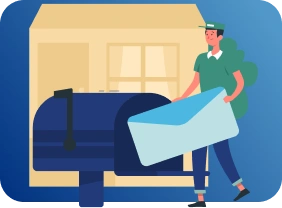 Enhance your brand's visual identity with expert design
We offer customized design packages to suit your branding needs, whether you're a startup seeking a logo or an established business looking to refresh your visual identity.
Contact us today to discuss how our graphic design and logo creation services can elevate your brand and captivate your audience.