Hire a Real Estate Virtual Assistant
A Real Estate Virtual Assistant can handle routine administrative tasks, make prospecting calls, follow up with leads, Handle data entry and document drafting, etc. Free up your time, so you can focus on growing your business, closing deals, and building strategic relationships.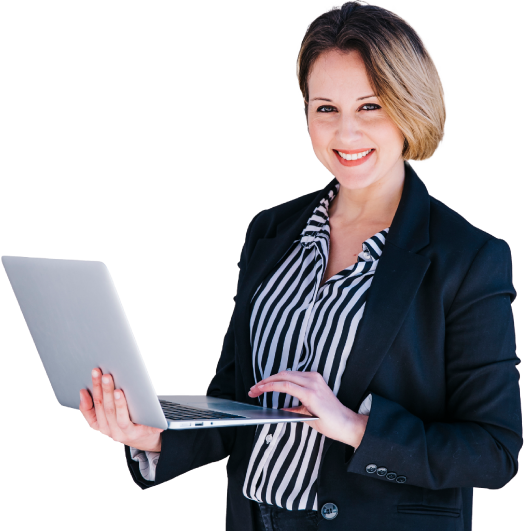 Learn more about Real Estate Virtual Assistants
Real Estate Virtual Assistants handle routine tasks and offer expertise in areas like social media management, property listings, lead generation, transactions, document drafting, market research, and more to enhance your productivity and business growth.
Feel free to contact us anytime!
What a Real Estate Virtual Assistant Can Do for You
A real estate virtual assistant can perform a wide variety of tasks to support realtors and brokers in their day-to-day operations. Here are some examples: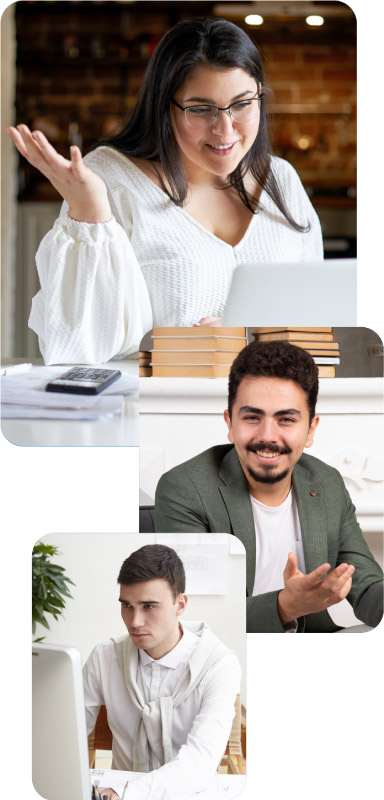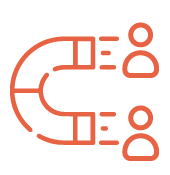 Lead generation and follow-up:
Generating leads by researching and identifying potential clients, and then reaching out to them via email or phone, and follow up with leads to nurture relationships and convert them into clients.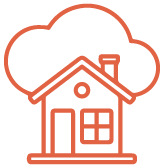 Database management:
Maintain a real estate agent's database of contacts and leads, updating contact information and adding new prospects as needed.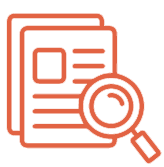 Research:
Conduct research on properties, neighborhoods, and market trends to provide real estate agents and brokers with valuable insights.
Marketing:
Creating social media posts, designing flyers and brochures, and managing email campaigns.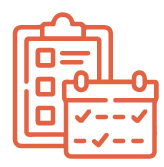 Administrative tasks:
Managing calendars, booking travel, and organizing paperwork.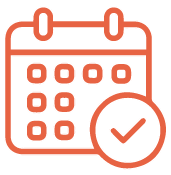 Appointment scheduling:
Managing a real estate agent's calendar, scheduling appointments with clients and coordinating with other parties such as lenders, inspectors, and appraisers.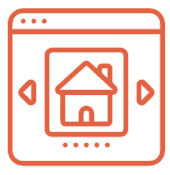 Listing coordination:
Scheduling photography and videography, creating marketing materials, and updating listings on various online platforms.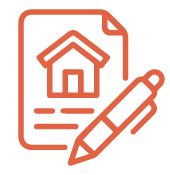 Transaction coordination:
Scheduling inspections, coordinating with lenders and title companies, and ensuring that all necessary paperwork is completed and filed correctly.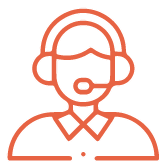 Customer service:
Answering phone calls and emails, responding to inquiries, and providing information about properties.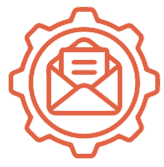 Personal Tasks:
Managing email, making appointments, and handling errands.
Some skills all our Real Estate VA's have
All our Vas are carefully picked by a thorough screeening and vetting process, and we make sure they have the skills necessary to perform (... needs more)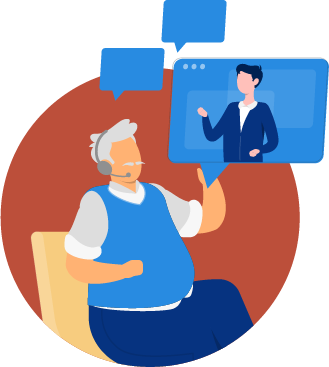 Customer Service Skills
Strong customer service skills, including the ability to handle inquiries and provide information to clients and prospects in a professional and timely manner.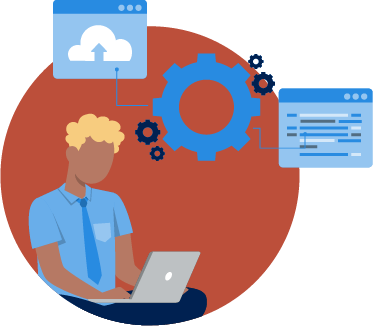 Technology Proficiency
Proficient with various software applications and tools, including email, social media, document management software, and customer relationship management (CRM) tools.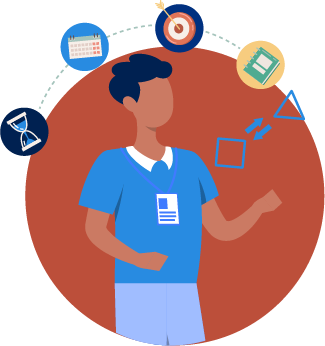 Adaptability
Able to adapt to changing circumstances and customer needs, and be able to work independently with minimal supervision.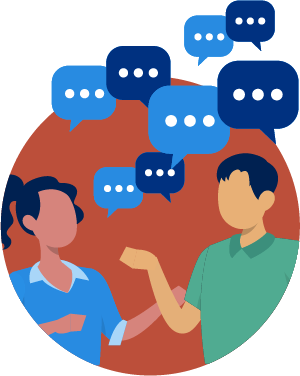 Communication Skills
Including the ability to communicate clearly and effectively with clients, other team members, and third-party service providers.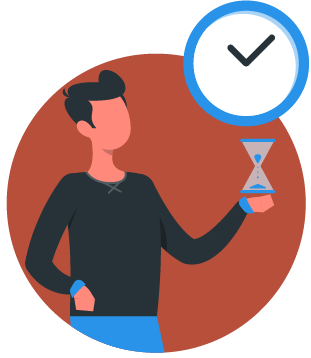 Time Management
Manage their time effectively, prioritizing tasks and meeting deadlines.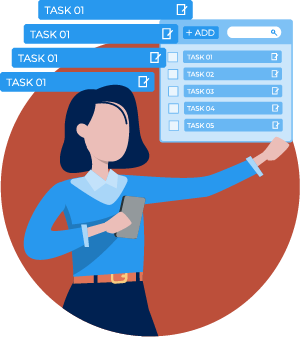 Organization Skills
Highly organized and able to manage multiple tasks and priorities simultaneously.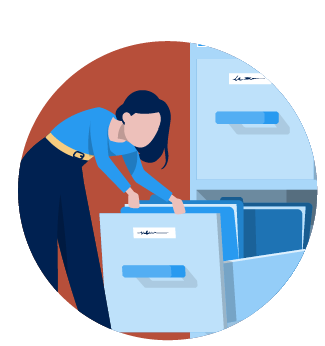 Attention to Detail
Strong attention to detail, ensuring that all documents and paperwork are accurate and complete.
Why your business needs a ProtopVA Real Estate Va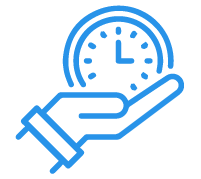 Time management
Real estate agents and brokers often have many tasks and responsibilities to manage, including marketing, lead generation, transaction coordination, and administrative tasks. A virtual assistant can help free up their time by taking on some of these tasks, allowing them to focus on their core business activities and provide better service to their clients.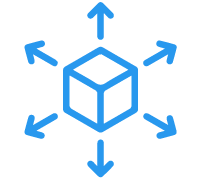 Scalability
Real estate agents and brokers often experience fluctuations in their workload, with busy periods followed by slower periods. Working with a virtual assistant provides flexibility and scalability, allowing real estate professionals to scale their support up or down as needed without having to hire or lay off employees.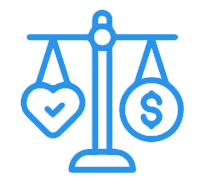 Work-life balance
Real estate professionals often work long hours and have demanding schedules, which can lead to burnout and stress. Working with a virtual assistant can help improve their work-life balance, allowing them to focus on their personal and family lives while still growing their business.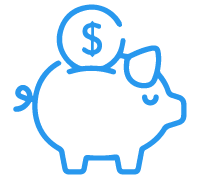 Cost savings
Hiring a full-time administrative assistant can be expensive for real estate agents and brokers. A virtual assistant can provide similar services at a lower cost, allowing real estate professionals to save money while still receiving high-quality support.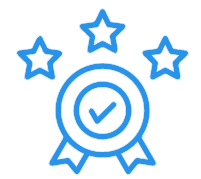 Expertise
A real estate virtual assistant can bring specialized skills and expertise to the table, such as lead generation, marketing, or transaction coordination. This can help real estate agents and brokers to improve their efficiency and effectiveness in these areas, ultimately leading to greater success and profitability.
Main Benefits of Real Estate Virtual Assistant: Lead Generation
If you are looking for a way to generate more leads for your real estate business, consider hiring a virtual assistant. By this way, you can free up your time to focus on other aspects of your business, such as closing deals and providing excellent customer service.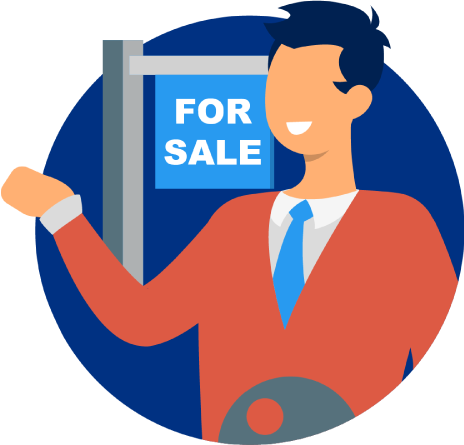 Looking for a team of talented assistants to help you with your business needs?
Our team of skilled and dedicated assistants is here to support you. Get in touch with us to see how we can accommodate your business