Systems and Operations Services
Systems and operations services can help you overcome these challenges and improve your business operations. Let us help you achieve your goals.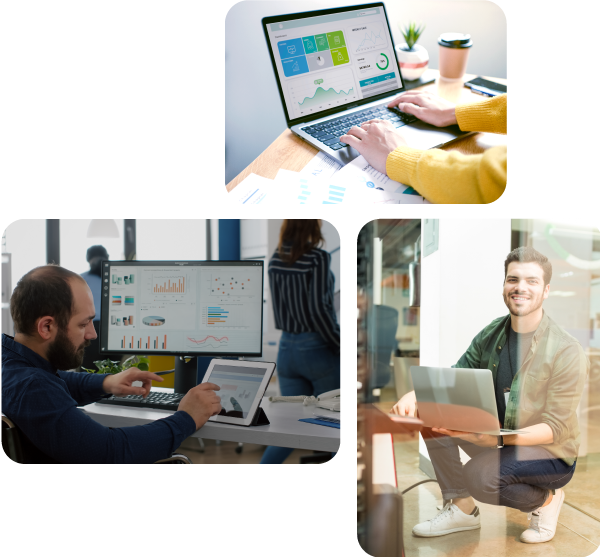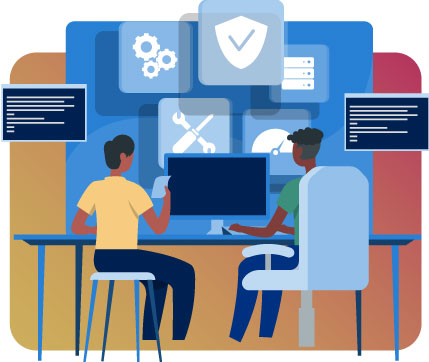 What is Systems and Operations
Systems and operations combines different IT systems and applications into a single cohesive system. This can help you to:
IT and integration can help you to streamline your workflows and processes, which can save you time and money
IT system integration can help you to break down data silos and make it easier to access and share information.
IT system integration can help you improve the security of your IT systems and data.
Why hire our Systems and Operations services?
At ProtopVA, we understand the unique challenges that businesses face in today's rapidly evolving technological landscape. That's why we offer comprehensive systems and operations services tailored to meet your specific needs and ensure seamless operations. With our extensive expertise and in-depth understanding of the IT industry, we pride ourselves on delivering cutting-edge solutions that maximize efficiency, streamline processes, and optimize performance across yoru entire organization,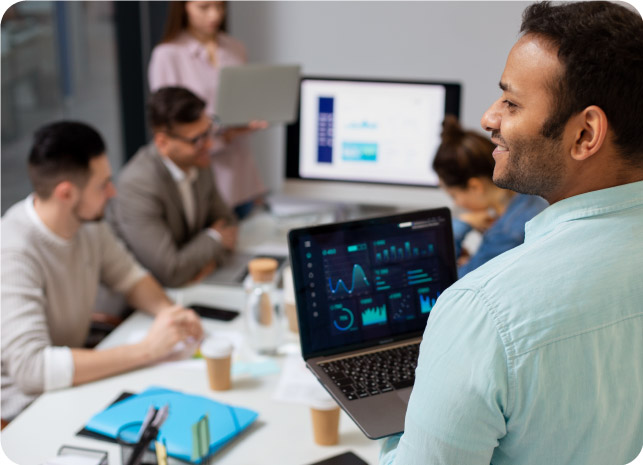 Why choose our Systems and Operations Sevices?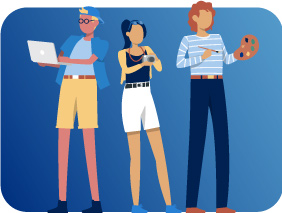 Unparalleled expertise:
Our team of skilled IT professionals brings years of industry experience and deep understanding of the latest technologies to the table. We stay ahead of the curve to provide you with the most up-to-date and innovative integration solutions.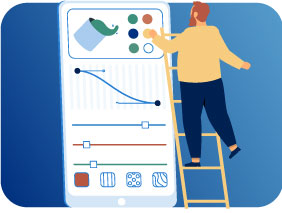 Customized approach:
We believe that every business is unique and requires a personalized approach to system integration. Our experts work closely with you to analyze your existing infraestructure, identify gaps and opportunities, and design a tailored integration strategy that aligns with your business goals.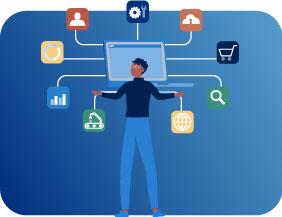 Seamless integration:
We specialize in integrating diverse systems, applications, and platforms, ensuring seamless connectivity and data flow across your entire IT ecosystem. Wether it's integrating cloud services, enterprise resource planning (ERP) systems, customer relationship management (CRM) software, or any other vital components, we've got you covered.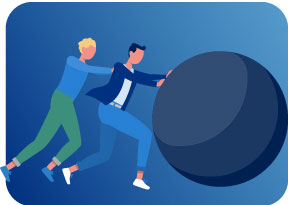 Enhanced efficiency:
By streamlining your systems and processes, our integration services help enhance overall operational efficiency. You can expect reduced manual intervention, improved data accuracy, accelerated workflows, and increased productivity throughout your organization.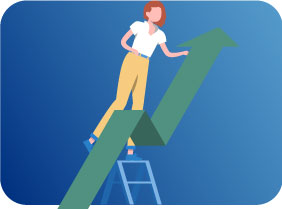 Scalability and flexibility:
As your business grows, our integration solutions can scale alongside your evolving needs. We design systems that are adaptable and flexible, enabling you to easily incorporate new technologies, accommodate increasing data volumes, and integrate additional functionalities without disruption.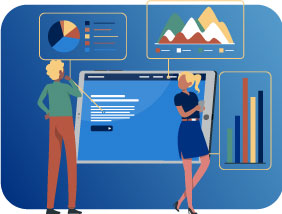 Reliable support:
Our commitment to your success extends beyond the initial integration. We provide ongoing support and maintenance to ensure the optimal performance and smooth operation of your integrated systems. Our dedicated team is always ready to assist you, promptly addressing any issues or concerns that may arise.
Learn more about our Systems and Operations services
There's no time to waste.
Get matched with the perfect VA to outsource and succeed.
Systems and Operations services we offer:
This involves merging distinct IT systems and applications into a unified and harmonious framework. This process can enhance operational efficiency, facilitate seamless data exchange, and bolster security measures
Collecting, analyzing, and presenting data in a way that helps businesses make better decisions. This can be done through a variety of tools and techniques, such as data mining, analytics, and visualization.
This is the delivery of computing services, such as servers, storage, and applications, over the internet. This can help businesses save money on IT costs and improve agility.
This is the use of mobile devices, such as smartphones and tablets, to access internet with IT systems. This can help businesses improve communication and collaboration.
This is the protection of IT systems and data from unauthorized access, use, disclosure, disruption, modification, or destruction, This can be done through a variety of measures, such as firewalls, intrusion detection systems, and data encryption.
Systems Operations for Small Business
Take the first step towards a streamlined and efficient IT infrastructure. Contact us today to learn more about our Systems and Operations Services and how we can empower your business to thrive in the digital age.

Together, let's unlock the full potential of your technology investments.