ProtopVA Healthcare and Medical Virtual Assistant Services
Our Medical Virtual Assistant can help healthcare organizations by handling tasks such as scheduling appointments, medical transcription, customer service, managing patient records, social media management, assisting with virtual consultations, and more.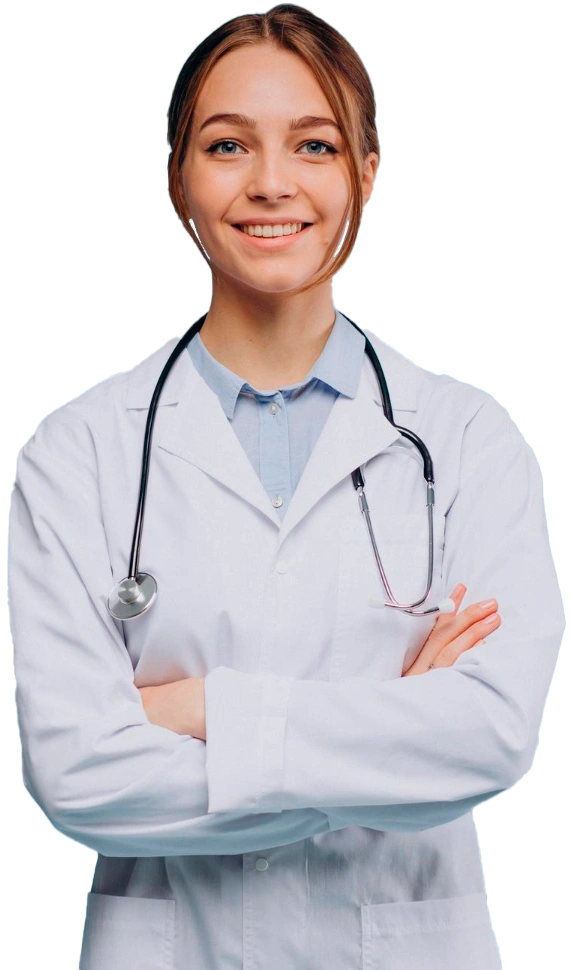 Learn more about Healthcare and Medical Virtual Assistants
Medical Virtual Assistants are experts in the medical field, proficient in tasks like appointment scheduling and patient records management, providing efficient support to healthcare practices.
Feel free to contact us anytime!
A Medical Virtual Assistant can manage diverse healthcare-related tasks, streamlining your medical needs for a more efficient and organized healthcare experience. Here are some examples: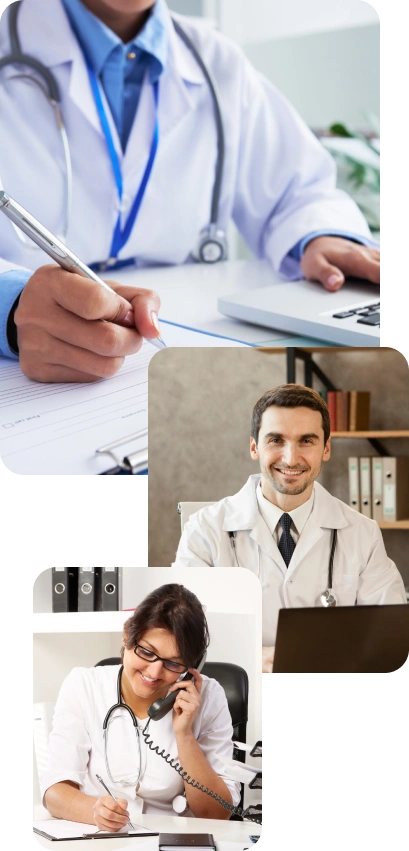 Respond to correspondence, handle customer complaints and analyze feedback, deliver information about the company's offerings.

Manage accounts receivable, payable, and general ledger, set up charts of accounts, reconcile bank and credit card statements, and prepare financial reports, manage offline payments, and record payments

Social Media Management & Outreach
Organize schedule and post on various platforms, create simple graphics and write basic content, monitor and respond to messages and inboxes and create, gather and analyze data from ad campaigns

Patient Onboarding, Tracking & Project Management
Monitor patient status progress, follow-up on insurance claims and appeals Schedule and allocate, patients to the doctor.

General Administrative Tasks
Client communication, support & follow up, information & document gathering, develop SOP procedures, telephone, email & message management

Live Interpreting & Translation
Provide interpretation, live and document translation services and transcribe medical information
Some skills all of our Medical VA's have
All our Vas are carefully picked by a thorough screeening and vetting process, and we make sure they have the skills necessary to perform (… needs more)

They handle your scheduling, travel plans, and financial matters with precision to prevent any oversights that could impact your life

They coordinate appointments, travel arrangements, and financial records, ensuring everything runs smoothly

They prioritize and make sure that your appointments are scheduled promptly, your travel plans are well-coordinated, and your financial matters are handled effectively

They interact with you, third parties, and service providers to ensure your needs are met and your preferences are conveyed accurately

They provide insights to help you make informed choices that align with your goals and preferences.
Looking for a way to get the work done without hiring an employee or VA?
Our dedicated services can help. We have the best talent in the industry and can provide you with a customized service that meets your specific needs or projects.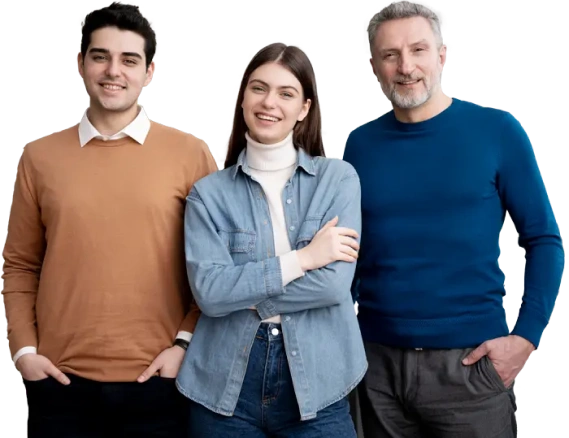 ProtopVA VA's are more than qualified to boost your business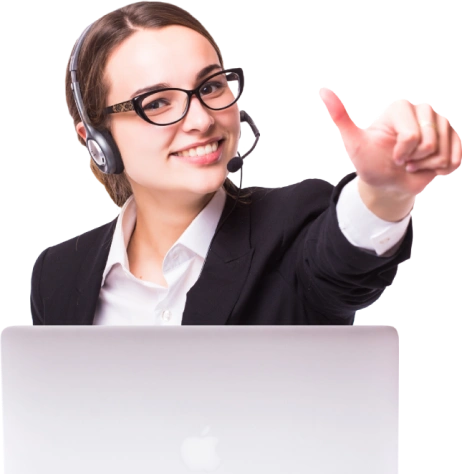 Why your business needs a ProtopVA Medical Assistant

A remote professional can work from anywhere, which can be especially useful for Tech Businesses that need to be available to clients at all hours.

Tech companies are able to consider candidates from a wider geographic area, which can be beneficial if they're looking for someone with a specific set of skills or expertise.

Remote workers often have more flexibility in their schedules, which allows them to be more productive and efficient.

Remote professionals provide the same services as in-person employees at a lower cost, since they don't need to be provided with a physical workspace or other office-related expenses.

Improved Work-Life Balance
Hiring a remote professional provides a better work-life balance since virtual assistants can take on different tasks while you save money and time.
Looking for a team of talented assistants to help you with your business needs?
Our team of skilled and dedicated assistants is here to support you. Get in touch with us to see how we can accommodate your business