Phone Answering and Customer Service
Do you want to improve your customer service but don't have the time or resources to do it yourself? If so, our outsourced customer service may be the perfect solution for you.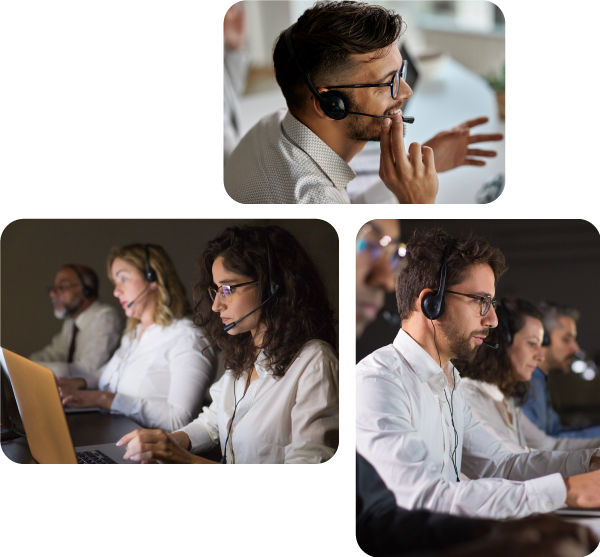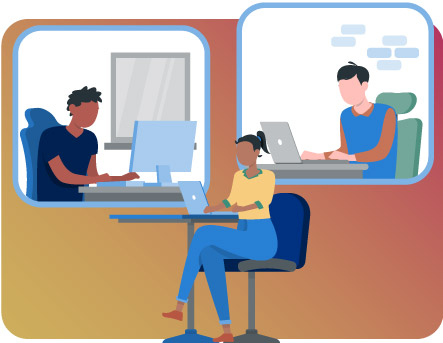 What is Phone Answering and Customer Service?
Outsourcing customer service is the act of hiring a third-party company to handle your customer interactions. This can include tasks such as answering phone calls, responding to emails, and resolving issues.
Learn more about our Phone Answering and Customer services
There's no time to waste.
Get matched with the perfect VA to outsource and succeed.
Types of Customer Services we offer
This is the most common type of outsourced customer service. Phone support agents answer customer calls and help them with their problems.
Email support agents respond to customer emails in a timely manner.
Live chat agents are available to answer customer questions 24/7.
Social media agents respond to customer inquiries on social media platforms like Facebook, Twitter, and Instagram.
Technical support agents help customers with technical issues, such as software installation or troubleshooting.
Sales support agents help customers with sales-related inquires, such as pricing or product availability.
Customer satisfaction surveys
Customer satisfaction surveys are used to gather feedback from customers about their experience with your company.
Benefits of hiring our Customer Service
Cost savings
Outsourcing can save you money on salaries, benefits, and training.
Increased efficiency
Outsourcing providers have the resources and expertise to handle large volumes of customer interactions quickly and efficiently
Improved customer satisfaction
Outsourcing providers can bring a higher level of customer service than many in-house teams.
Get started improving customer satisfaction
Contact us today to learn more about how we can help you improve your customer satisfaction with outsourcing customer service.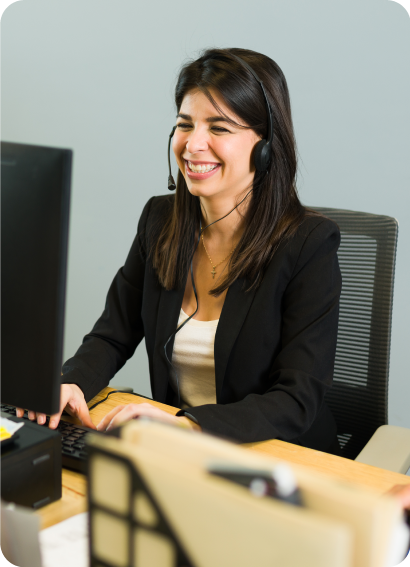 FAQ on Phone Answering and Customer Service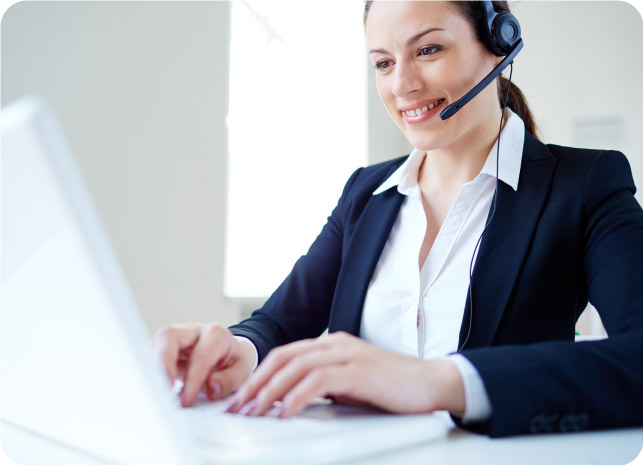 What is the better outsourced customer service for my company?
The type of outsourced customer service that we offer will depend on the needs of your business and your customers. If you have a lot of customers who call in for support, then phone support may be teh bets option for you. If you have a lot of customers who prefer to email or live chat, then those may be better options.
What is the difference between customer service and customer support?
Customer service and customer support are often used interchangeably, but there are some key differences between the two.
Customer service is the overall experience that a customer has with your company, from the moment they first learn about your product or service to the moment they make a purchase and beyond. It includes everything from your website and marketing materials to your sales and customer service interactions.
Customer support, on the other hand, is a specific type of customer service that focuses on helping customers resolve problems. This can include things like troubleshooting technical issues, providing refunds and exchanges, and resolving billing disputes.