Virtual Assistant for Small Business
Let us help you get started on your journey towards successful outsourcing by providing you with the advice and support from our experts.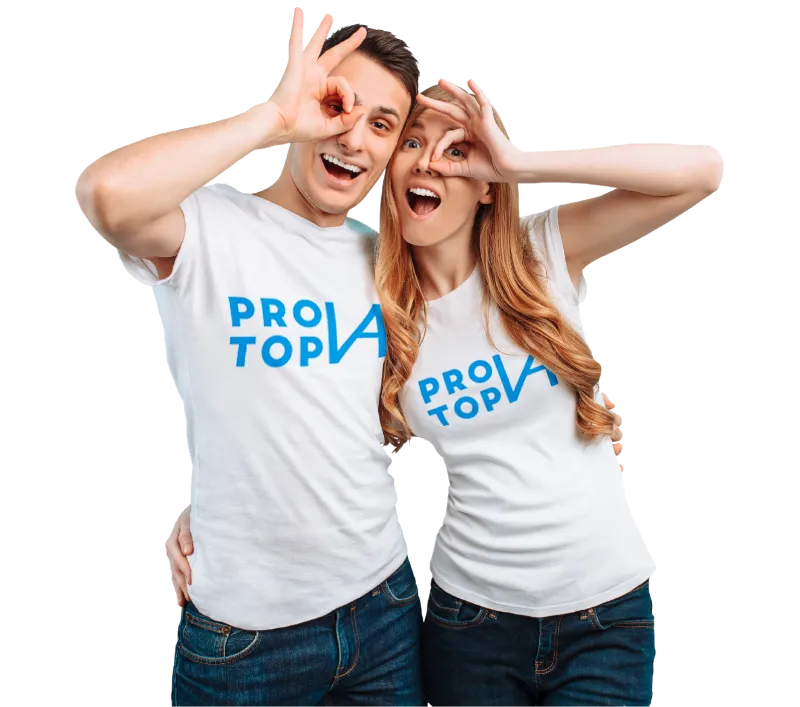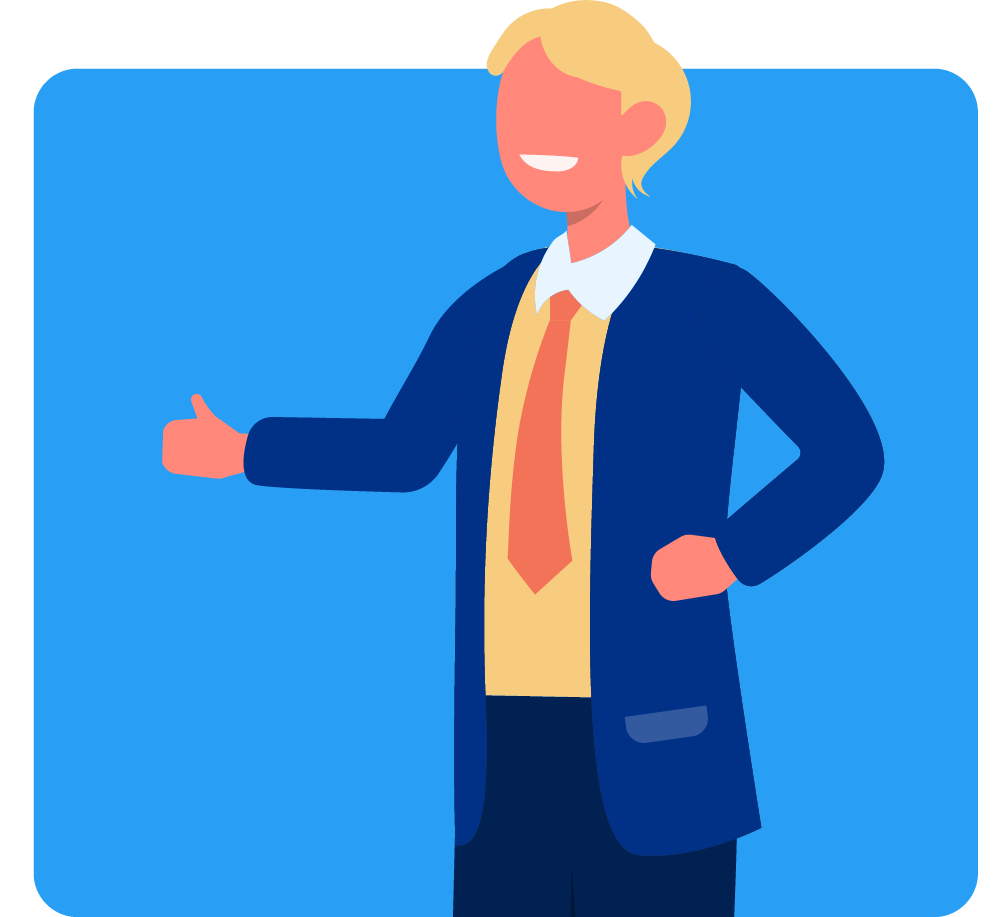 How growth is implemented with small businesses
During our in-depth intake process, we work with your business to identify pain points and growth objectives. By prioritizing tasks that will have the greatest impact, we help alleviate issues and support your goals.
We also prioritize tasks that generate a rapid return on investment, allowing you to see the benefits of our services quickly.
Our thorough HR process ensures that we only hire Virtual Assistants who are proficient learners, excellent communicators, and open to feedback.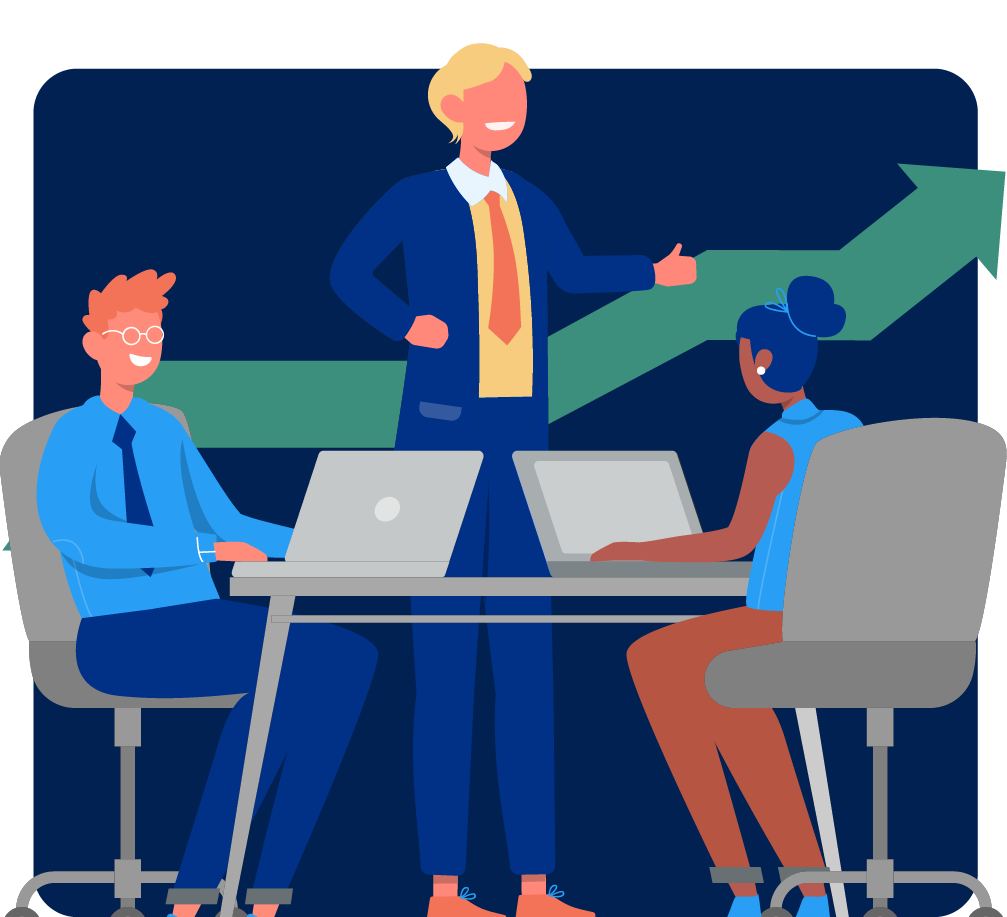 They key to growing your small business
Small businesses see a quick ROI and often add specialized VAs for increased efficiency and productivity and can quickly implement the new outsourced structure.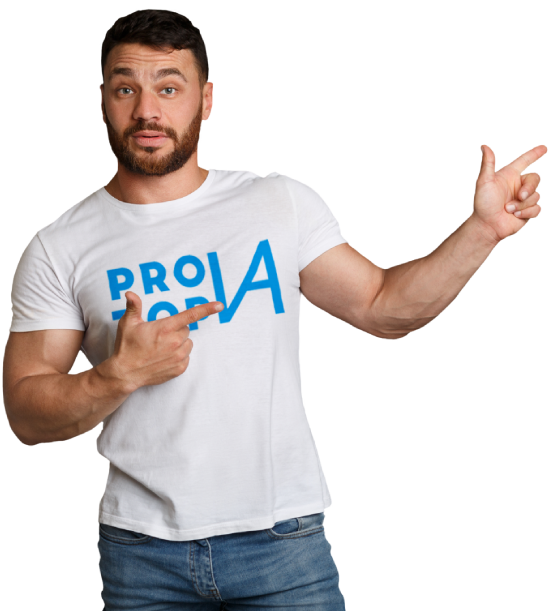 Get the best talent without any hassle
Small business owners turn to us to identify and focus on the key drivers of growth and success. By maximizing time and resources, we help you achieve the full potential of your business and reach new heights
Some tasks that can help you experience free time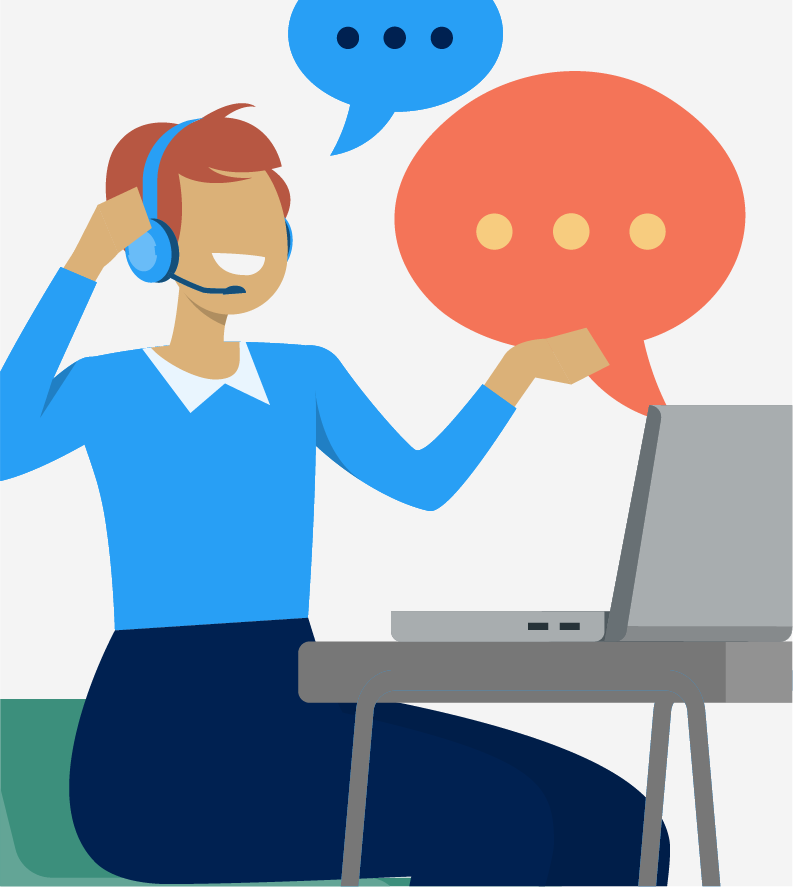 Sales & Cold Calling/Emailing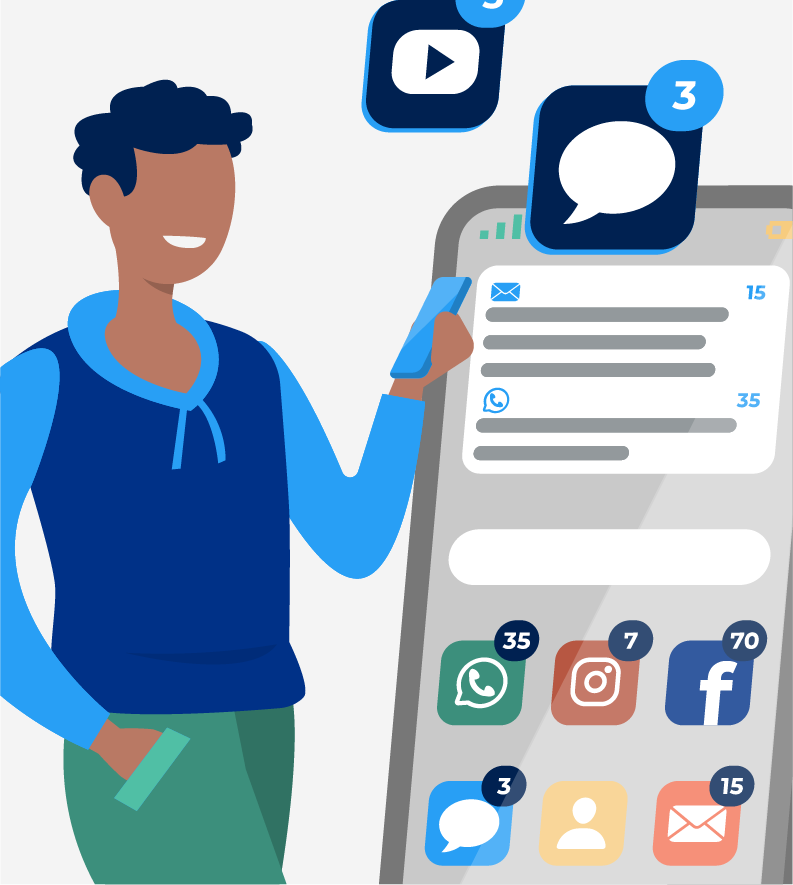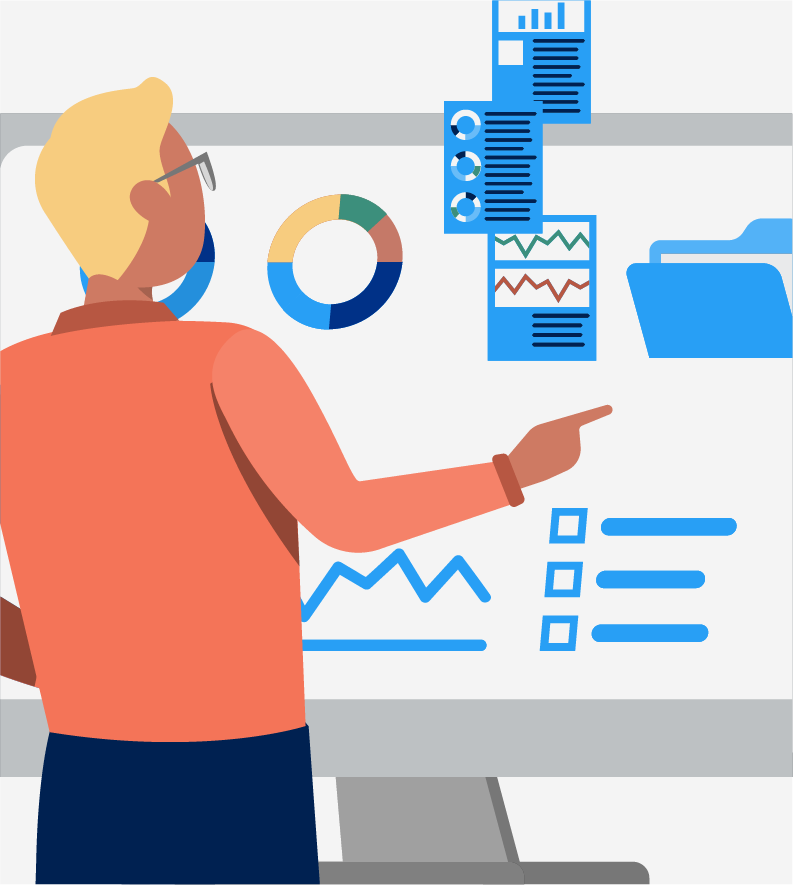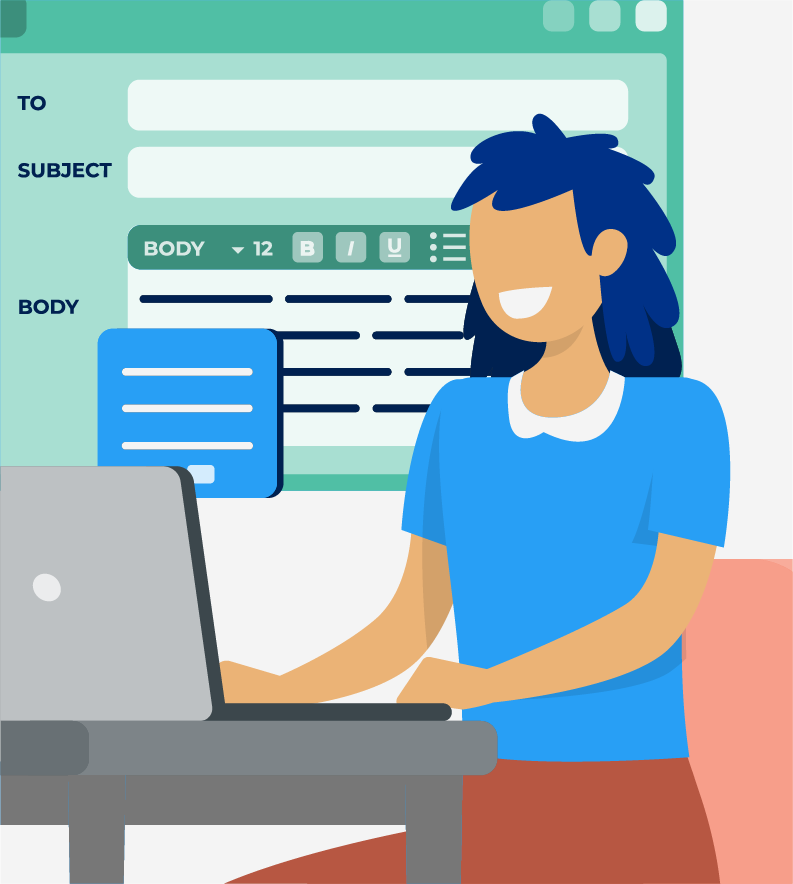 Email Marketing/Management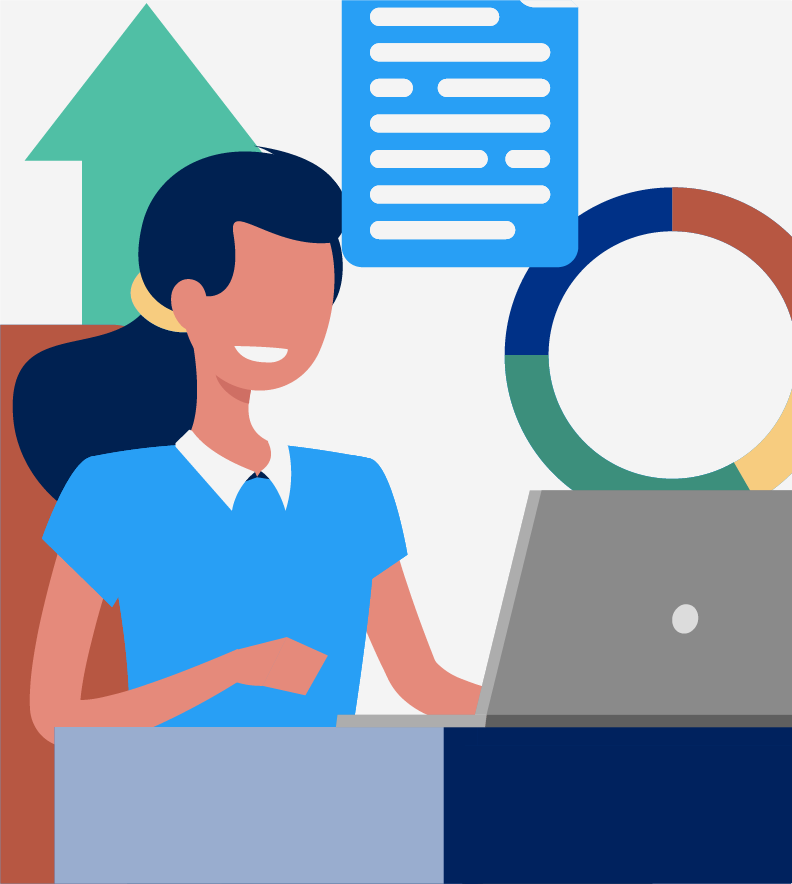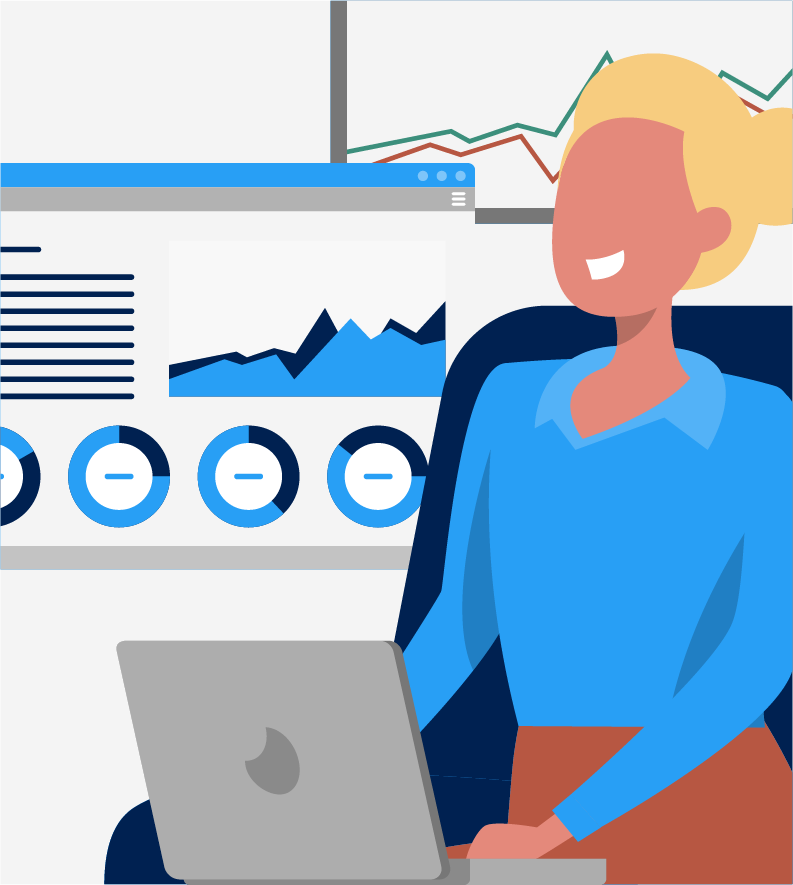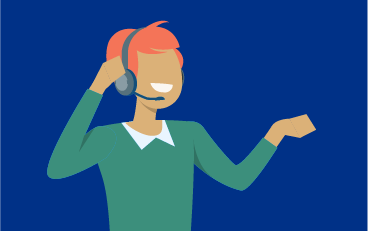 Executive Virtual Assistant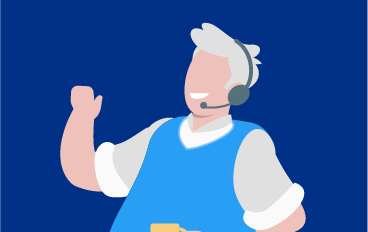 Accounting Virtual Assistant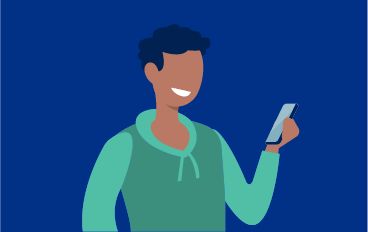 Social Media Virtual Assitant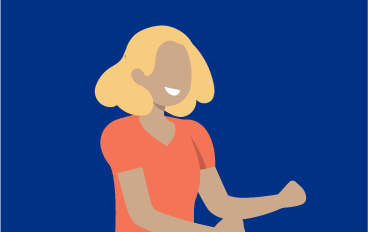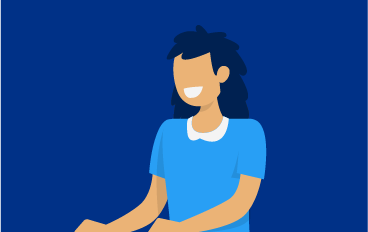 Recruiter Virtual Assistant
Grow your team without the stressful onboard​
Hire our carefully selected remote professionals to be part of your team and get the help you need to delegate and succeed.