Web Design and Development Services
Your website is your online storefront. A well-designed website can help you attract new customers, increase sales, and build brand awareness. That's where our web design services come in.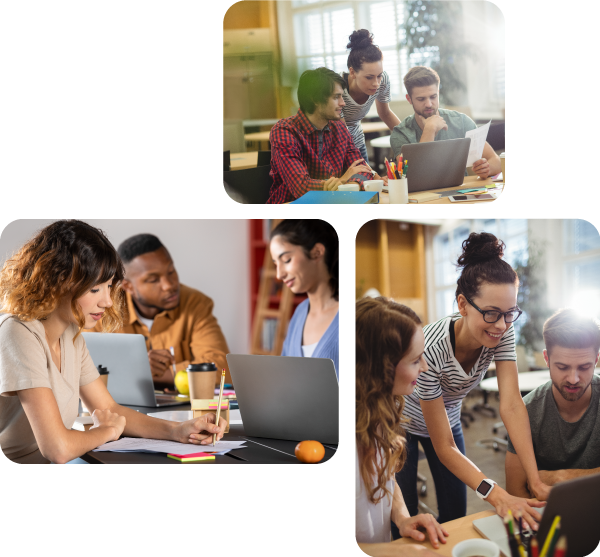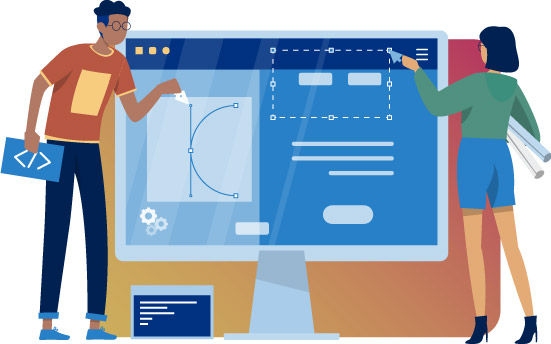 Hiring a personalized website design service can be a wise investment for businesses that want to create a professional, effective, and customized website that meets their specific needs. By working closely with a professional website design service, businesses can ensure that their website reflects their brand, attracts visitors, and achieves their business goals.
Why hire our web design service?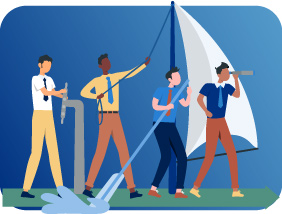 Scope of work:
Web design services typically have a larger team and can take on more complex projects that require a broader range of skills, such as branding, marketing, and SEO. A web design virtual assistant, on the other hand, may be better suited for smaller website design tasks or specific design requests.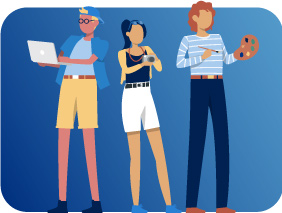 Experience and expertise:
Web design services often have a team of experienced designers, developers, and marketers who can offer a wide range of skills and expertise. A web design virtual assistant may have expertise in website design but may not have as much experience in other areas, such as SEO or digital marketing.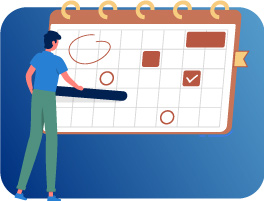 Turnaround time:
Because web design services have a larger team, they may be able to complete projects more quickly than a web design virtual assistant who is working alone.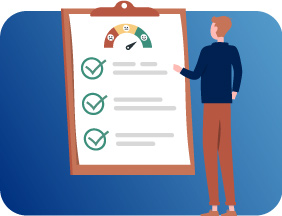 Quality assurance:
Web design services often have a rigorous quality assurance process to ensure that their work meets high standards and is free of errors. A web design virtual assistant may not have the same level of quality assurance measures in place.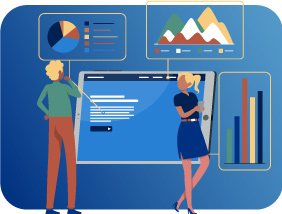 Support and maintenance:
Web design services often offer ongoing support and maintenance services to ensure that the website continues to function properly and stays up-to-date with the latest design and technology trends. A web design virtual assistant may not offer the same level of ongoing support and maintenance.
Learn more about our Web Design services
There's no time to waste.
Get matched with the perfect VA to outsource and succeed.
We offer a wide range of web design services, including:
Crafting visually appealing layouts for online platforms to enhance user experience and brand presence.
Building functional and interactive websites using coding languages and frameworks to ensure seamless functionality.
Providing server space and resources to make websites accessible on the internet reliably and securely.
Seamlessly incorporating various content management systems like Joomla, Drupal, and Magento for efficient website content control.
WordPress Website Design and Development
Creating captivating websites using WordPress, utilizing its versatile features for design, content management, and user engagement.
Benefits our website design service offers
Unique branding and design
A personalized website design service can create a unique and customized design that reflects the brand and vision of the business. This can help to differentiate the business from competitors and create a memorable impression on visitors.
Responsive design:
A personalized website design service can create a responsive design that adapts to different screen sizes and devices. This can ensure that the website is accessible and functional for all users, regardless of the device they are using.
Technical expertise:
A personalized website design service can bring technical expertise and knowledge to the project, ensuring that the website is built to industry standards and best practices. This can help to ensure that the website is secure, reliable, and performs well.
Tailored to specific needs:
A personalized website design service can work closely with the business to understand their specific needs and create a website that is tailored to those needs. This can include functionality, user experience, and other factors that are critical to the success of the business.
Search engine optimization (SEO):
A personalized website design service can incorporate SEO best practices into the design and development of the website. This can help to improve the visibility of the website in search engine results pages and attract more organic traffic.
Ongoing support and maintenance
A personalized website design service can provide ongoing support and maintenance for the website, ensuring that it remains up-to-date and secure. This can include software updates, security patches, and other types of maintenance that are critical for the long-term success of the website.
Prices for Web Design Services
Give your business a boost with any of our growth plans available
Home Page: Create a captivating first impression with a beautifully designed homepage.
About Your Services: Highlight your offerings and let visitors know what sets you apart.
Your Contact Info: Make it easy for potential customers to reach out to you.
Home Page: An attention-grabbing introduction to your brand or services.
About You and Your Services: Dive deeper into your story and offerings.
About Your Team: Showcase the people behind your success.
Your Contact Info: Stay connected with your audience.
Webpage with Up to 20 Pages: Extensive content to cover every aspect of your business.
Built-in E-commerce: Start selling your products or services online.
Customized Design: Tailor your website to match your brand's unique identity.
Home Page, About You, About Your Services, Contact Info: All included.
Web Design Services for Small Business
A website is essential for a small business because it allows you to establish an online presence, reach a wider audience, and connect with potential customers. A well-designed website can help to improve your business's credibility and trustworthiness, and it can also be used to promote your products or services, provide customer service, and generate leads. In today's digital age, a website is an essential tool for any small business that wants to succeed.