ProtopVA Event Planner Virtual Assistant
Elevate your event planning with a virtual assistant. From logistics to communication, streamline tasks and enhance efficiency without added stress.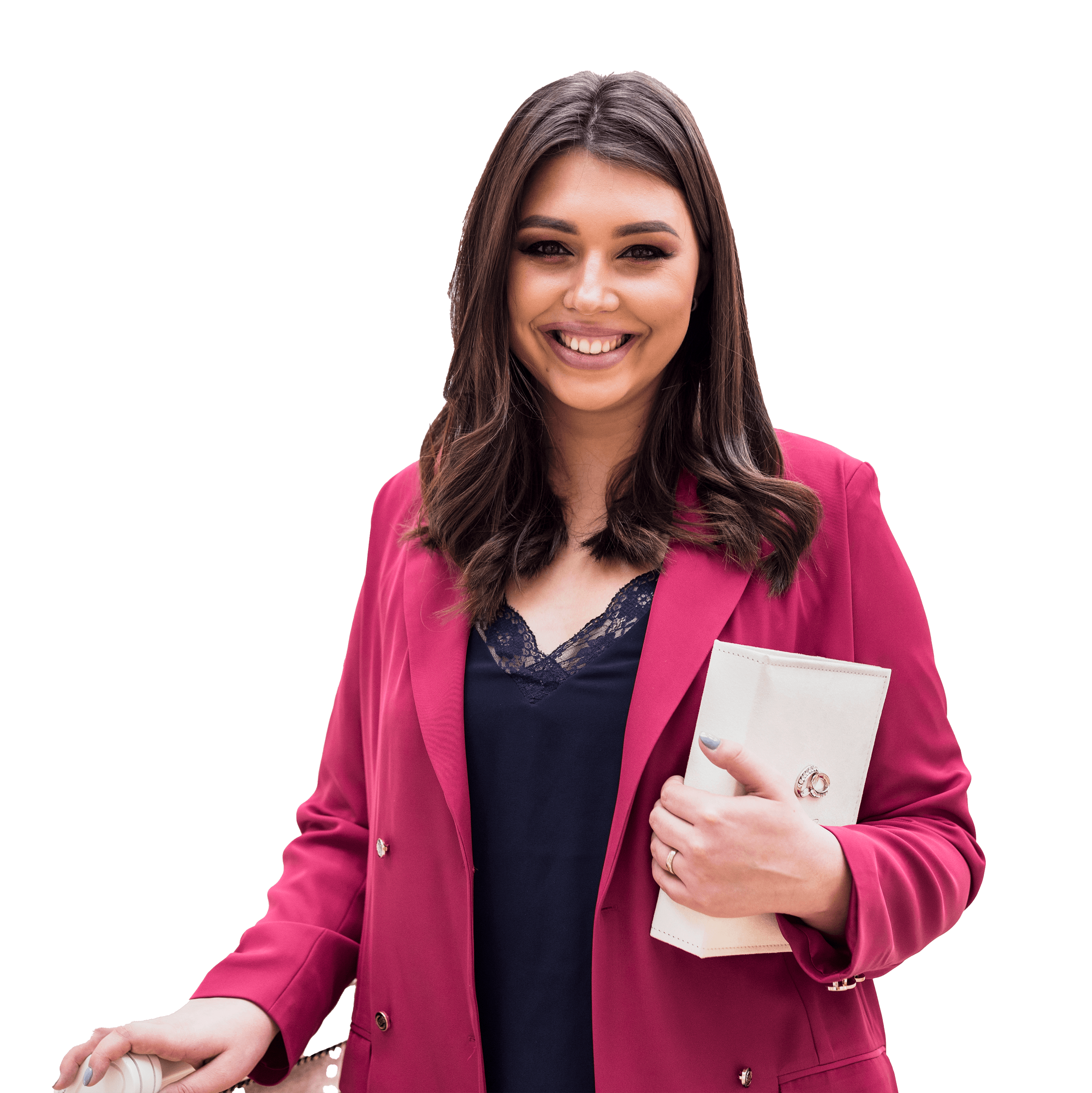 Learn more about Event Planner Virtual Assistant​
Event Planner Virtual Assistants are event coordination experts, skilled in planning and organizing a wide range of events, from weddings and conferences to corporate gatherings. They bring precision and creativity to ensure your events are unforgettable and stress-free.
Feel free to contact us anytime!
An event planner virtual assistant can provide a range of services to help plan and execute events, including: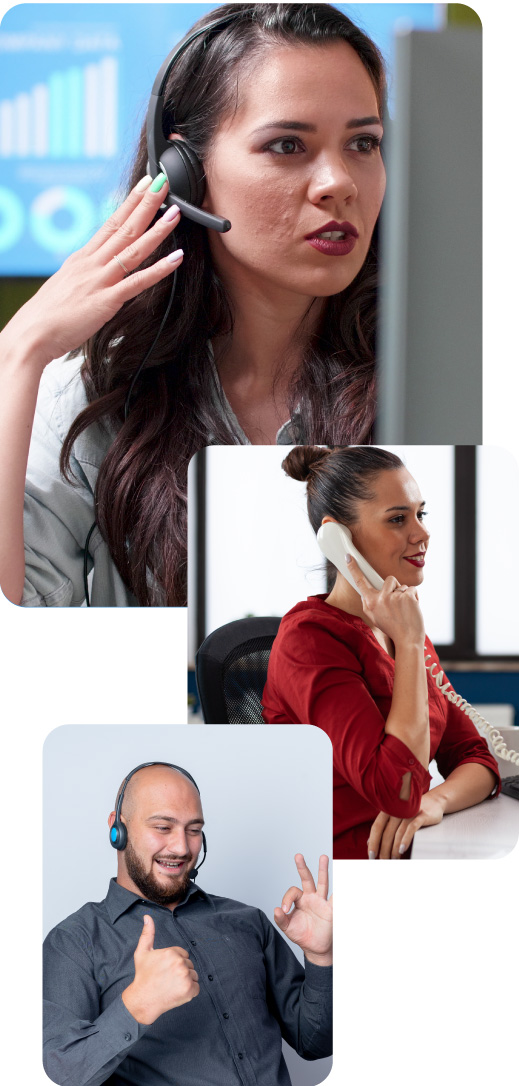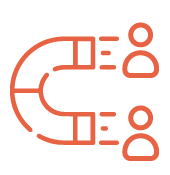 Research venues and vendors:
An event planner virtual assistant can research and recommend suitable venues and vendors for your event, such as caterers, decorators, and photographers.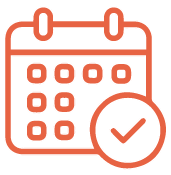 Manage guest lists:
They can help manage guest lists and RSVPs, including sending invitations and following up with guests.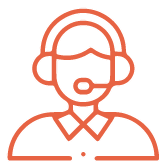 Coordinate schedules:
An event planner virtual assistant can help coordinate schedules for the event, such as creating timelines, schedules, and itineraries for the event.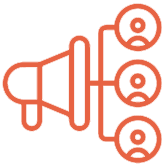 Manage budgets:
They can help manage event budgets, including tracking expenses and ensuring that the event stays within budget.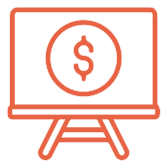 Provide customer service:
An event planner virtual assistant can provide customer service to guests and vendors, answering questions and addressing concerns.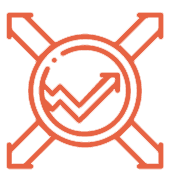 Plan logistics:
They can help plan and coordinate logistics for the event, such as transportation, accommodations, and event setup.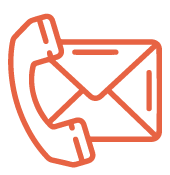 Manage social media:
An event planner virtual assistant can manage social media accounts for the event, including creating content and engaging with guests.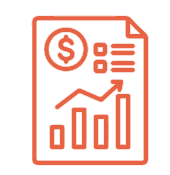 Coordinate event marketing:
They can help coordinate event marketing efforts, such as creating promotional materials and managing email campaigns.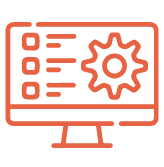 Event setup and takedown
An event planner virtual assistant can assist with event setup and takedown, ensuring that the event runs smoothly from start to finish.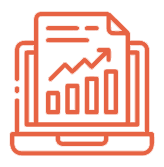 Post-event follow-up:
They can provide post-event follow-up, such as sending thank you notes and gathering feedback from guests and vendors.
Some skills all our Sales VA's have
All our Vas are carefully picked by a thorough screeening and vetting process, and we make sure they have the skills necessary to perform (... needs more)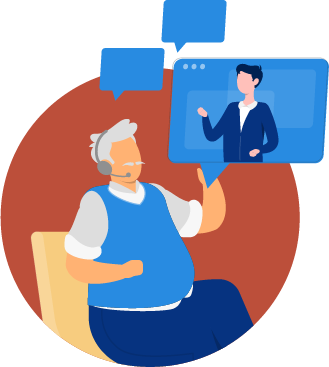 Communication
They should have excellent written and verbal communication skills to effectively communicate with vendors, clients, and guests.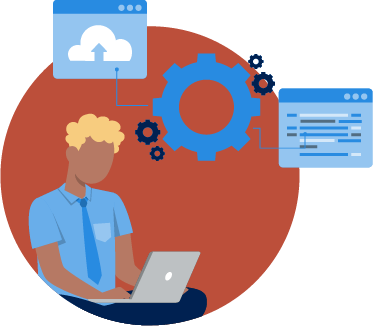 Organization
They should be highly organized and detail-oriented to manage multiple tasks and ensure that everything runs smoothly.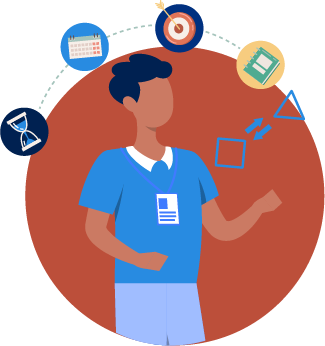 Time Management
They should have strong time management skills to effectively prioritize tasks and meet deadlines.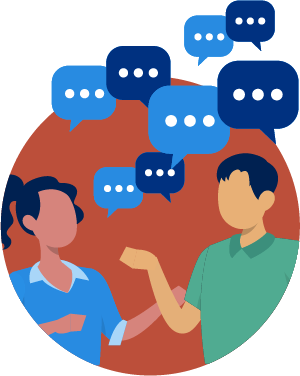 Problem-solving
They should have strong problem-solving skills to quickly and effectively address any issues that arise during event planning and execution.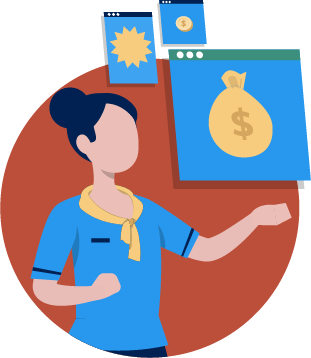 Flexibility
They should be flexible and adaptable, as events can be unpredictable and may require changes to plans at the last minute.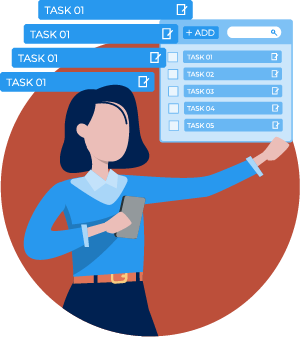 Creativity
They should have a creative mindset to come up with unique ideas and solutions for event planning and marketing.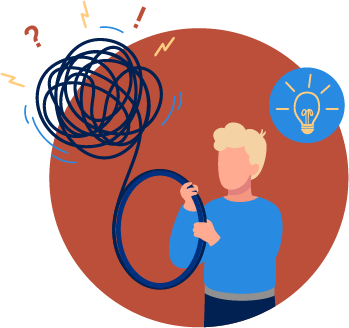 Teamwork
They should be able to work well with others, including vendors, clients, and other event planning team members.
Looking for a way to get the work done without hiring an employee or VA?
Our dedicated services can help. We have the best talent in the industry and can provide you with a customized service that meets your specific needs or projects.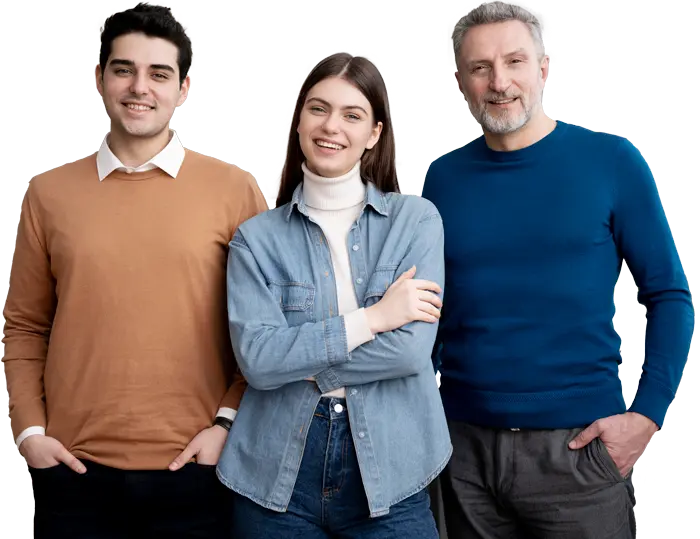 ProtopVA VA's are more than qualified to boost your business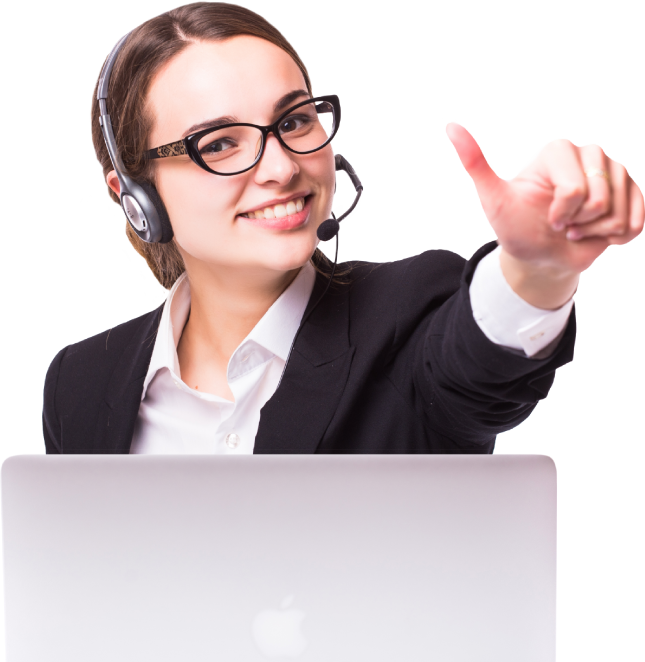 Why your business needs a ProtopVA Event Planner Va
Lack of time
Sales virtual assistants perform repetitive and time-consuming tasks, such as lead generation and appointment scheduling, freeing up sales reps to focus on building relationships with customers and closing deals.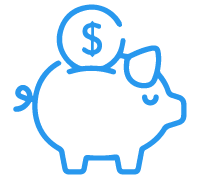 Expertise
Hiring a sales virtual assistant can be more cost-effective than hiring a full-time sales rep, especially for small businesses or startups with limited budgets.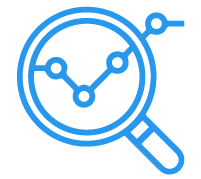 Cost Savings
Event planning can be expensive, and a virtual assistant can help find cost-saving options and negotiate with vendors to help keep costs down.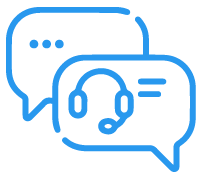 Professionalism
An event planner virtual assistant can provide a professional touch to an event, ensuring that it is well-organized and executed to a high standard.
Looking for a team of talented assistants to help you with your business needs?
Our team of skilled and dedicated assistants is here to support you. Get in touch with us to see how we can accommodate your business