Dedicated services for your business
Looking for a way to get the work done without hiring an employee or virtual assistant? Our dedicated services can help. We have the best talent in the industry and can provide you with a customized service that meets your specific needs or projects.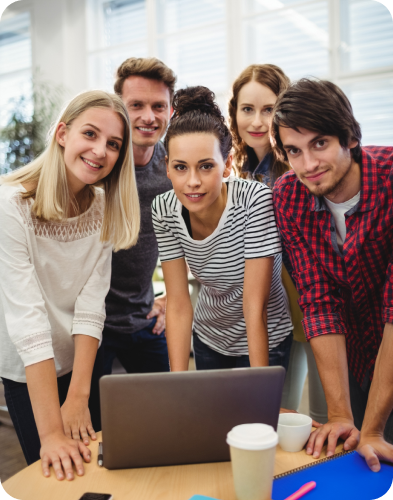 In today's competitive business world, it's more important than ever to have a strong team of experts who can help you with all of your business needs. That's where ProtopVA in-house services come in.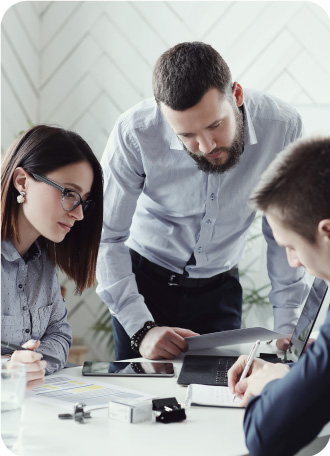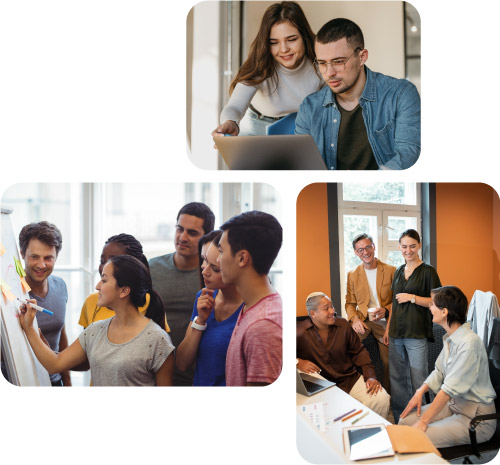 ProtopVA's team is highly qualified to offer services tailored to your needs
Although we have the best virtual assistants who are experts in their respective fields, we understand that every business is different and sometimes you just want to solve a specific task and and not hire an employee. For this reason, we tailor our services to meet your specific needs. We work with you to understand your goals and objectives and develop a plan to help you achieve them.
We offer a wide range of dedicated services that can help you grow your business. Here are a few examples:​
Learn more about our Dedicated Services by booking your free discovery call
There's no time to waste.
Get matched with the perfect VA to outsource and succeed.
When to hire a Virtual Assistant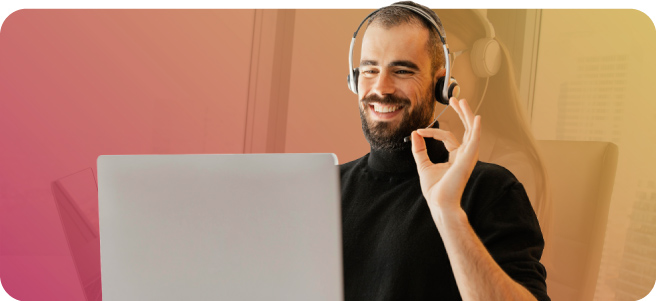 Hiring a virtual assistant can be beneficial for businesses that need ongoing support for a variety of tasks, such as administrative work, customer service, social media management, or data entry.
A virtual assistant is typically a self-employed individual who works remotely and can offer a range of services depending on their skills and expertise. Hiring a virtual assistant can provide businesses with flexibility, cost savings, and access to a diverse range of skills and services. However, it can also require more management and communication on the part of the business owner, as they will need to coordinate tasks, provide feedback, and monitor performance.
When to hire a Dedicated Service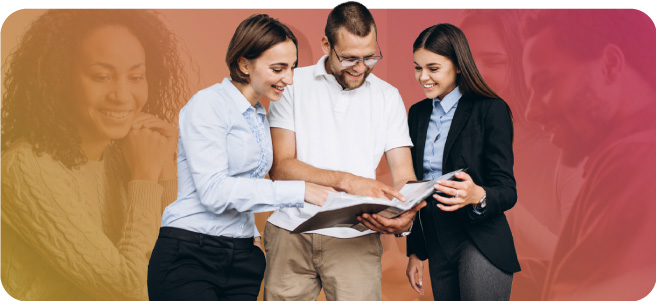 Hiring a dedicated service, such as a web design, SEO , or content marketing service, can be beneficial for businesses that need specialized expertise for a specific project or goal. A specific service typically has a team of experts who can provide a range of services related to their area of specialization.
Hiring a specific service can provide businesses with high-quality, specialized expertise and can be more efficient and cost-effective than hiring an individual for the same task.
Perks of hiring our services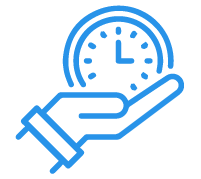 Peace of mind
You can rest assured knowing that your work is being done by experts.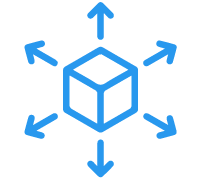 Flexibility
You can scale your service up or down as needed.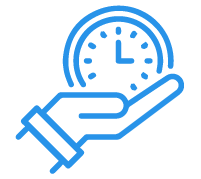 Cost effectiveness
Our dedicated services are more cost-effective than hiring a full-time employee.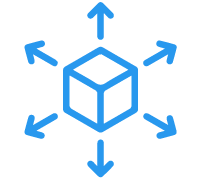 Exclusivity
You will have a team of experts dedicated exclusively to solving your needs
Looking for a team of talented assistants to help you with your business needs?
Our team of skilled and dedicated assistants is here to support you. Get in touch with us to see how we can accommodate your business