ProtopVA Legal Virtual Assistant
Elevate your legal practice with a virtual assistant, handling tasks from research to scheduling, boosting efficiency without added overhead.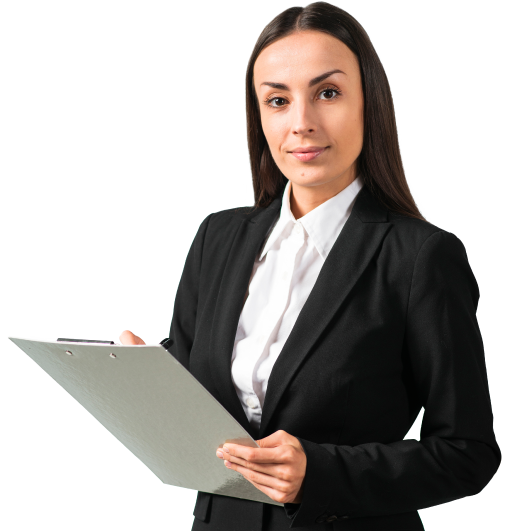 Learn more about Legal Virtual Assistant​s
Legal Virtual Assistants are legal industry specialists, proficient in tasks like document preparation and research, offering expert support to streamline your legal processes.
Feel free to contact us anytime!
Legal virtual assistants can provide valuable support to lawyers and attorneys, allowing them to focus and achieve greater success in their practice.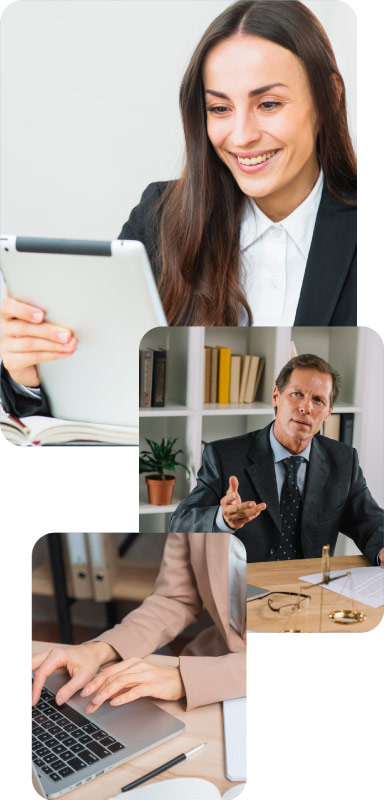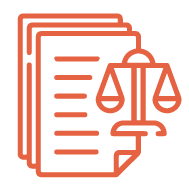 Legal research:
Researching and identifying potential leads through online research, social media, and other sources.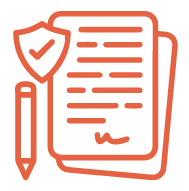 Document preparation:
Prepare legal documents such as contracts, agreements, pleadings, and briefs, ensuring that they are formatted correctly and comply with legal requirements.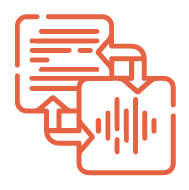 Transcription:
Transcribe legal documents, court proceedings, and interviews.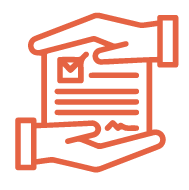 Document review:
Review and summarize legal documents such as contracts and agreements to ensure that they are accurate and comply with legal requirements.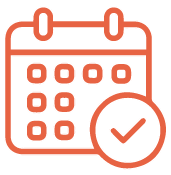 Calendar management:
Manage attorneys' calendars, scheduling appointments, court dates, and deadlines to ensure that they are not missed.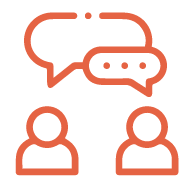 Client communication:
Communicate with clients on behalf of attorneys, providing updates on case status and answering inquiries.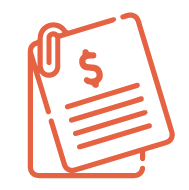 Billing and invoicing:
Prepare invoices and ensure that clients are billed accurately and on time.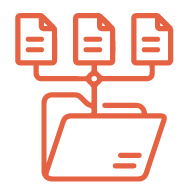 Administrative tasks:
Perform administrative tasks such as data entry, file organization, and general office management to ensure that the law office operates efficiently.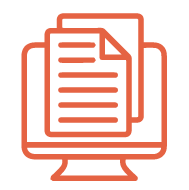 E-filing:
File legal documents electronically, ensuring that they are submitted on time and in compliance with court rules.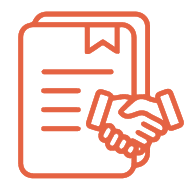 Paralegal support:
Provide paralegal support such as drafting legal documents, conducting legal research, and preparing exhibits for trial.
Our legal virtual assistants
can customize their services to meet the unique needs of each client and provide support in a variety of legal practice areas.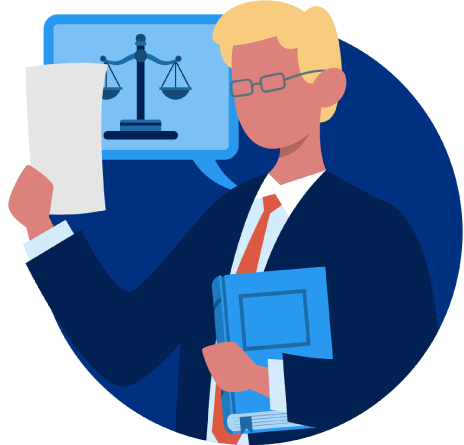 Some skills all our Legal VA's have
All our Vas are carefully picked by a thorough screeening and vetting process, and we make sure they have the skills necessary to perform (... needs more)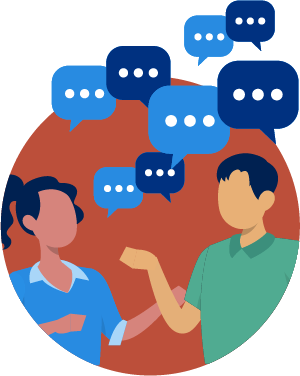 Communication Skills
Our legal virtual assistant should have strong communication skills to communicate effectively with clients, attorneys, and other legal professionals. This includes verbal and written communication skills, as well as active listening skills.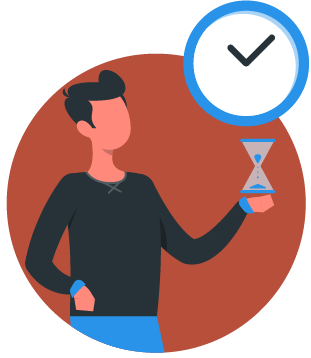 Time Management
Our legal virtual assistant should have strong time management skills to manage multiple tasks and prioritize them based on their importance and urgency.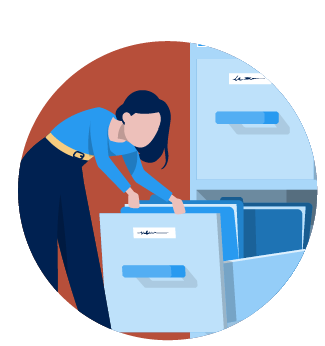 Attention to Detail
Have strong attention to detail to ensure that legal documents and other materials are accurate and comply with legal requirements.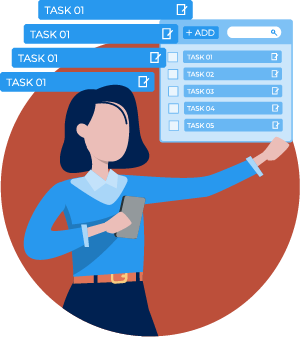 Organization Skills
Have excellent organizational skills to manage documents, schedules, and other information related to multiple cases.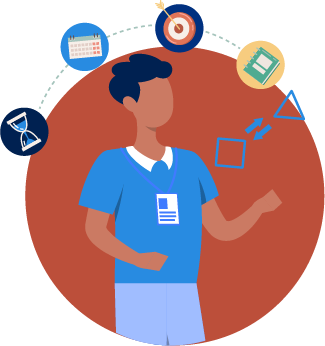 Adaptability
Our VAs are adaptable and able to handle unexpected changes or challenges that may arise during the course of a case.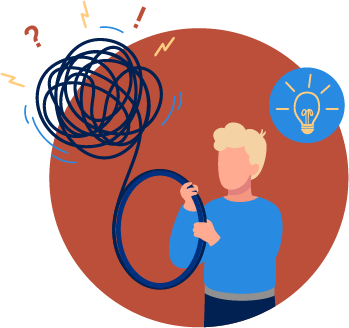 Problem-solving Skills
Have strong problem-solving skills to help attorneys and legal professionals find solutions to legal challenges.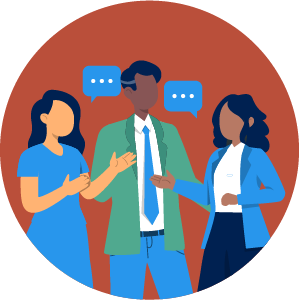 Interpersonal Skills
Have strong interpersonal skills to build relationships with clients, attorneys, and other legal professionals.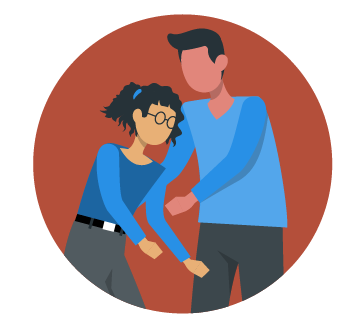 Empathy
Understand the needs and concerns of clients and provide them with appropriate support.
Looking for a way to get the work done without hiring an employee or VA?
Our dedicated services can help. We have the best talent in the industry and can provide you with a customized service that meets your specific needs or projects.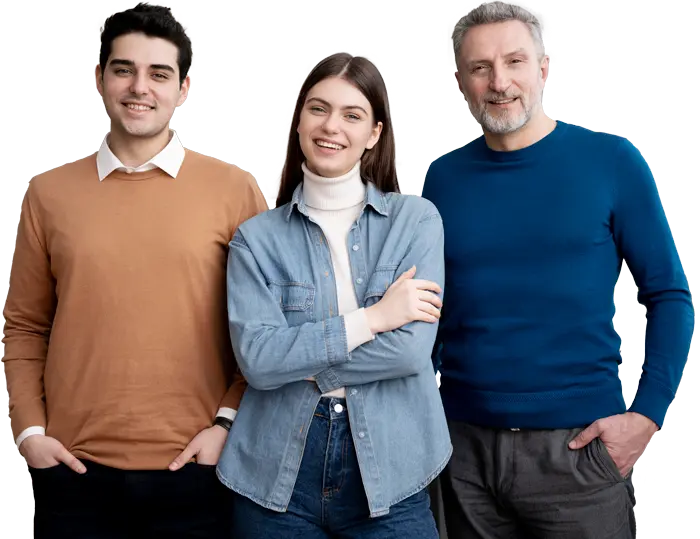 ProtopVA VA's are more than qualified to boost your business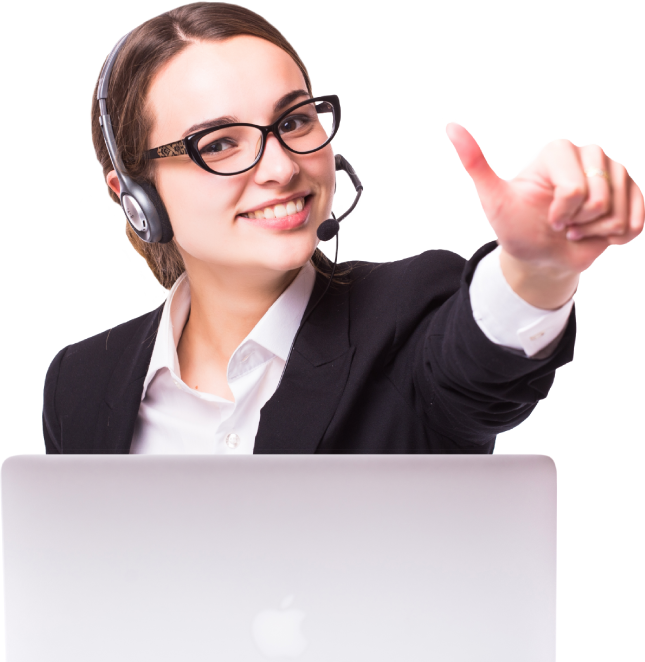 Why your business needs a ProtopVA Legal Va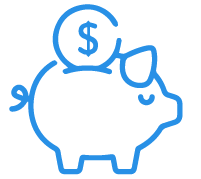 Cost-effective
Hiring a full-time legal assistant can be expensive, but a virtual assistant can be a more cost-effective option as they typically work on an hourly or project basis.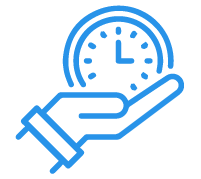 Time management
Lawyers and attorneys often have a lot on their plate, and our virtual assistant can help them manage their time more effectively by handling administrative tasks such as scheduling appointments, managing emails, and conducting legal research.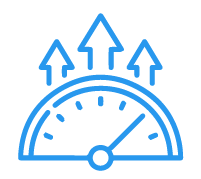 Increased productivity
By delegating administrative tasks to a virtual assistant, lawyers and attorneys can focus on more important tasks such as client consultations and case preparation, which can increase their productivity and billable hours.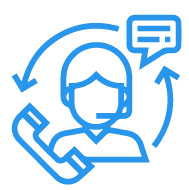 Flexible support
Our legal VA provides support on an as-needed basis, allowing lawyers and attorneys to scale their support up or down depending on their workload and budget.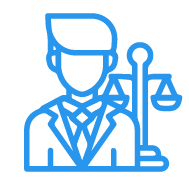 Specialized skills
Our legal virtual assistant typically has specialized skills in legal research, drafting legal documents, and managing case files, which can provide valuable support to lawyers and attorneys.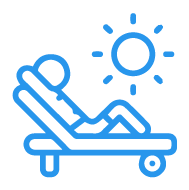 Reduced stress
By delegating administrative tasks to our virtual assistant, lawyers, and attorneys can reduce their stress levels and avoid burnout, which can lead to better job satisfaction and work-life balance.
Looking for a team of talented assistants to help you with your business needs?
Our team of skilled and dedicated assistants is here to support you. Get in touch with us to see how we can accommodate your business