ProtopVA Sales Virtual Assistant
Are you looking for a way to boost your sales without hiring a full-time sales representative? If so, then you need to consider hiring a sales virtual assistant.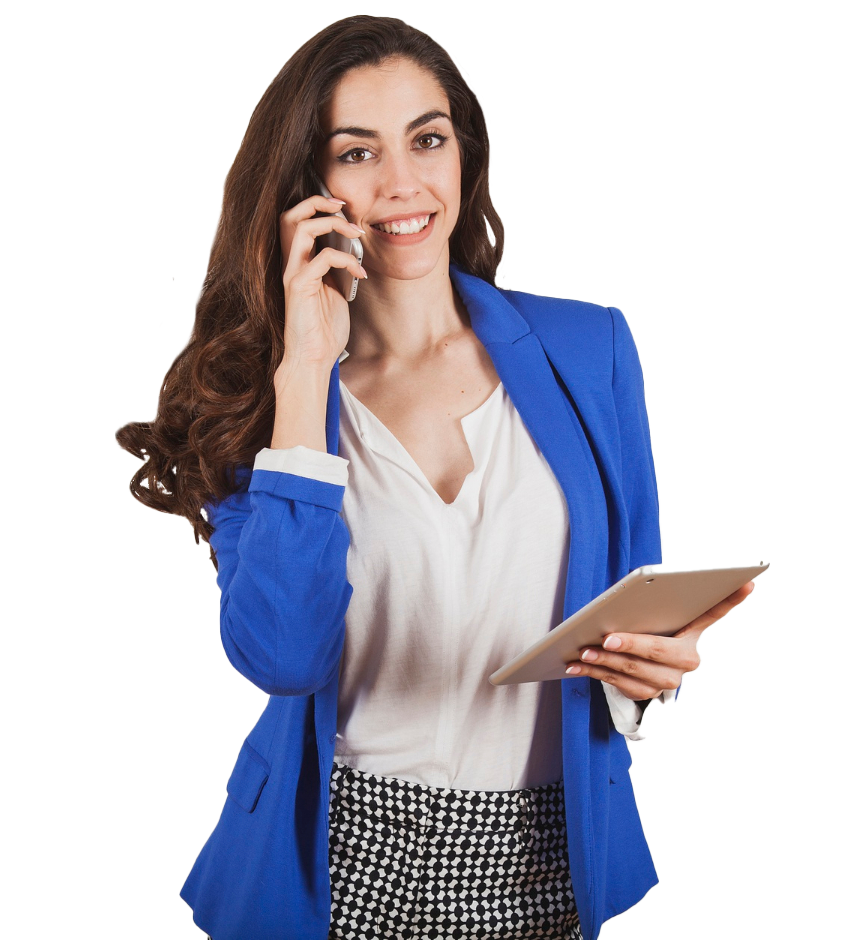 Learn more about Sales Virtual Assistant​s
Sales and Cold Calling Assistants specialize in sales-related tasks, like prospecting, cold calling, and lead generation, to drive your sales efforts and grow your business.
Feel free to contact us anytime!
A sales virtual assistant can perform a variety of tasks to support a company's sales efforts, including: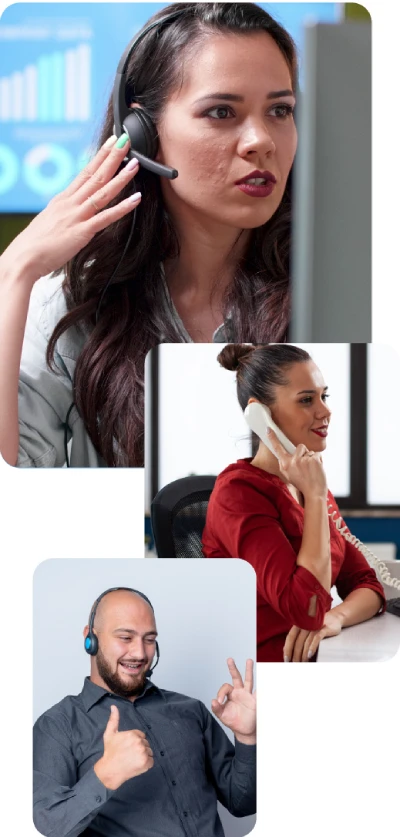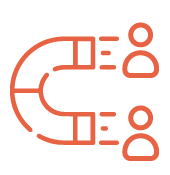 Lead generation:
Researching and identifying potential leads through online research, social media, and other sources.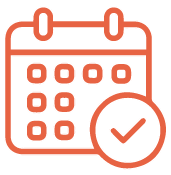 Appointment scheduling:
Managing sales reps' calendars, scheduling meetings, and sending reminders to ensure that sales opportunities are not missed.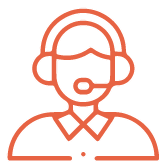 Customer service:
Assisting with customer inquiries, providing product or service information, and resolving issues to ensure that customers have a positive experience.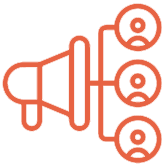 Sales outreach:
Initiating contact with potential leads and managing email or other communication campaigns to reach out to potential customers.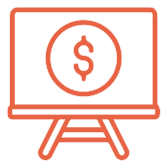 Sales training:
Developing and implementing sales training programs for sales reps to improve their skills and performance.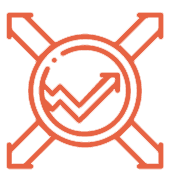 Sales prospecting:
Identifying and prioritizing prospects based on criteria such as company size, industry, and location.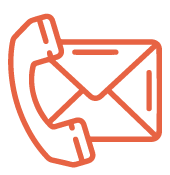 Follow-up:
Sending personalized follow-up emails or messages to prospects to keep them engaged and moving through the sales funnel.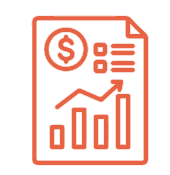 Sales reporting:
Generating sales reports, tracking sales performance, and analyzing data to identify areas for improvement.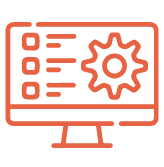 CRM management:
Maintaining and updating customer relationship management (CRM) systems to ensure that sales data is accurate and up-to-date.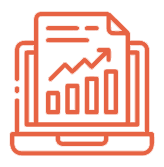 Data entry:
Entering sales data into databases, spreadsheets, or other software programs to ensure that information is accurate and up-to-date.
Our sales virtual assistants
Provide support to sales reps and help businesses streamline their sales processes, increase efficiency, and drive revenue growth.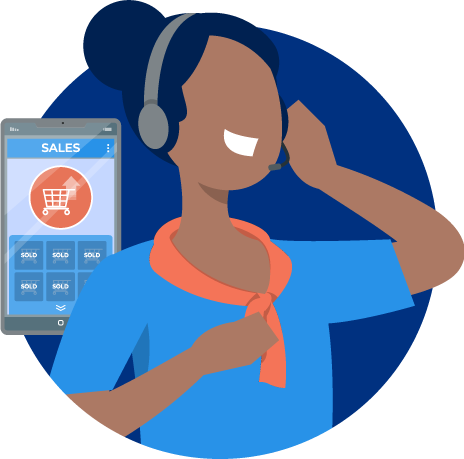 Some skills all our Sales VA's have
All our Vas are carefully picked by a thorough screeening and vetting process, and we make sure they have the skills necessary to perform (... needs more)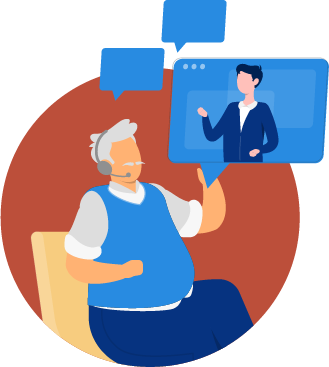 Customer Service Skills
Our VAs are able to handle customer inquiries, complaints, and issues, and provide prompt and satisfactory solutions.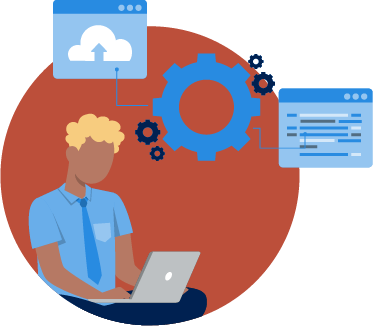 Technology Skills
Proficient in using relevant software and tools, including CRM systems, email marketing platforms, and social media management tools.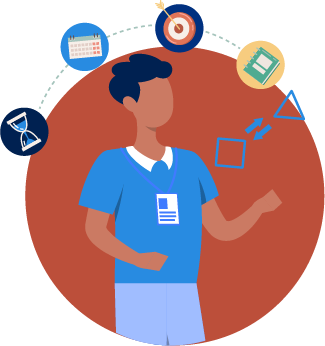 Adaptability
Able to adapt to changing circumstances and customer needs, and be able to work independently with minimal supervision.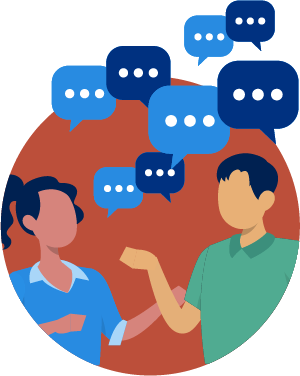 Excellent Communication Skills
Our sales Vas are able to communicate effectively with customers and other team members via phone, email, and other communication channels.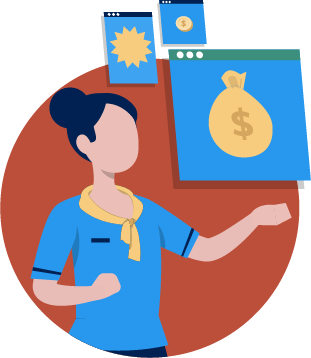 Sales Skills
Our sales VAs have a good understanding of sales principles and techniques, including how to identify leads, qualify prospects, and close deals.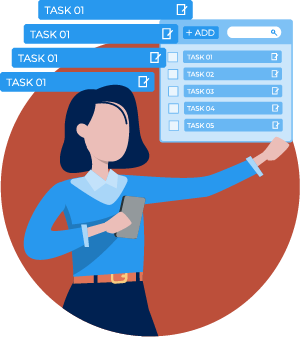 Organization Skills
Able to keep track of customer information, sales data, and other relevant information, and manage their time effectively.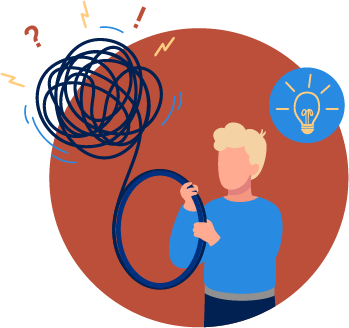 Problem-solving Skills
Able to identify and resolve issues, both with customers and internal team members, in a timely and effective manner.
Looking for a way to get the work done without hiring an employee or VA?
Our dedicated services can help. We have the best talent in the industry and can provide you with a customized service that meets your specific needs or projects.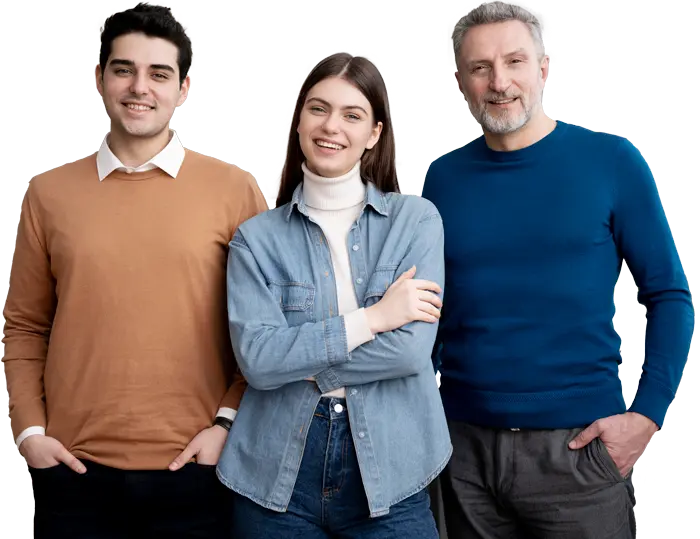 ProtopVA VA's are more than qualified to boost your business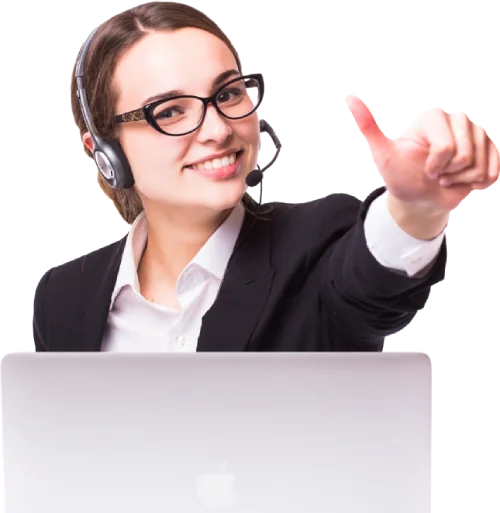 Why your business needs a ProtopVA Sales Va
Increased efficiency
Sales virtual assistants perform repetitive and time-consuming tasks, such as lead generation and appointment scheduling, freeing up sales reps to focus on building relationships with customers and closing deals.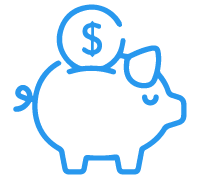 Cost savings
Hiring a sales virtual assistant can be more cost-effective than hiring a full-time sales rep, especially for small businesses or startups with limited budgets.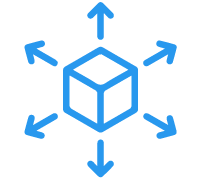 Scalability
Sales virtual assistants scale up or down quickly based on the company's needs, without the need for additional office space, equipment, or other resources.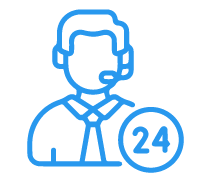 24/7 support
Sales virtual assistants work around the clock, providing support to sales teams whenever they need it, even outside of regular business hours.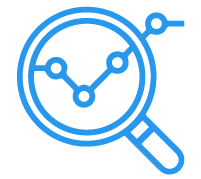 Data analysis
Sales virtual assistants analyze sales data and provide insights and recommendations to sales reps, helping them to identify new opportunities and improve their performance.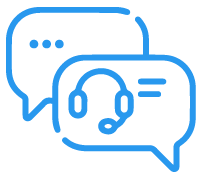 Personalized customer support
Sales virtual assistants provide personalized support to customers, answering questions and resolving issues, leading to higher customer satisfaction and retention rates.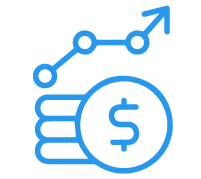 Sales growth
Sales virtual assistants help drive revenue growth by identifying new leads, nurturing existing ones, and ensuring that sales reps are focusing on high-priority opportunities.
Looking for a team of talented assistants to help you with your business needs?
Our team of skilled and dedicated assistants is here to support you. Get in touch with us to see how we can accommodate your business