Check Our Top Virtual Assistant Services
Are you looking for the best virtual assistant services for hire? Look no further than ProtopVA. Our team of skilled remote professionals can help you with a variety of tasks. Let us help you streamline your business and achieve success through outsourcing.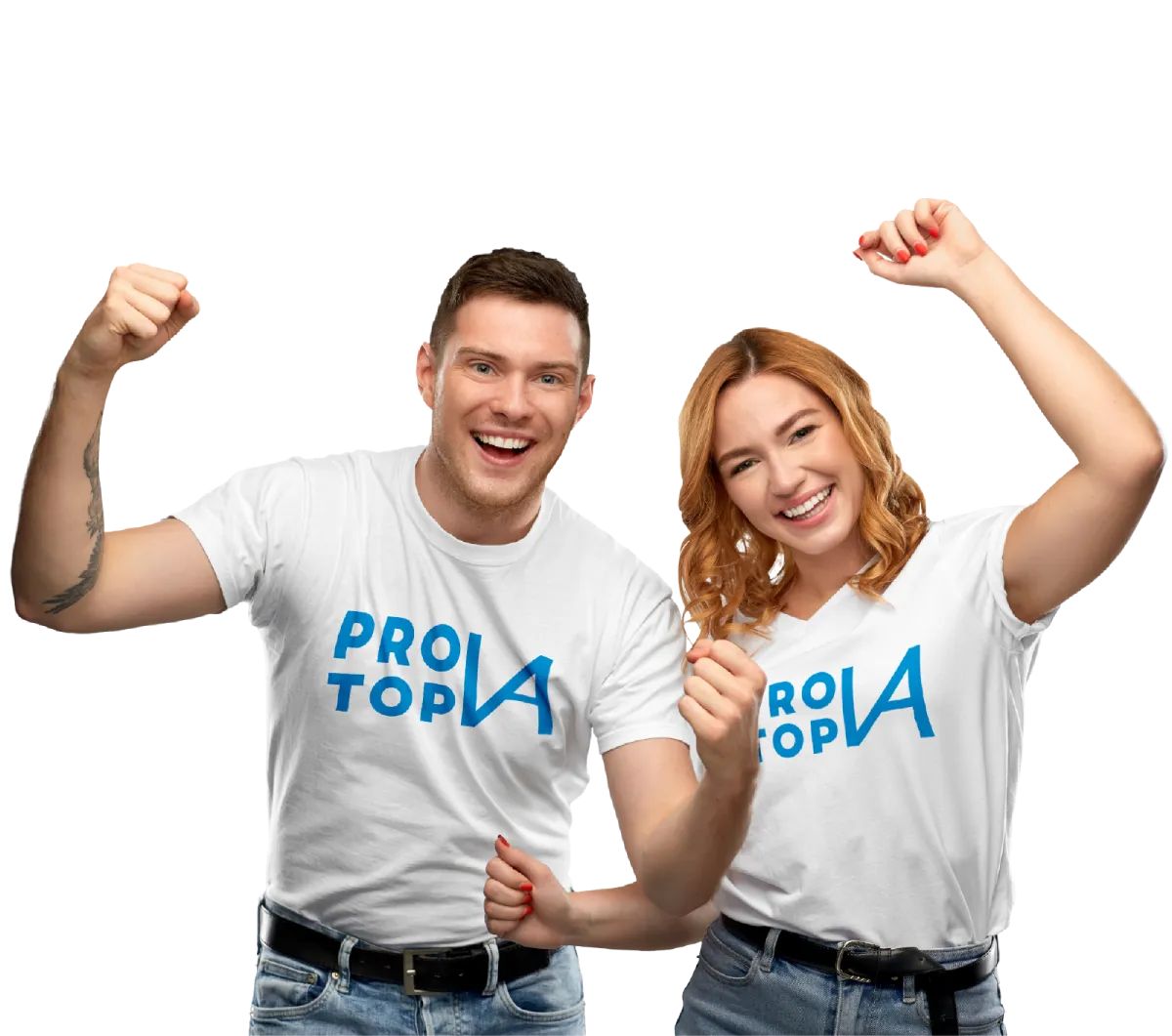 The different services we offer and what our virtual assistants are doing
Explore our specialized virtual assistant services for all industries. Choose your ideal VA and contact us even if your industry isn't listed, we cater to every to every business need.
It's time to outsource some of your workload by booking your free discovery call
Starting as low as $5/hour
There's no time to waste.
Get matched with the perfect VA to outsource and succeed.
Looking for a way to get the work done without hiring an employee or VA?
Our dedicated virtual assistant services can help. We have the best talent in the industry and can provide you with a customized service that meets your specific needs or projects.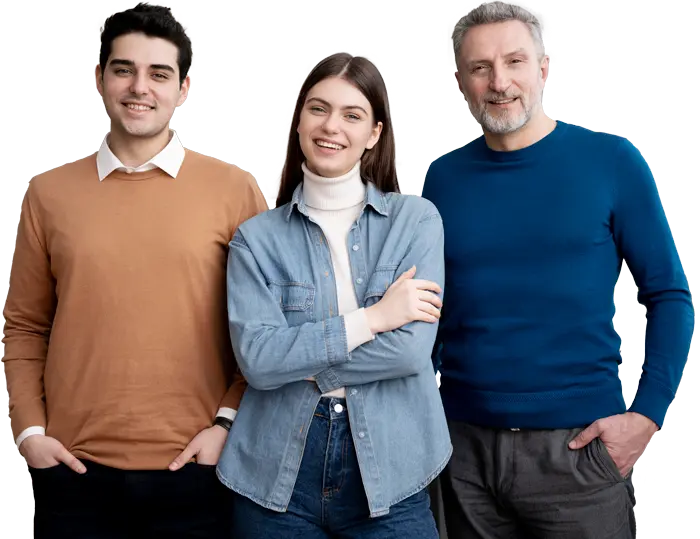 FAQ on Virtual Assistant Services